About this Event
Engage and meet with Teresa Giudice, from Bravo's The Real Housewives of New Jersey, on May 3rd, 2019 at iPlay America for a Friday night out on the town with friends while relaxing and hearing the latest and the greatest about what is going on in Teresa's life. You will have the opportunity to ask questions and give her your own motivational insight about life as well as take a photo with her and get an autograph!
Afterwards, meet down in Game Time Bar and Grill inside iPlay America for Friday Night Block Party. After 10 pm anyone under 21 years old must leave iPlay America and the adults are welcomed for a night of drinking, dancing and playing! Full service bar featuring drink specials, arcade and laser tag open all night long!
Meet the host: This event will be hosted by Daryn Carp, the assistant to Bravo TV's very own Andy Cohen who is a Bravo TV host and co-host herself! Daryn has an extensive background working in television, especially with Bravo TV and housewives from all over the country! Daryn hosts #askandy with Andy Cohen as well as a weekly podcast of her own.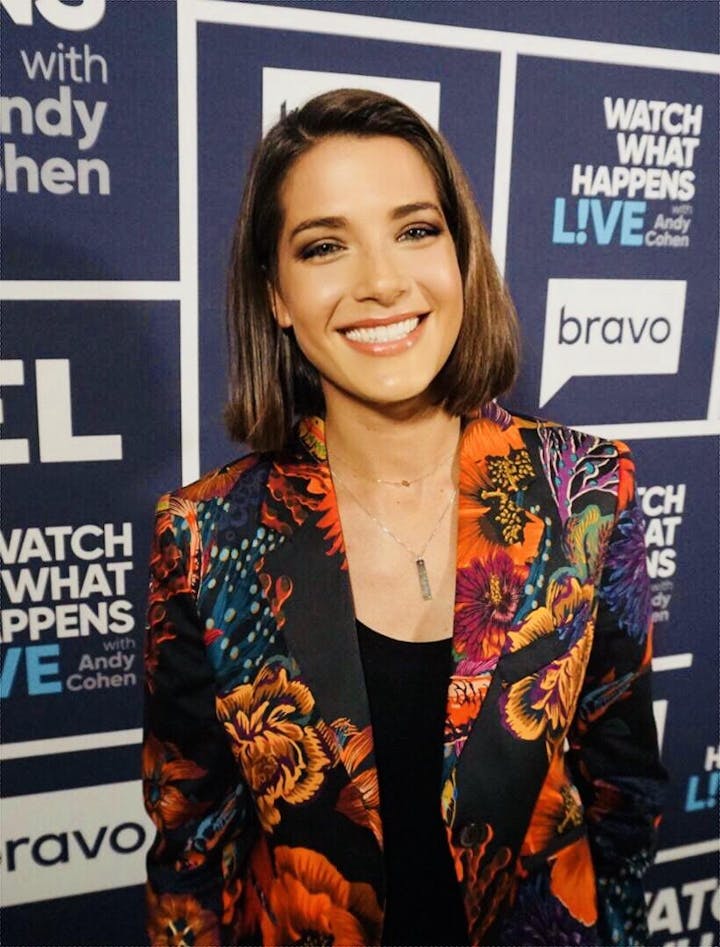 Doors will open at 6 pm
Seating for the Q&A will be on a first come first serve basis-
No personal items permitted