Q4 NYCBUG - XCON Takeaways and Skills Challenge Solutions
Description
Bluebeam held the 2018 XCON conference in September 2018 and while over 1000 people attended, we know not everyone could make it.
At this user group meeting, we'll cover highlights from many sessions, share the best tips and tricks to win your own Skills Challenge, showcase some of the other cool tech and software integrations displayed and give some hints of what's coming in 2019.
The agenda is as follows:
• Introductions
• XCON Highlights
• Skills Challenge Tips, Tricks and Solutions
• Cool Tech and Software Integrations
• Hints of What's coming in 2019
• Q&A
• Networking
Get ahead of the curve!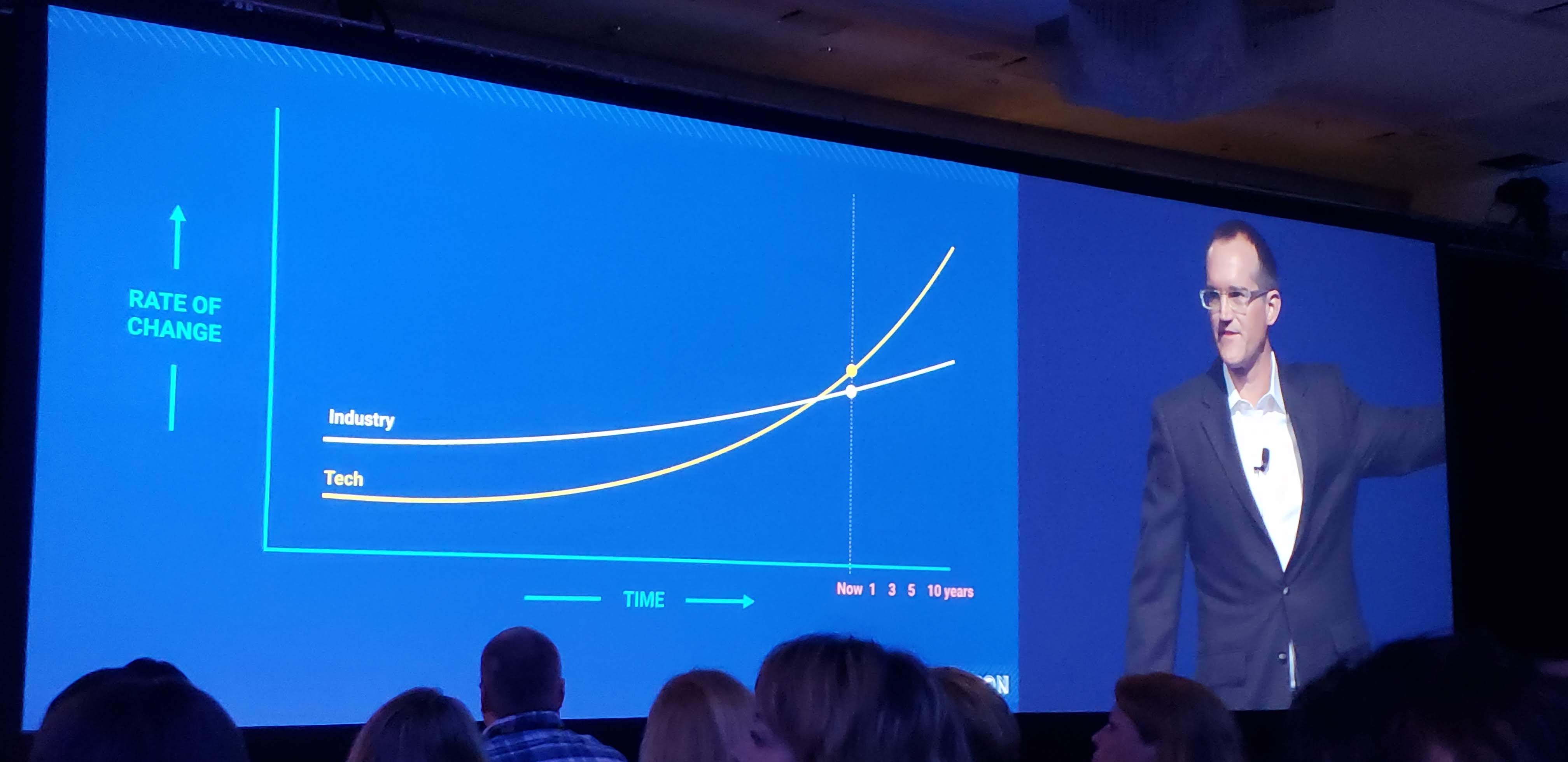 Who Should Attend: Operations Managers, Project Managers, Estimators, Architects, Engineers, IT and innovation leaders, at any Bluebeam Revu beginner, intermediate or advanced level that want to increase productivity, and improve workflows.
Bring your laptop if you want to try functions out as we show them.
This meeting is FREE to attend, however, registration and government ID when you arrive is required. Seating is also limited, so register today to secure your spot! We will start promptly at 5:30PM, so please be sure to arrive early to secure a seat. Food will be provided by BluEdge.
Join the NYCBUG LinkedIn Group and stay connected with your industry peers!