Q4 Marketing Mastery - E-Commerce & Amazon Sellers One Day Conference - Experience a Q4 Sales Blitz Blast-Off
About this event
👋You're invited to an ecommerce seller meetup on Friday, October 15th in Austin Texas at the iconic Line hotel. Join us for marketing mastery, and experience a Q4 sales blitz blast off!
🤔Why should YOU attend?
We all want to make more sales during Q4, but lack the SPECIFIC marketing and sales techniques to capatize on all that extra traffic.
🤯What you'll learn:
You need more than just PPC techniques to win Q4, so we put together expert speaker panels on topics you haven't seen at other marketing themed events:
👉Listing optimization and copywriting techniques to reach holiday buyers
👉Other sales channels you need to be selling on such as Walmart, Shopify, Etsy and more
👉How to work with influencers and the media in peak season
👉PPC and external traffic strategies for targeting seasonal buyers
👉Inventory management and logistics to keep it all running smoothly
🤝Unique interactive networking experiences designed to help you connect with other attendees
📝How to Register:
Space is limited and there are lots of sellers in Texas and surrounding areas, so don't let the FOMO get to you! Sign up now at https://sellermeetup.com or here on EventBrite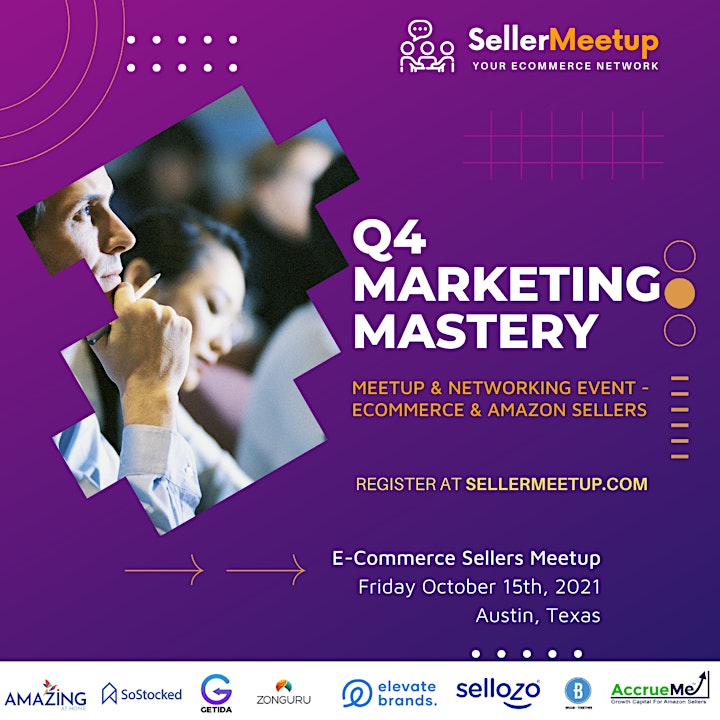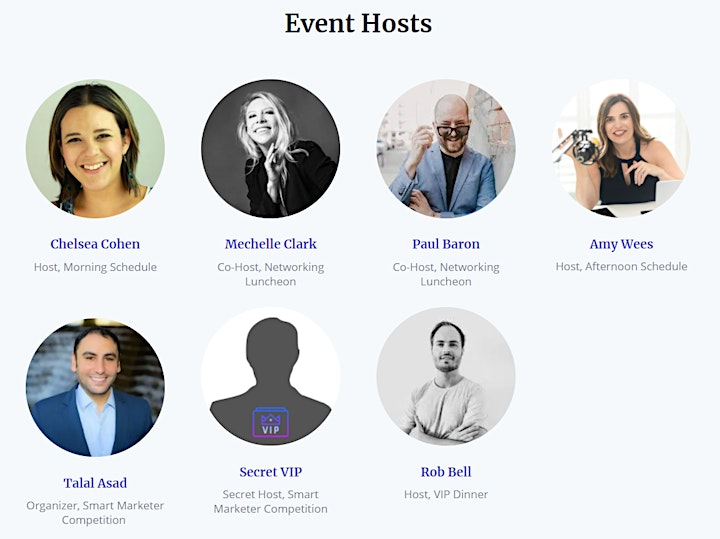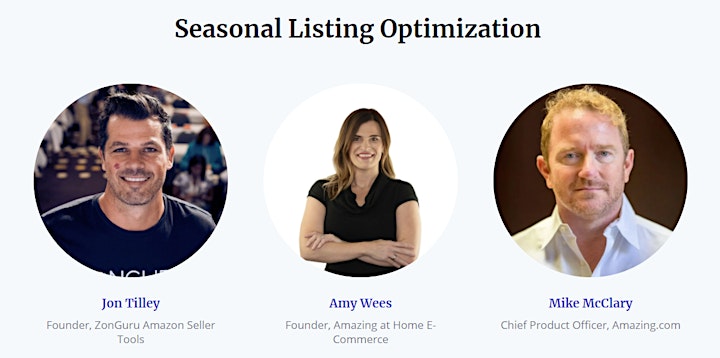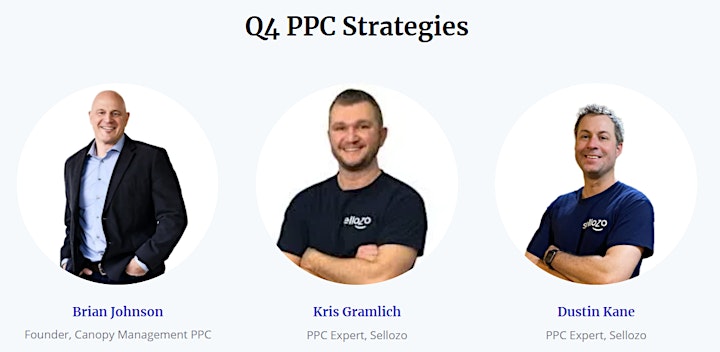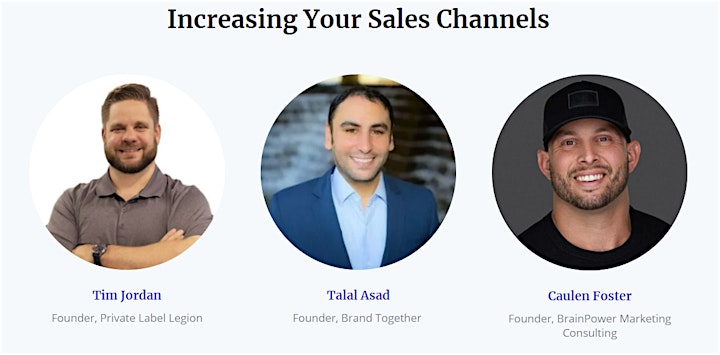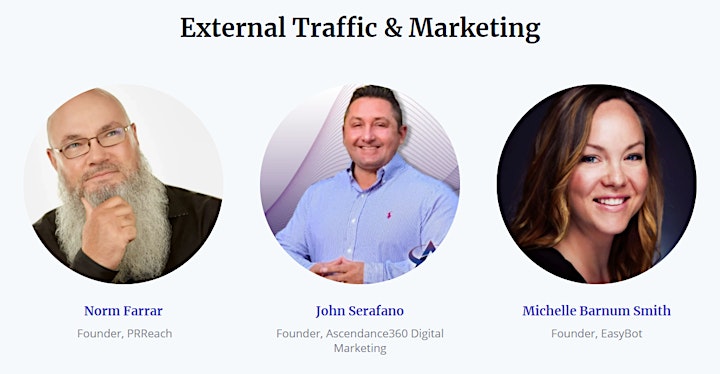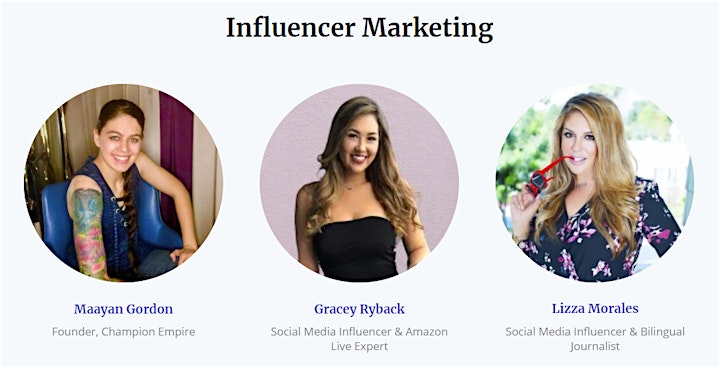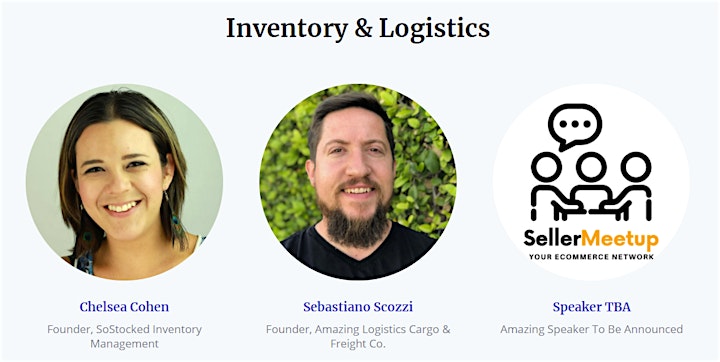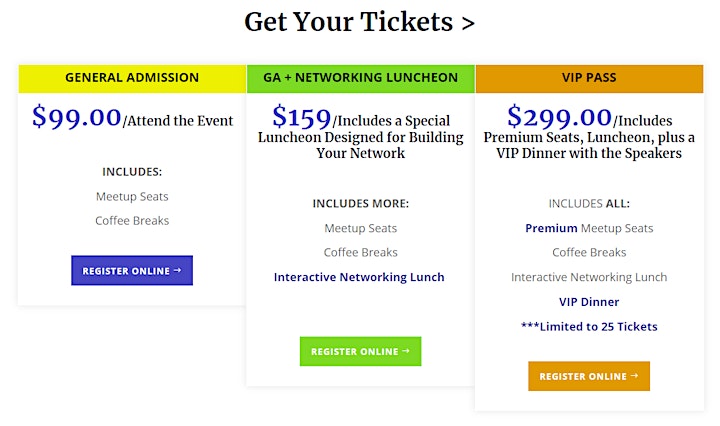 Organizer of Q4 Marketing Mastery - Ecommerce and Amazon Seller Meetup - Austin, TX
Amazing at Home E-Commerce Consulting is a world-renowned company that has helped thousands of brands launch private label products! Amazing at Home provides education and consulting to help brands develop unique products, validate them in the marketplace, source at profitable margins, and launch with amazing brand messaging, copywriting, and search engine optimization.
Amazingathome.com courses and consulting were ranked third in the world in the 2020 Seller Poll, and Amy shares her skills teaching entrepreneurs around the world through virtual coaching sessions and in-person events.
Founder Story: Amy Wees invented a product from scratch and brought it to the market along with an entire line of products for my brand. I've been flipping products as a hobby on eBay and Amazon for over 15 years. Through my experience generating revenue for thousands of brands, I've mastered market research, business planning, copywriting, and advertising. My goal is to discover your passion, build your confidence and help you build a brand that will knock your customers' socks off!