Description
Join us for a B Corp + Friends Happy Hour in celebration of Earth Month! We will have a frank discussion on recycling in Colorado, and the importance of incorporating good waste diversion practices and increased post-consumer recycled content use at our Businesses.
Innovative ideas and solutions will be shared from our host and speakers:
David Fridland from Eco-Products, PBC
Laurie Johnson from Recycle Colorado
Kate Bailey from Eco-Cycle
Elizabeth Waters from Uplsope Brewing
There will be food, beverages and great company. Let's spend some quality time learning more about waste diversion and getting to know each other better!

Host & Sponsor: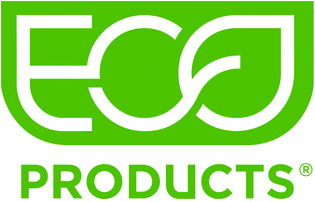 Special Thanks to: