Q1'19 Healthcare Meetup: The New Front Door(s) to Care

Wednesday, March 27, 2019 from 6:00 PM to 8:30 PM (EDT)
Event Details
Patient access and access to patients are the lifeblood of the health care industry. Primary care practitioners and primary care practices have historically been the gatekeepers of the healthcare experience, and patient volume is primarily driven by relationships with those providers.
Keeping patients within a network through referrals and linked care has been one of the largest financial concerns of healthcare organizations (HCOs). It drives mergers, acquisitions, strategic decision making, and spending. Now, however, the primary care provider is no longer the sole source of preventative, chronic, and acute care, especially for younger consumers. Independent urgent care clinics, retail clinics (CVS, Walmart, and Walgreens), employer-sponsored health clinics, telehealth, virtual care, and even AI-based chatbots are all seeking to become the new Front Door to Care (click the link for some preparatory reading). As alternatives to the PCP become more available, how will that impact the care delivery chain? What will the options be for consumers looking for health care outside of the PCP? What are the implications for HCOs, networks, employers, payers, and patients?
In this session, Chilmark Analyst Alex Lennox-Miller will lead a discussion with local leaders Keith Figlioli (Partner, LRV Health) and Ken Cahill (CEO, SilverCloud) about these new strategies. We will hear about their experiences testing and adopting new models of care delivery, emerging best practices, and key challenges still facing the industry. We will make sure there is plenty of time for Q&A so come ready for a healthy discussion!
Speakers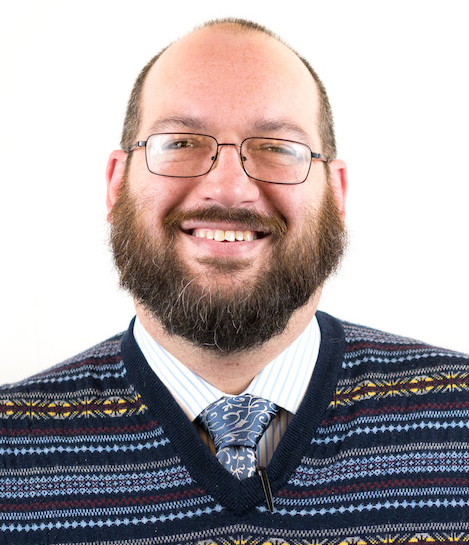 Moderator: Alex Lennox-Miller, Analyst at Chilmark Research
Alex is a Senior Analyst for Chilmark Research, specializing in patient engagement and provider-payer convergence.  From value-based payments and population health to revenue cycles and staff appointments, Alex believes that improved understanding and use of HIT is essential in providing the best possible care for patients, as well as improving the lives of clinical providers.  Before joining Chilmark, Alex was the senior business analyst for Process Improvement Operations in Lahey Health System. Prior to that, he was the founder of KSVL Consulting and specialized in providing accounting, finance, and business model consulting to start-ups and new businesses in Greater Boston.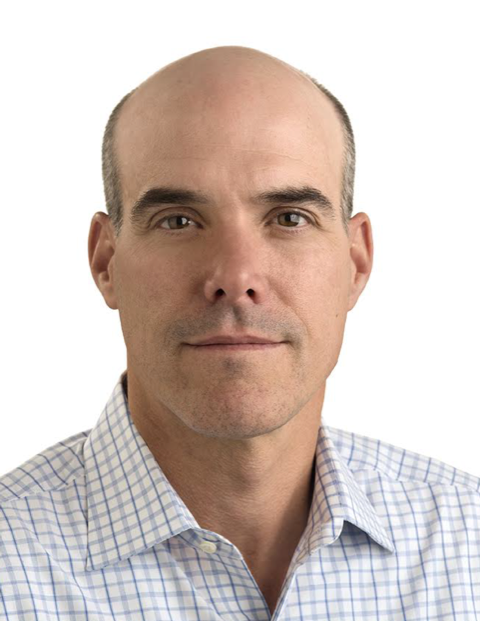 Panelist: Keith J. Figlioli, General Partner at LRV Health
Keith is a General Partner at LRVHealth, a Boston-based venture fund focused on finding, investing in, and building disruptive new digital health, medical device, and diagnostic companies. LRVHealth's core investor base includes both healthcare providers and payers and represents a network of approximately 200 hospitals, 2,000 points of care, and 25,000 clinicians covering 25 states and touching a population of over 50 million people. Before joining LRVHealth, Keith was Premier, Inc.'s Senior Vice President of Healthcare Informatics and Eclipsys' Senior Vice President of Enterprise Solutions. He is a board member at Sansoro Health and IntelyCare, a board observer for Cyft and Diameter Health, and member of the Board of Trustees at Wheaton College. He has previously served on the Health IT Standards Committee for the Office of the National Coordinator and the board of directors for Global Healthcare Exchange (GHX), Activate Networks, Good Sports, and MassBike. Keith will explore how new digital front doors to healthcare fit into this larger transformation that's taking place.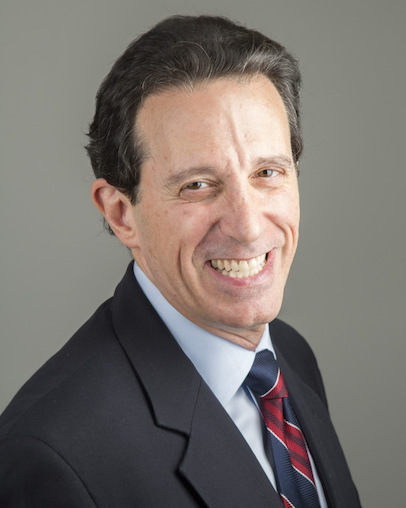 Panelist: Danny Sands, MD, MPH, Beth Israel Deaconess Medical Center and Founder, Society for Participatory Medicine
Dr. Danny Sands is passionate about healthcare transformation. A practicing physician with training and experience in clinical informatics, Dr. Sands has worked in a variety of capacities in the healthcare IT industry for almost 25 years. He spent almost 14 years doing clinical informatics at Beth Israel Deaconess Medical Center (BIDMC), where he developed and implemented innovative systems to improve clinical care delivery and patient engagement, including clinical decision support systems, an EHR, and one of the nation's first patient portals. Dr. Sands holds an academic appointment at Harvard Medical School and for over twenty-five years has maintained a primary care practice at BIDMC. In addition to practicing, Dr. Sands works with a number of innovative companies and is a co-founder and board chair of the Society for Participatory Medicine. He is the co-author, with e-Patient Dave deBronkart, of Let Patients Help.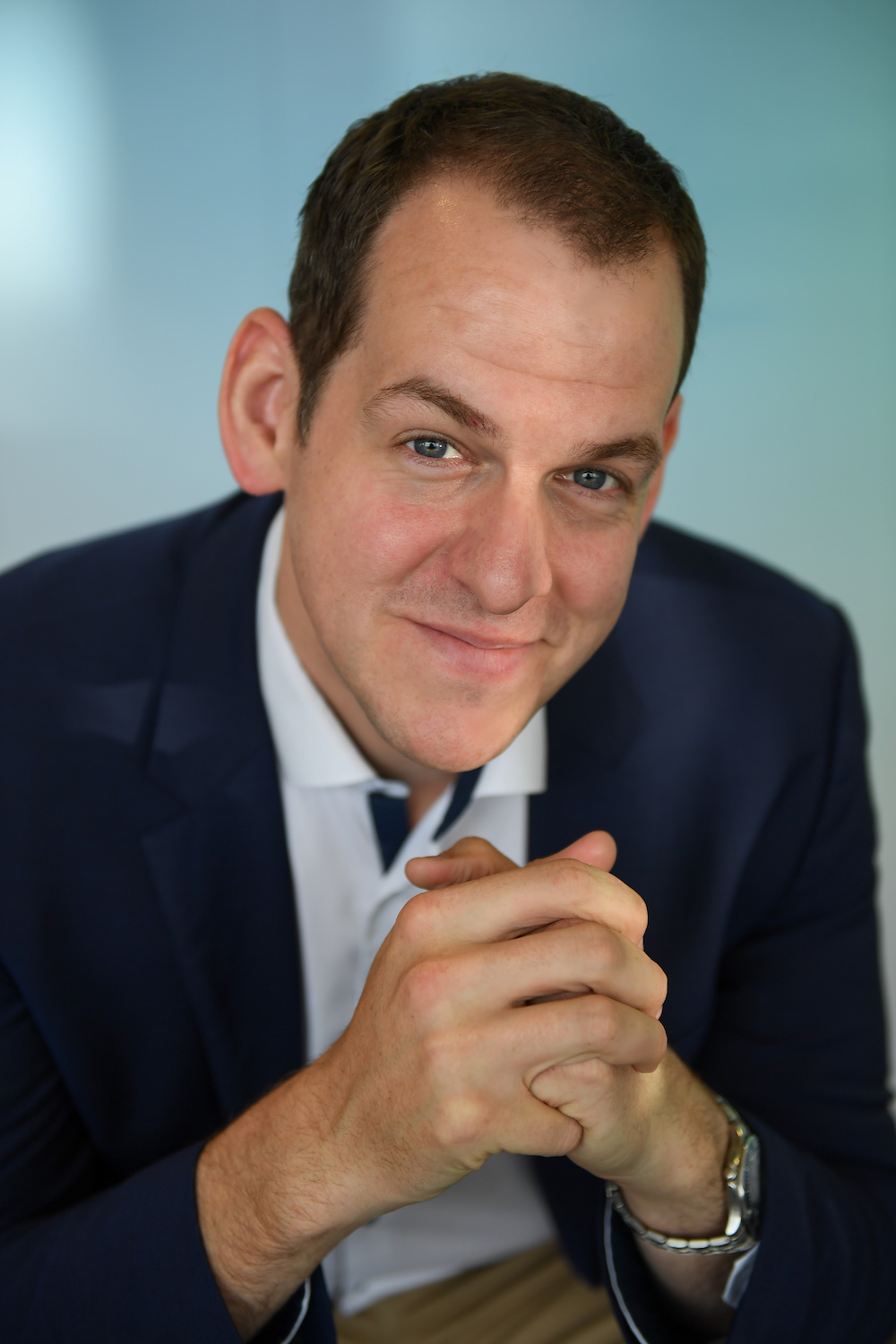 Panelist: Ken Cahill, CEO, SilverCloud Health
Ken comes from a deeply entrepreneurial and innovation-centric background in the technology and business strategy space, holding senior roles in the software, E-commerce, telecoms/banking industries. He is extremely passionate about how technology can be used to provide meaningful positive impacts on people's lives. Before joining SilverCloud Health in 2012, Ken held global leadership roles at Gateway, HP, and Dell. He holds degrees in Computing & IT and Business Management as well as completing the prestigious Leadership for Growth program at the IMD Business School in Switzerland. Ken has led SilverCloud to extensive growth and multiple awards, most recently the 2018 winner of the Vizient Healthcare Innovation Challenge.
Sponsored by

Save This Event
When & Where

One Beacon Street
1 Beacon Street, 15th Floor
Boston, MA 02108


Wednesday, March 27, 2019 from 6:00 PM to 8:30 PM (EDT)
Add to my calendar