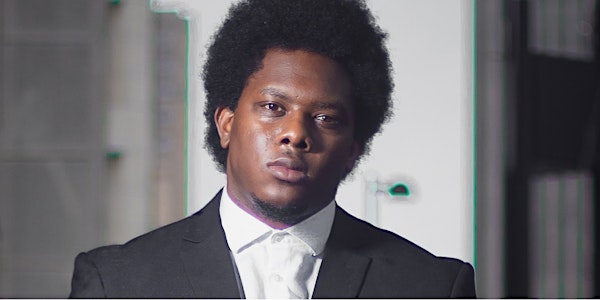 Q and A with K.A. Heard Jr. "Candidate for Cincinnati City Council" PT. 2
Questions and Answers session with K.A. Heard Jr. "Candidate for Cincinnati City Council" PT.2
About this event
Questions and Answers Session with K.A. Heard Jr. PT. 2!
K.A. Heard Jr. is a candidate for the 2021 Cincinnati City Council. K.A. is running as an Independent Green and has been endorsed by the Hamilton County Green Party.
Maybe join by more wonderful candidate's for City Council.
Meet us online via google meet on June 27,2021 @ 6pm
Google Meet link:
To join the video meeting, click this link: https://meet.google.com/rae-stcs-fqq
Otherwise, to join by phone, dial +1 440-462-3381 and enter this PIN: 827 105 485#
To view more phone numbers, click this link: https://tel.meet/rae-stcs-fqq?hs=5
Questions may be sent to stayheard@gmail.com.
Questions may also be asked live or through the chat.
Questions that are asked live would be limited to 1 minute.
Answers from candidates would be limited to 2 minutes.
This questions and answers session will be recorded, by attending you are giving us permission!
This is a free event and you don't need to register!
Follow K.A. Heard Jr on twitter: @kaheardjr
Thank you so much!
Stay Heard Committee Contact Information:
Phone Number: 513 305 688
StayHeard@gmail.com
https://stayheardcommittee.weebly.com/
Paid by Stay Heard Committee