Q & A Chamber Series with Javier Palomarez, President & CEO (USHCC)
Description
The Hispanic Chamber of E-Commerce is grateful for the opportunity and honored to host a Q & A session with Javier Palomarez, President & CEO of the United States Hispanic Chamber of Commerce (USHCC), America's largest Hispanic business association.
Join us on September 7 at the University of San Diego for a very special gathering of top business leaders from Mexico, California and across America. Mr. Palomarez will talk about critical business topics and the importance of the commercial and economic relationship between Mexico and the United States. After the Q & A, please join us for a cocktail reception and the opportunity to connect with top business leaders and professionals from across the region.

The USHCC actively promotes the economic growth, development, and interests of more than 4.2 million Hispanic- owned businesses, that combined, contribute over $668 billion to the American economy every year. It also advocates on behalf of 260 major American corporations and operates through a network of 200 local chambers and business associations nationwide.
A pioneer in multicultural marketing, Palomarez has more than two decades of corporate experience and entrepreneurial insight. He began his career at Allstate Insurance Corporation, where he worked to initiate the industry's first fully-integrated, nationwide Hispanic marketing, sales, and service campaign. Following his tenure at Allstate, Palomarez was recruited by Sprint, Inc., where he rose through the ranks to become the Vice President of Marketing and Public Relations. Following Sprint, he was recruited to Bank of America, where he served as Senior Vice President of Multicultural Marketing and was responsible for advertising, marketing, sponsorships, and public & media relations to help position this global leader in the financial services industry.
Visit event's website http://www.ceopalomarez.com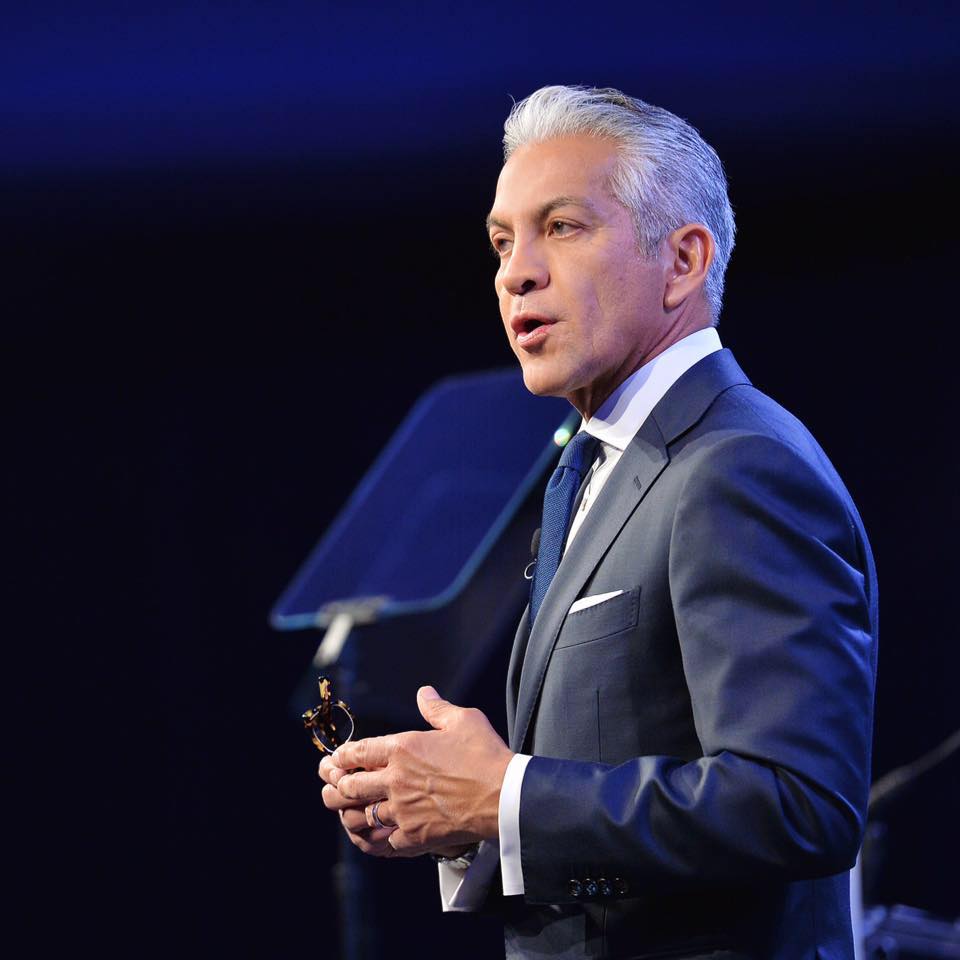 COCKTAIL RECEPTION
After the Q&A with Mr. Palomarez, join us for a Cocktail Reception where you will have the opportunity to connect with top business leaders from the region.
LOCATION FOR Q&A AND COCKTAIL RECEPTION:
UNIVERSITY OF SAN DIEGO
KIPJ Room 113
5998 Alcalá Park
San Diego, CA 92110
DATE: SEPTEMBER 7, 2017
TIME: 4:30 P.M.
PLEASE PROVIDE MAILING ADDRESS WHEN YOU RSVP TO MAIL YOU YOUR TICKETS. THANK YOU.
JOIN THE HISPANIC CHAMBER OF E-COMMERCE https://www.hiscec.com/membership/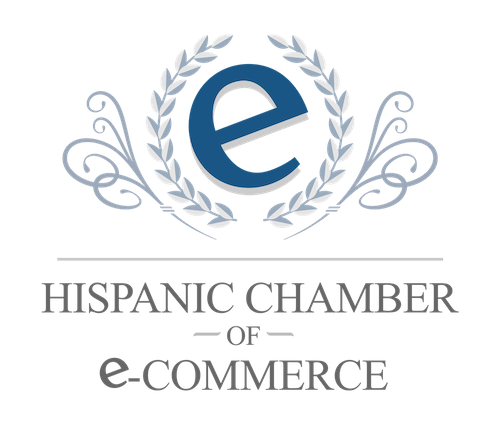 SPONSORS: