Python x Excel | Future of Work
Learn about how you can use Python together with Excel to automate repetitive work, analyse and visualize data.
About this event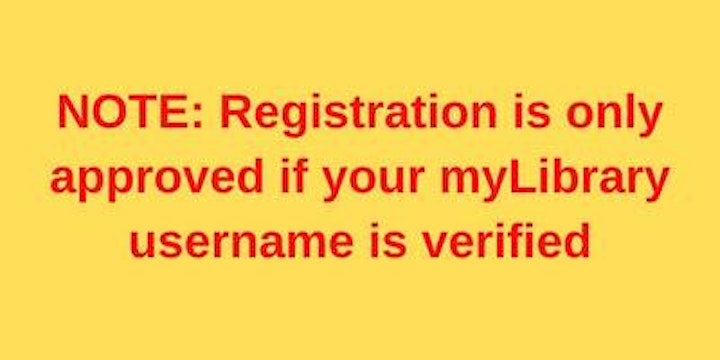 Important Notice
This programme/event is open to members of the National Library Board, Singapore. Please ensure you have your myLibrary username on hand before proceeding with the registration. If you do not have a myLibrary username, you can create one here: https://account.nlb.gov.sg/.
About the Programme/Event
Whether you are a just casual or occasional Excel user or one who uses spreadsheets more frequently, you may have thought about automating repetitive work on spreadsheets and if there are alternative ways to analyse and visualise data. Python is a general purpose programming language that works well together with Excel; it has the advantage of being appealing to both professional programmers as well as beginners. Over the years Python has not only evolved into one of the main coding languages used in data science and machine learning, the usefulness and broad scope of Python's third-party packages – from automation to web development to scientific computing to name a few - is one of the language's biggest attractions. This talk is meant for non-coders; it introduces Python via examples drawing parallels to common Excel techniques, and also briefly covers how data is shared between Python and Excel, along with the resources to enable the use of Python together with Excel.
About the Speaker
The speaker for Polytechnic Continuing Education and Training (CET) for lifelong learning, Mr. Kannappan, is a robotics expert with over 20 years of experience working in the field and training students on robotics, automation & controls. He is a strong proponent of life-long learning.
Mr Austin Goh is currently a member of the Polytechnic's CET team. He has taught coding and worked on coding related projects for several years. After his first encounter with Python more than 10 years back he has 'saw the light' and has been an enthusiast ever since then.
Online Programme/Event Administrative Information:
This programme is conducted entirely online. You may access Zoom via the app or using a web browser
Please ensure that you enter a valid email address as you will receive an email with the link to the online programme/event near the day of the programme/event
The link of the programme should not be shared with others
Do ensure you have a strong internet connection. Using your mobile data is not recommended
The National Library Board, Singapore (NLB) reserves the right in its absolute discretion to disqualify or refuse admission to any registrant without any reason and notice.