Description
Python for Data Science
This brief but intensive workshop will teach you the foundations of Python 3. There are no prequistes and is aimed at introducoty learners. Please bring your own laptops.
What Will I Learn?
- Fundementals in python including basic syntax and variables
- Ability to apply different data types in python including list, dictionaries and data frame
- Write fuctions and import packages
- Numpy arrays and perform simple calculations
Who should attend?
- Students, fresh graduates, and professionals alike who are eager to enhance their Python/Data Science skills
- Career switchers looking to get into AI
- People with little to no experience with SQL and Python
- People who want to have fun with Python!
Why is this event not free?
This workshop is a quality information session that will provide you with engaging hands-on learning experience from an experieced instructor. The fee is to cover our overhead costs for running the event.
Price:
HK$200 for one
HK$300 if you join with a friend
Accelerate Lead Data Science & Machine Learning Instructor: Patrick Leung
Patrick is a lead instructor with Accelerate's Data Science and Machine Learning division.
Patrickenjoys solving problems with statistics and machine learning. He is currently a data scientist at a machine learning startup, specialising in quantitative modelling, text classification and data visualisation. Prior to that, he was a quantitative modeler for 4+ years in the sports trading industry, where he designed and developed predictive models and automated trading tools. Patrick firmly believes in the power of data science and the potential of its profound impact on the world.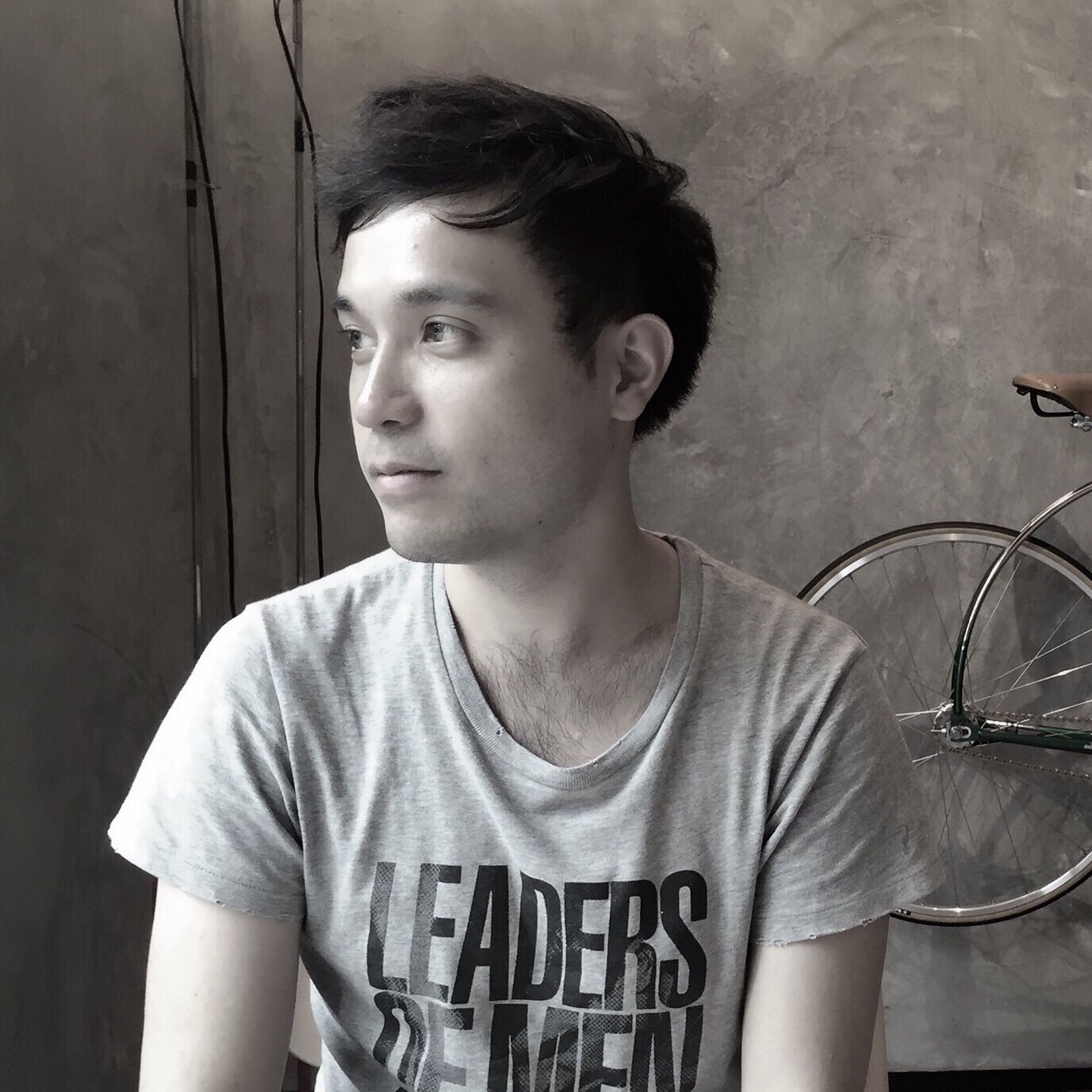 Date and Time
Location
nakedHub
7F,#40-44 Bonham Strand, Sheung Wan
Hong Kong, Hong Kong Island 00000
Hong Kong
Refund Policy