Description
In the past decade, machine learning has given us self-driving cars, practical speech recognition, effective web search, and a vastly improved understanding of the human genome. Now, jobs requiring machine learning skills are some of the fastest growing and best paid in the high tech industry.

This workshop is a hands-on intro to machine learning in Python, and a friendly, non-jargon overview of the statistics behind three popular machine learning algorithms. This workshop is designed to cover the complete data science workflow, and includes plenty of guided practice and explained exercises to get familiar with the new concepts.
Takeaways
Understand the difference between classification and regression problems, and between supervised and unsupervised learning.

Understand use cases for different predictive models

Gain an understanding of cross-validation and other methods to gauge the accuracy of your models

Get a working understanding of at least one machine learning model

Learn the statistics behind three popular machine learning models, as well as how to use them in Python

Work through a complete data science workflow on your laptop


Prerequisites
Prior experience with Python or completion of Edlitera's Intro to Python Bootcamp is required.

Please install the Anaconda distribution on your laptop before class.

Please bring your laptop for this class.
About the instructor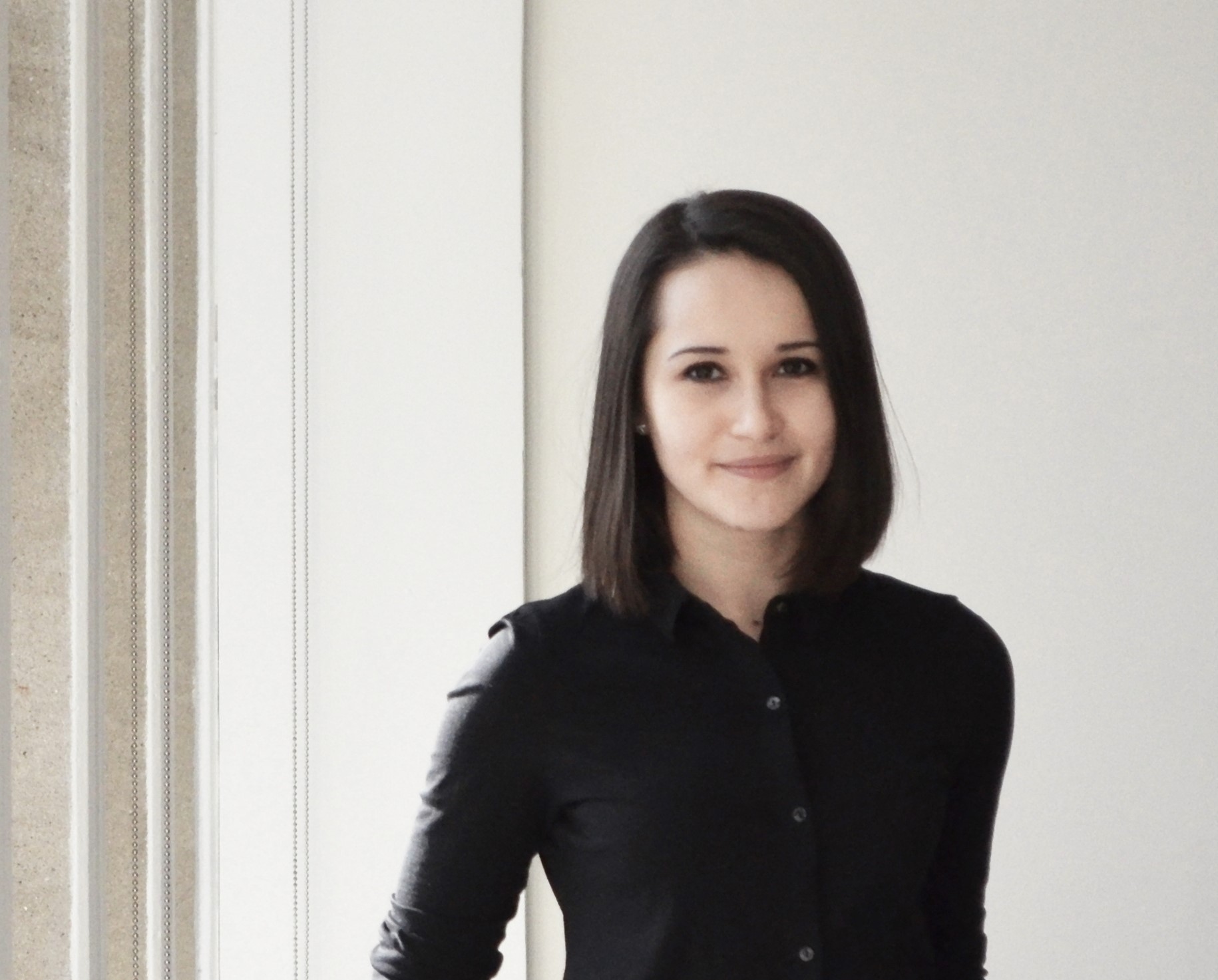 Claudia is a Data Scientist and Co-Founder at Edlitera, an education company dedicated to enabling people to future-proof themselves and close the technical skills gap. In addition to Edlitera, Claudia also holds an Adjunct Faculty position at Harvard University.
Prior to starting Edlitera, Claudia earned her degree in Economics from Yale, and worked in biotech, marketing technology, and most recently in ecommerce on Wayfair's Data Science team. She is a passionate advocate for diversity in tech, and she is also the founder of Data Women, a Boston-area group for women in Data Science and Analytics.


Refund policy:
Sometimes, life happens and plans fall through. If you are no longer able to make it to this workshop, please email us at contact@edlitera.com no later than 7 days before the scheduled event date.