Description
Python is a powerful programming language that is a very popular tool in Data Science and analytics workflows. While MS Excel has long held the crown as the most popular analytics tool in all departments and at all levels of business, Python is quickly bubbling to the top as a much better alternative for big data sets, that can do everything Excel can, and more.
If you have been working with Excel and are ready to try Python for your analysis work, then this is the class for you! Whether you have experience programming, or are looking to get started for the first time, this class will put you on the fast track to honing your skills.
By the end of the workshop you will have covered:
the essentials of programming in Python;

the tools of the trade;

hands-on programming experience that you'll be able to immediately apply to data analytics.
This workshop is designed as a stand-alone introduction to the data analysis aspects of Python.


Takeaways
Get your computer set up to get started with data analysis in Python.

Get hands-on experience writing Python code.

Produce insightful data visualizations using Python.

Conduct important data analysis tasks such as reading, summarizing, filtering, and sorting data.


Prerequisites
Some comfort with computers is needed.

Some familiarity with Excel is useful.

Please install the Anaconda distribution on your laptop before class.

Please bring your laptop for this class.
About the instructor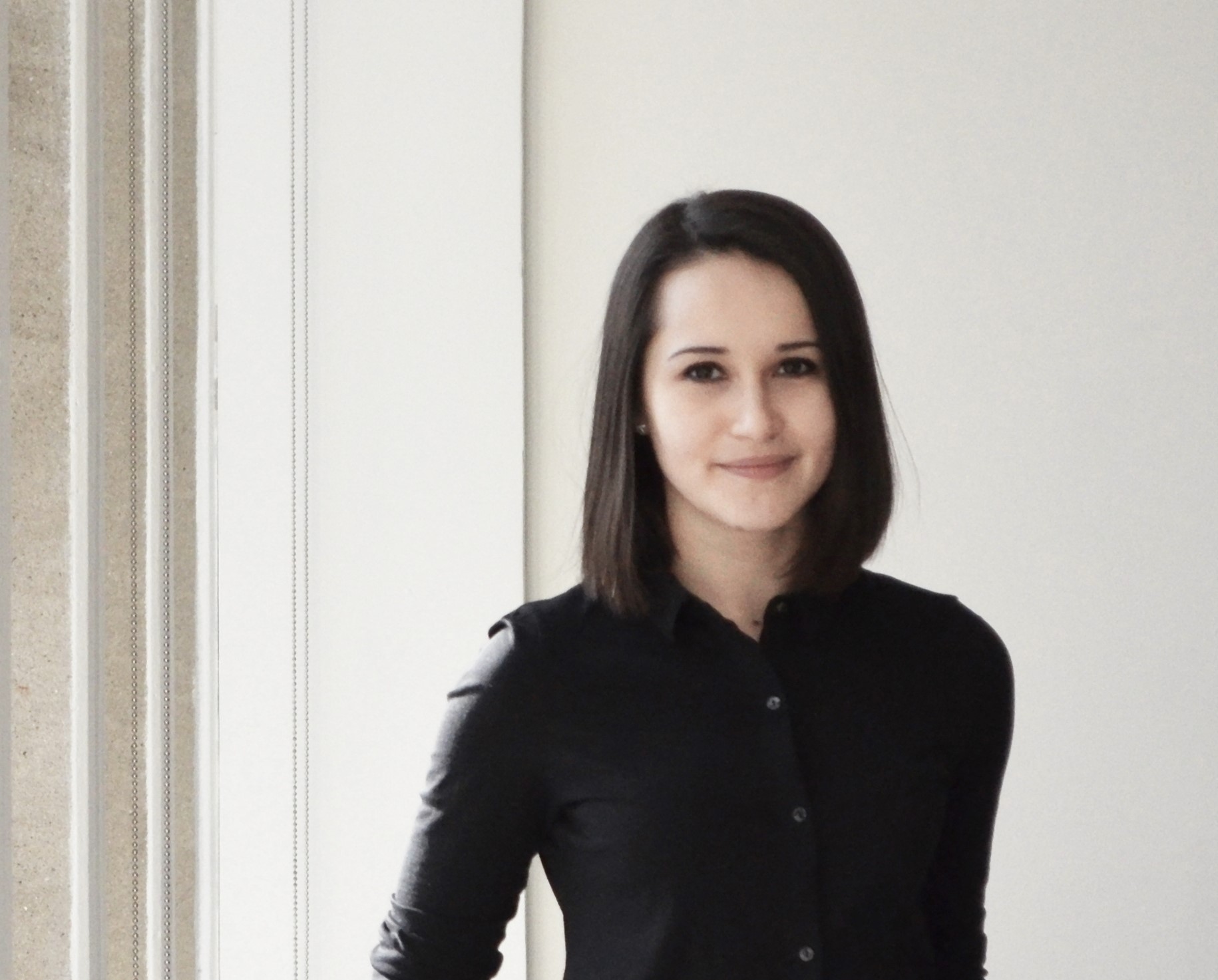 Claudia is a Data Scientist and Co-Founder at Edlitera, an education company dedicated to enabling people to future-proof themselves and close the technical skills gap. In addition to Edlitera, Claudia also holds an Adjunct Faculty position at Harvard University.
Prior to starting Edlitera, Claudia earned her degree in Economics from Yale, and worked in biotech, marketing technology, and most recently in ecommerce on Wayfair's Data Science team. She is a passionate advocate for diversity in tech, and she is also the founder of Data Women, a Boston-area group for women in Data Science and Analytics.


Refund policy:
Sometimes, life happens and plans fall through. If you are no longer able to make it to this workshop, please email us at contact@edlitera.com no later than 7 days before the scheduled event date.