Sales Have Ended
Ticket sales have ended
Hopefully, we have sold out. In case we haven't, send us an email to info@positivewomenmeetup.com to double check. Tickets sales will be higher at the door if available.
Sales Have Ended
Ticket sales have ended
Hopefully, we have sold out. In case we haven't, send us an email to info@positivewomenmeetup.com to double check. Tickets sales will be higher at the door if available.
Description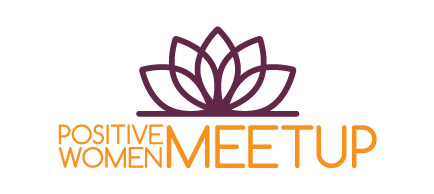 SPONSORS ARE STILL BEING ADDED AND ACCEPTED ! **Anyone interested in working with Positive Women Meet Up in the future as a sponsor or workshop facilitator, send an email to info@positivewomenmeetup.com, with the subject line PWM Inquiry.**
Our theme for the year of 2017 is—
Level Up. In your business. In your relationships. In your mind. Get out of your own way to reach your goals. Never settling and avoiding mediocrity. You will rise above past failures, and mistakes. Create your own opportunities. Increasing your stature in life is a mindset. There are levels to this. We invite you to reset and LEVEL UP! We introduced you to it in February, now let's get deeper into it—
October 2017 theme: MASK OFF. CROWN ON.
Women carry around baggage and societal pressures daily-How to look (injections, surgeries, body shaming, implants, make up, etc). How to dress (latest fashion, revealing, expensive clothes, etc); What success looks like (education, social media followers, marital status, financial status, etc); What people think of you vs. What your vision is; Our truth (depression, mental health, low self-esteem, guilt, motherhood, sexuality, etc). Stop hiding. Be you. This October, we are encouraging our PDubs to know: You are good enough. Be shameless. Be fearless about who you are.Step into your success. Unapologetically expose yourself to others. Live in your truth. Evolve. Create yourself as you see fit. You are chosen. Level Up.

Are you ready? USE HASHTAGS #PositiveWomenMeetUp #GETCROWNED #LEVELUP #MASKOFFCROWNON

---
Positive Women Meet Up is a networking experience that provides a platform for women to push their brand or business to the forefront and receive encouragement; a platform for women to obtain mentorship and support, as well as build new business partnerships and friendships.©

www.positivewomenmeetup.com
IG: @PositiveWomenMeetUp
www.facebook.com/PositiveWomenMeetUp
What to expect:
2

workshops facilitated by dynamic women presenters

Networking opportunities with dynamic women (bring your business cards)

Motivation and Inspiration Raffles and giveaways

Event materials

Goodies from our sponsors

Raffle ticket

Light refreshments

Attend this event if you are:
Interested in meeting people

Need to recharge

Looking to obtain more awareness for your brand or product

Need motivation or inspiration to achieve your goals

Have a business idea you are looking to develop

Interested in networking

Interested in free gifts from our sponsors

Interested in meeting new women who are dynamic and entrepreneurial

In need of a breakthrough
Dress code: Dress to impress. Dress as the Queen you are. Fashion forward and fun.
TICKETS ARE NON REFUNDABLE!

---
CONFIRMED WORKSHOP TOPICS & HOSTS:
NaChé Thompson, Educator & Inventor

Email: nache@nokibaby.com
Workshop: Standing Up to the Stigma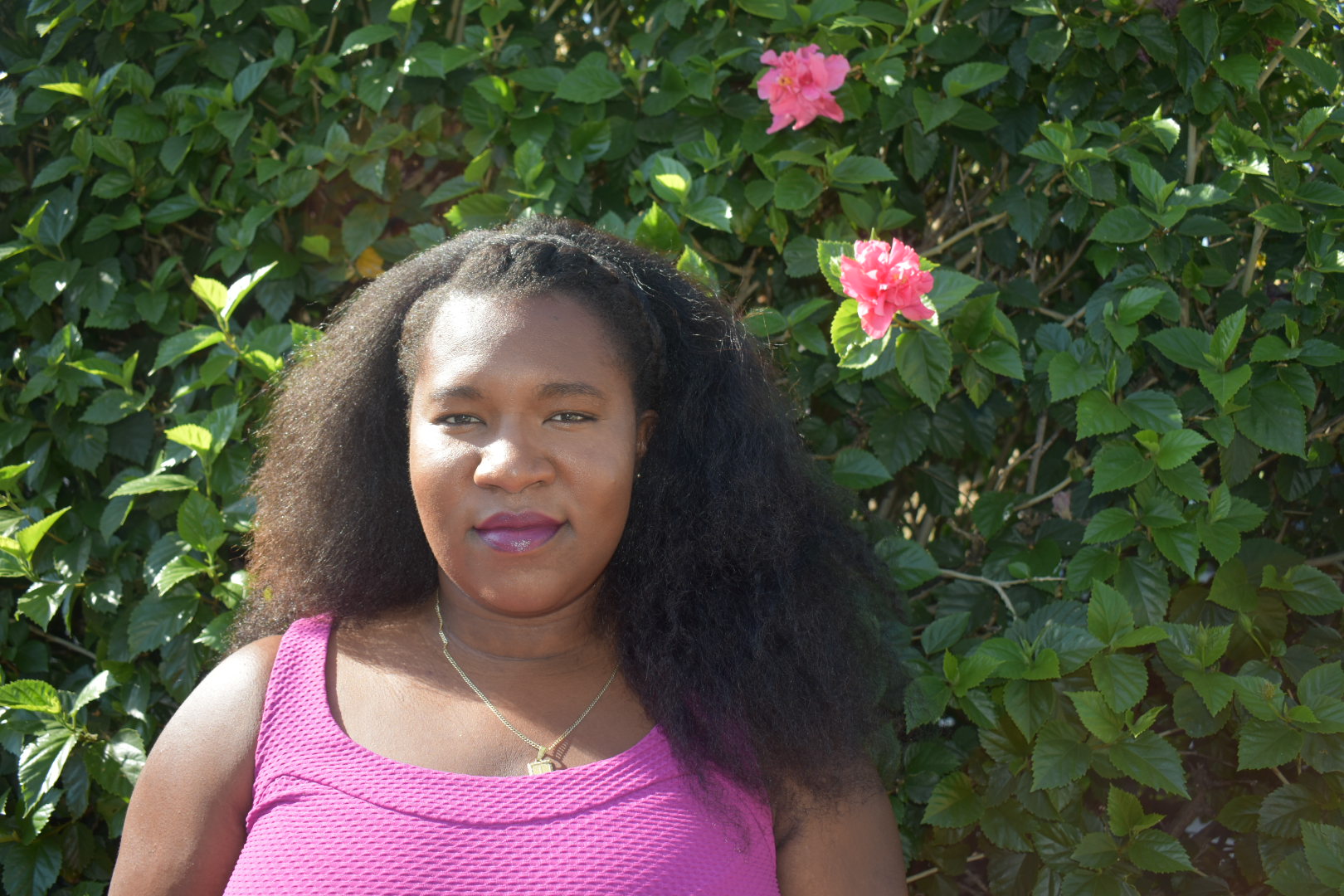 Personal Bio:
NaChé Thompson is an educator, inventor, business owner, and mother. Her business, NACHE Innovations, LLC, is responsible for Nokï Baby Bottle Adapter, a revolutionary product for mothers who formula feed their babies. In addition to raising her two amazing sons, she runs NACHE Innovations and teaches at a local high school.
Social media handles:
IG: @nokibaby
Twitter: @_nokibaby
Saniyyah Mayo, Author & Therapist

Email: BeEncouraged@SaniyyahMayo.com
Workshop: In Spite of I Rise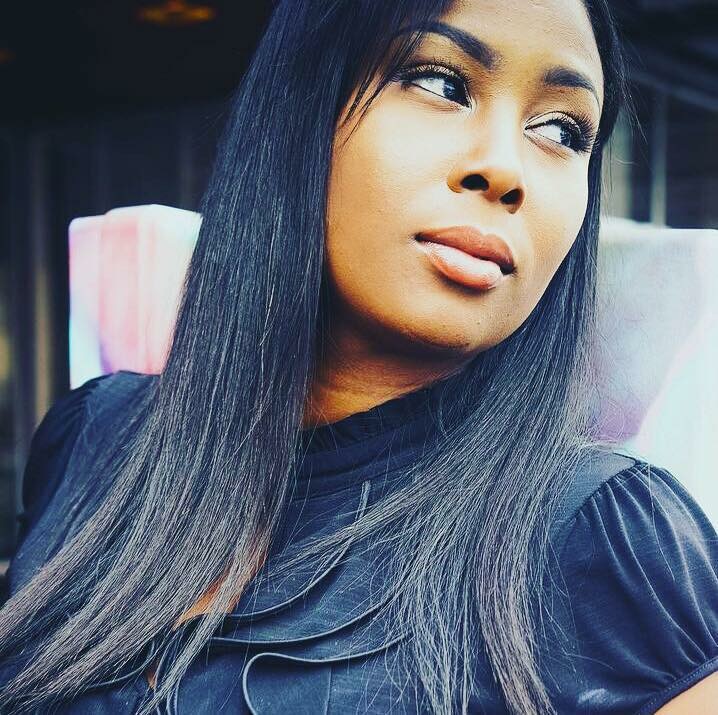 Link to her new book-Transition of a Butterfly: http://grindfaceapparel.bigcartel.com/product/transition-of-a-butterfly
Personal Bio:
Dr. Saniyyah Mayo is a Psychotherapist, Motivational Speaker, Author, and Writer. Saniyyah has recently started her own online talk show, "Talk with Saniyyah." She organized a women empowerment seminar where she served as the keynote speaker in July of 2016, focusing on women and young girls loving themselves. Saniyyah kicked off a Girl's Gossip and Women Network campaign in the spring of 2016 that touched young girls and women around the U.S. She is currently creating workshops that focus on individuals finding their passion so that they may pursue their purpose. Dr. Saniyyah Mayo is talented in many areas and inspires many with her gift of provoking thought to ultimately change the behaviors of people.

Social Media handles:
FB: @SaniyyahMayo
IG: @SaniyyahMayo
Twitter: @SaniyyahMayo
---
CONFIRMED DIAMOND LEVEL SPONSORS:
Bare Snacks
@BareSnacks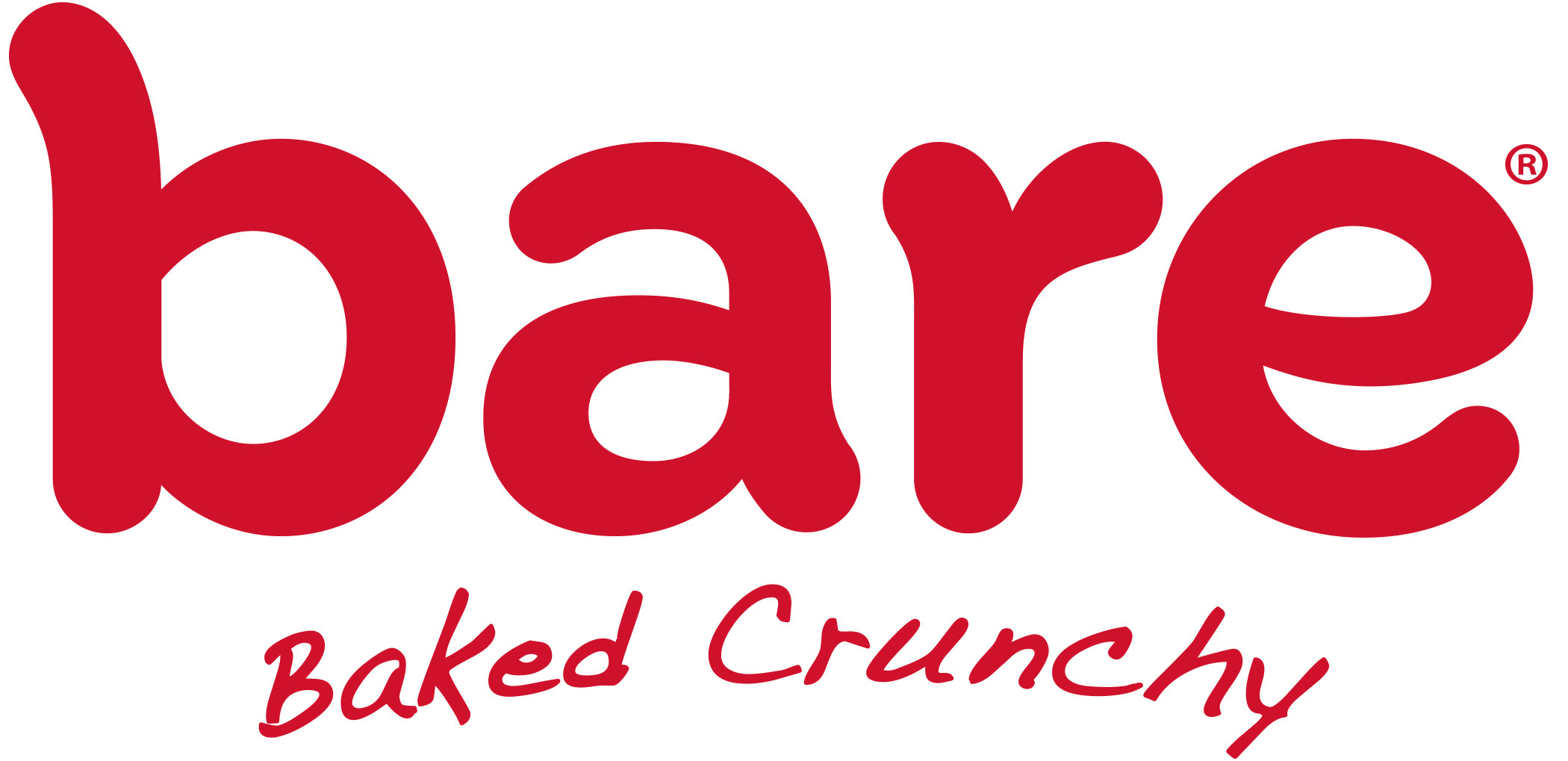 At Bare, we all agree less is more. From the ingredients in our snacks to the way we live our lives, we believe it's the simple things that make life a little fuller.
Here are a few of our values and what they mean to us.
Simplicity:

less is more, in snacking and beyond

Goodness:

our snacks must taste good and be good for you, and it matters that we respect the earth and others in the process

Being real:

we bake what nature makes without trying to 'fix' imperfections, and everything you need to know is on the bag

Living life fully:

it's the little things that bring the most joy to everyday life
IG: www.instagram.com/baresnacks
Harmless Harvest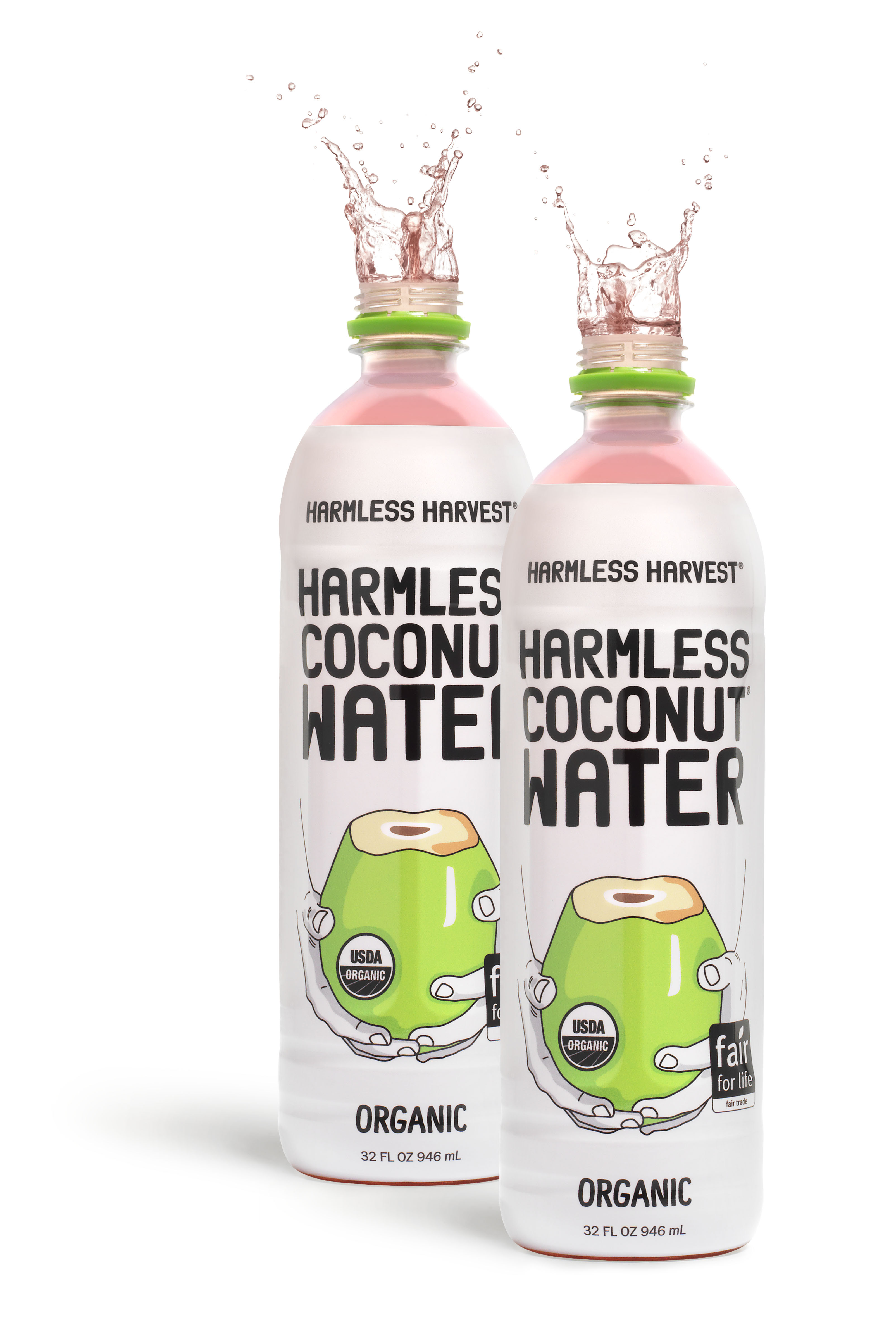 About Harmless Harvest Coconut Water
• It's organic
• It's pink because of the natural antioxidants
• It's never been heated (essentially cold pressed)
• Buy at Whole Foods and Costco!
Tag us on Instagram for a chance to win a month's worth of coconut water!
@HarmlessHarvest #DontCompromise
Started in 2009, Harmless Harvest develops and manufactures products that actually deliver the nutritional and ethical integrity that others only promise. By asserting tangible economic value to threatened ecosystems, Harmless Harvest protects these areas and their traditions.
Harmless Harvest is proud to be the first Fair for Life certified coconut water. Fair for Life verifies our commitment to paying fair wages, providing decent working conditions abroad and in the USA, and reinvesting in the communities at the source. Harmless Harvest offers free healthcare to our partners through our Fair for Life initiatives, we have provided medical and vision check-ups to 776 farmers and their communities since the program's inception, 80% of who had never received medical care. Harmless Harvest has helped certify over 300 farms Organic and Fair for Life in Thailand.
GRACE WITHIN ME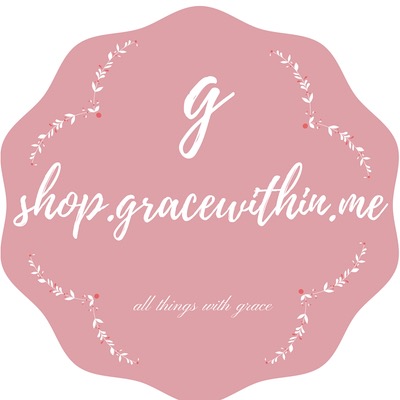 Grace Within Me began from humble beginnings as a dream. Our founders had a vision and strong desire to utilize the innate nurturing spirit of women, to bring organic, vegan and cruelty free holistic health products to the market. Our goal is to leave a lasting legacy built on the foundation of faith and grace that surrounds each and every one of us.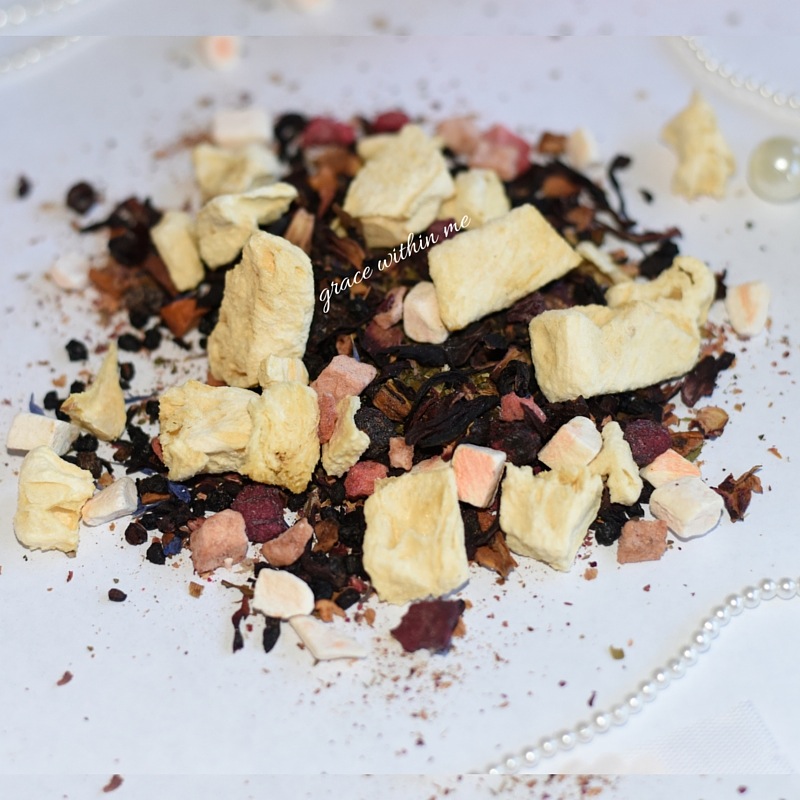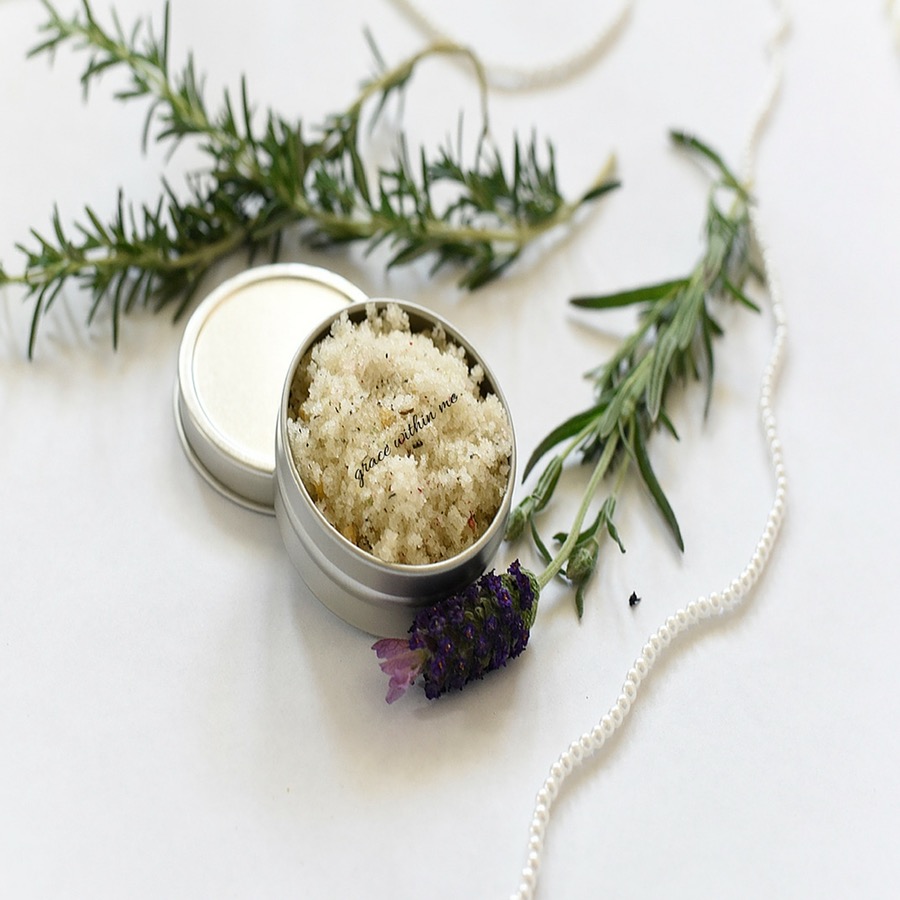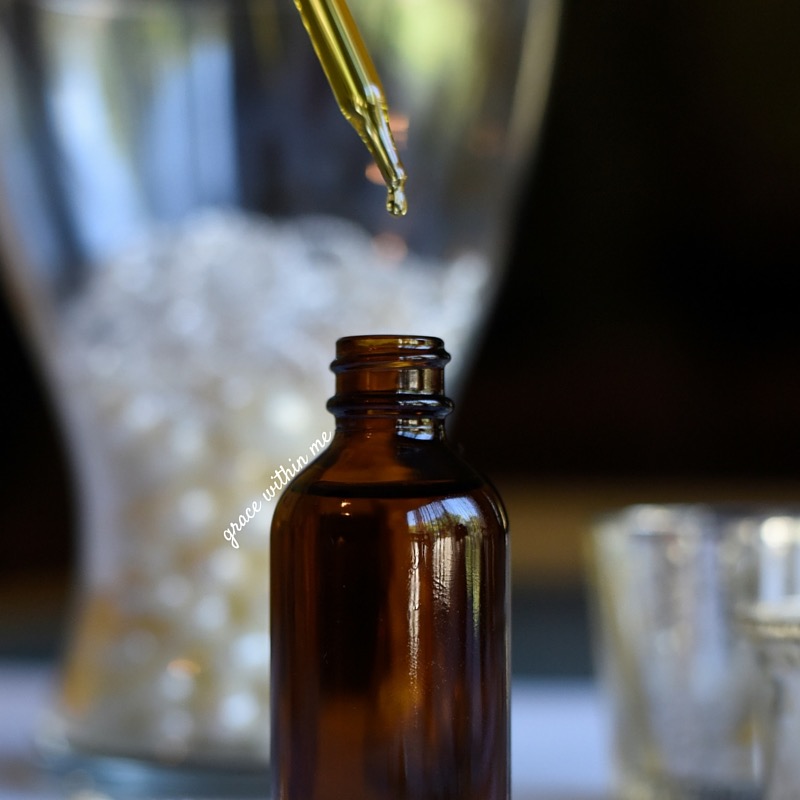 Instagram: https://www.instagram.com/graceiswithinme/
Twitter: https://twitter.com/graceiswithinme
BOBBI BOSS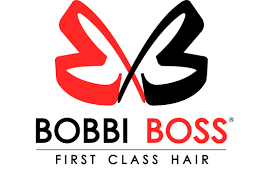 Midway International Inc is one of the top hair product distributors, with one of the largest facilities, in the world. Renown as the leading provider of the most fashionable wigs, extensions and hair peices in a wide range of selection and uncompromising quality, the reputation in accountability and excellencehas been widely recognized throughout the industry.

Instagram: www.instagram.com/Bobbiboss_hair
(re)hab Juicery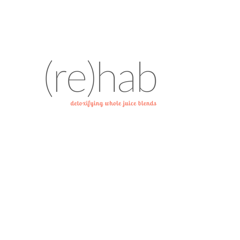 American Black Women
www.AmericanBlackWomen.com

Garner's Garden

---
SPONSORS ARE STILL BEING ADDED AND ACCEPTED ! **Anyone interested in working with Positive Women Meet Up in the future as a sponsor or workshop facilitator, send an email to info@positivewomenmeetup.com, with the subject line PWM Inquiry.**
This event is non-refundable, but you won't regret attending. Any questions should be forwarded to PWM staff at the email address below. As a condition of your attendance at "POSITIVE WOMEN MEET UP", you agree and irrevocably consent to your image and/or likeness being captured on film and or video, the benefit of which shall vest in POSITIVE WOMEN MEET UP, its licensees, successors and assigns, and may be distributed throughout the world in perpetuity, without limitation. All sales are final. With RSVP and/or ticket purchase you agree to receive communications from POSITIVE WOMEN MEET UP and Keona Anntionette.