About this Event
#TogetherWeThrive ~ Global Communities at AnitaB.org
IranWiC and PWiC has joined hands to bring the two communities together in a single session for an engaging and empowering session, focused on learning and networking opportunities.
The aim of this event is to showcase the inspiring and amazing work these AnitaB.org affiliated Systers Affinity groups are doing in the US and beyond!
This is a free event and we welcome all genders and ethnicities!
Please join us to network and learn from each other, and also celebrate our wins together!
Program Outline
Registration
Master of the Ceremony Muazma Zahid
Session Keynote:
Deidra Freeman, Director of Pathways at AnitaB.org
Panel => Global Tech Space and Syster Communities: Together We Thrive
Panel Moderator: Kris Reyes, Multimedia Journalist at ABC News and team member at wogrammer
IranWiC Panel:
PWiC Panel:
Closing Remarks
Networking + Food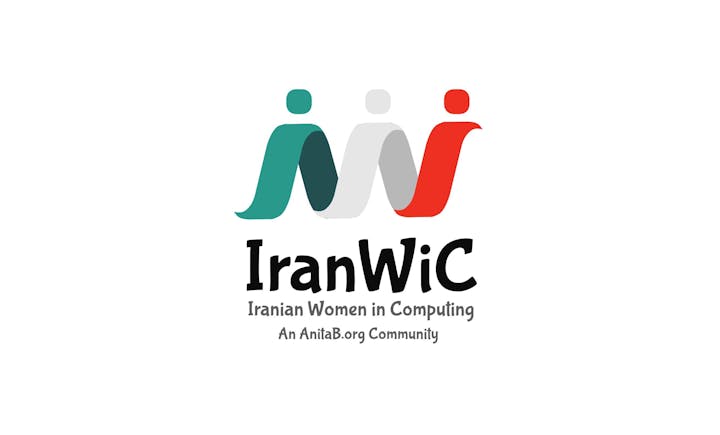 About IranWiC
Iranian Women in Computing (IranWiC) is an Anita Borg Institute community which aims at building a strong network of Iranian women students and professionals working in different technology related fields to improve the visibility and impact of the Iranian women technologists in the community via collaboration, exchanging ideas and resources and holding regular meetups. Learn more at https://iranwic.org/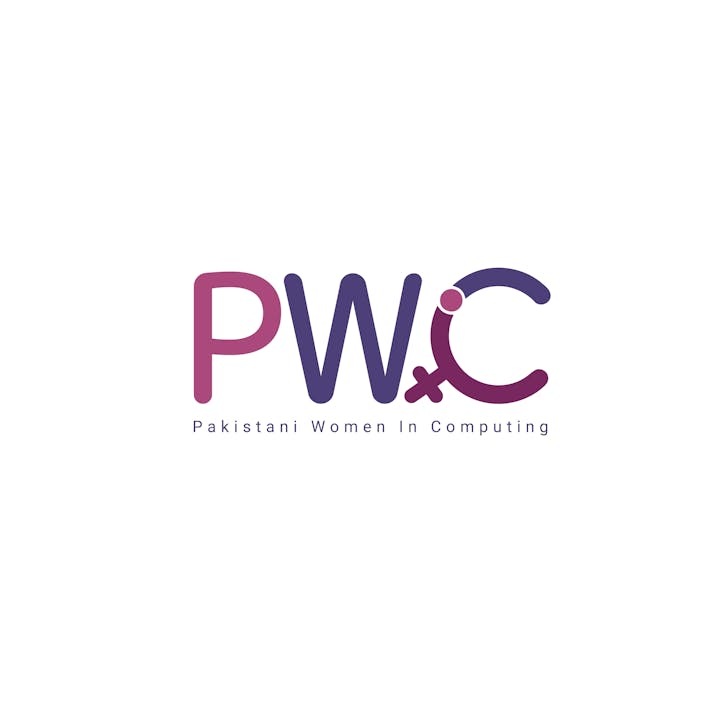 About PWiC
Pakistani Women in Computing (PWiC) is a global community of women in technology fields hailing from Pakistan and their global allies, with the aim of collaborating, growing, inspiring, celebrating, mentoring and creating opportunities for each other. Learn more at www.pwic.org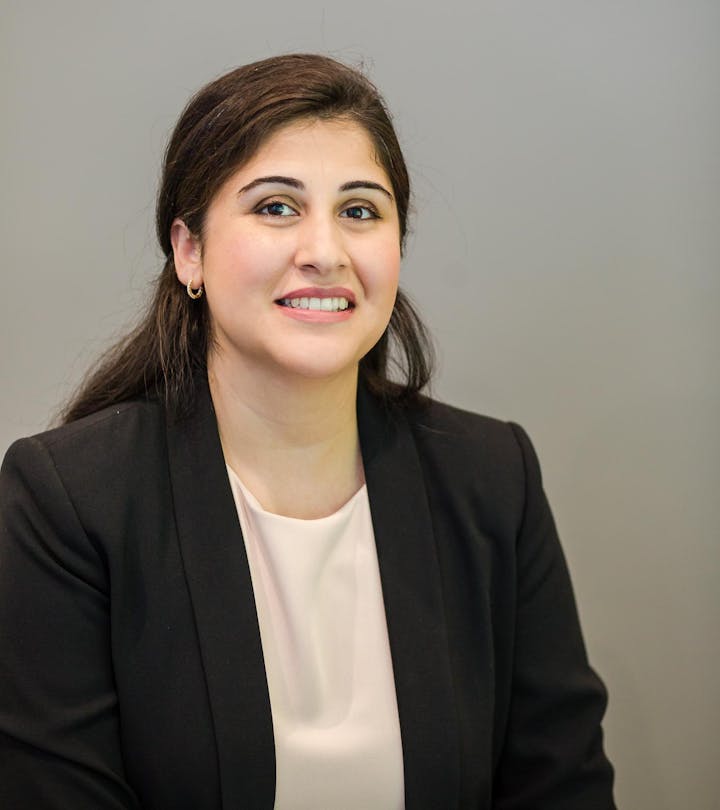 Master of the Ceremony - Muazma Zahid, Senior Data Engineer at Microsoft, PWiC Lead Seattle
Muazma Zahid is a Data Engineer, a first-generation immigrant to the US, and mother of three daughters. Muazma is passionate about Data and AI and Cloud Computing. She is an advocate of diversity and inclusion at the workplace and enjoys helping and empowering others. She is a foodie and loves challenging herself and those around her.
Currently, she works in Microsoft Azure DataCAT (Customer Advisory Team), where she helps customers to deploy the most demanding Data workloads on Azure. She has been a Data Engineer/Architect for over twelve years working on several Big Data, Cloud Computing, and AI Technologies.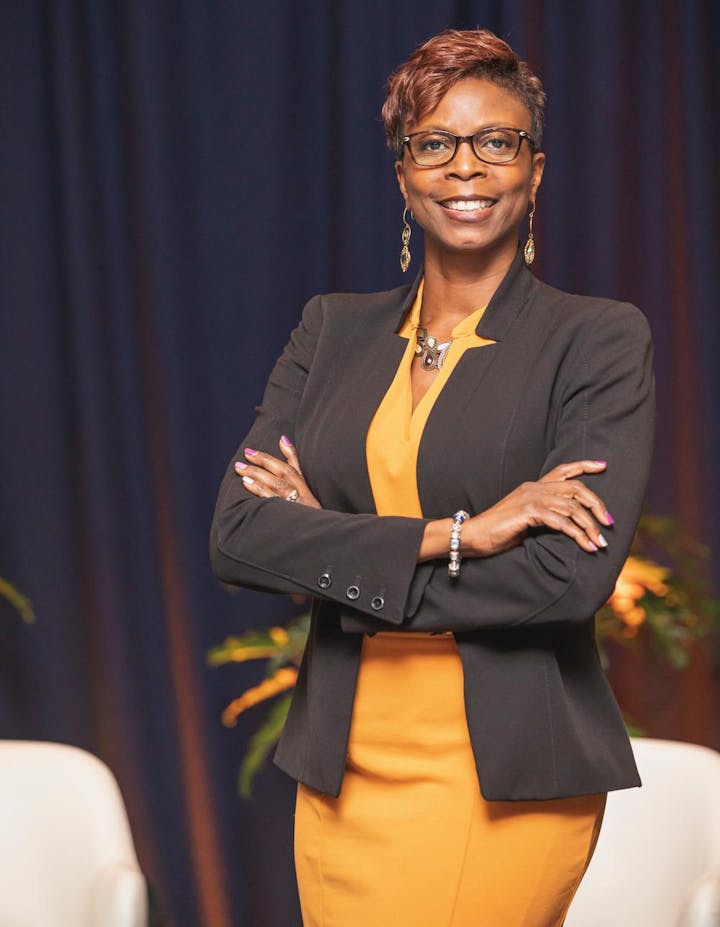 A servant leader guided by the values of integrity and fairness; Deidra Freeman has spent her career advocating for individuals to achieve their fullest potential. Among her many responsibilities as Director of Pathways of AnitaB.org, an organization working to shape public opinion about issues of critical importance to women technologists in academia, industry, and government, Deidra leads production of global Hopperx1 events. Modelled after the AnitaB.org Grace Hopper Celebration, which is the largest annual gathering of women in tech worldwide, these local gatherings provide opportunities to empower women technologists, from undergraduates to CEOs, along with members from industry leading companies, academia, and research, to build relationships, find new ideas and inspiration, learn new skills, and advance their careers in technology. Immediately prior, Deidra spent 15 years as an Educator and Administrator for Chicago Public Schools, where she built special education programs that transitioned students into adulthood. Her technology foundation began as an Engineering Project Manager for Motorola.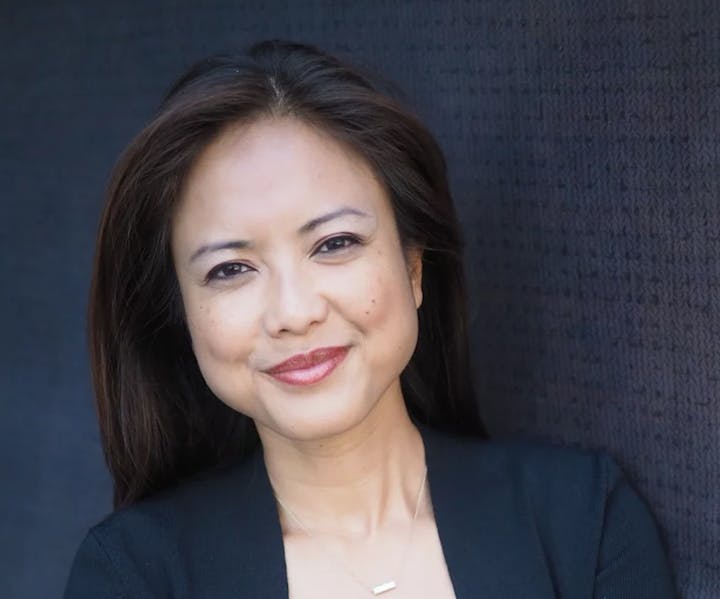 #TogetherWeThrive Panel Moderator: - Kris Reyes - News Reporter/Digital Journalist at ABC News and Team Member at wogrammer.org
Kris Reyes is a multimedia journalist with more than 15 years experience in broadcast and digital newsrooms.
She has led various teams in the U.S. and Canada, as a host, producer, anchor and reporter.
In 2018, her short documentaries for San Francisco-based AJ+, focusing on the teacher crisis, race relations and migrant separation garnered nearly 20 Million views on various social media platforms.
From 2011-2016, she launched a national morning show and 7 local newscasts, in Canada. As lead anchor, she spearheaded content creation and reporting for all her shows, including 3-hours of daily, live programming. Her team took home a prestigious Edward R. Murrow award in 2017.
She is a storyteller, who believes in the power of a story to humanize, build bridges and facilitate important conversations.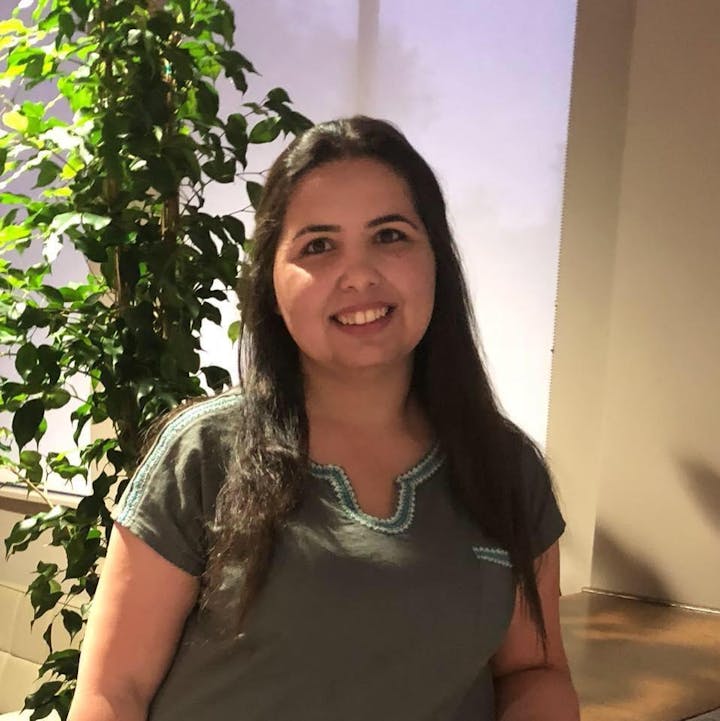 IranWiC Panelist - Maral Mesmakhosroshahi, Deep Learning Scientist at Microsoft, Founder and President at IranWiC
Maral Khosroshahi is a Deep Learning Scientist at Microsoft where she works on improving the efficiency and performance of deep learning models. Before that, she was working as an Imaging Scientist at Konica Minolta Laboratory. Maral received her B.Sc. in Electrical Engineering from Sharif University of Technology in 2010. She received her M.Sc. and PhD in Electrical Engineering from Illinois Institute of Technology in 2012 and 2017. Her research focus is on Computer Vision, Machine Learning and Deep Learning.
Maral is the Founder and President of Iranian Women in Computing. She is passionate about community building and advocacy for diversity and inclusion especially for women in computing. She has been leading numerous programs for IranWiC including the peer mentorship program and different events such as #TogetherWeThrive series.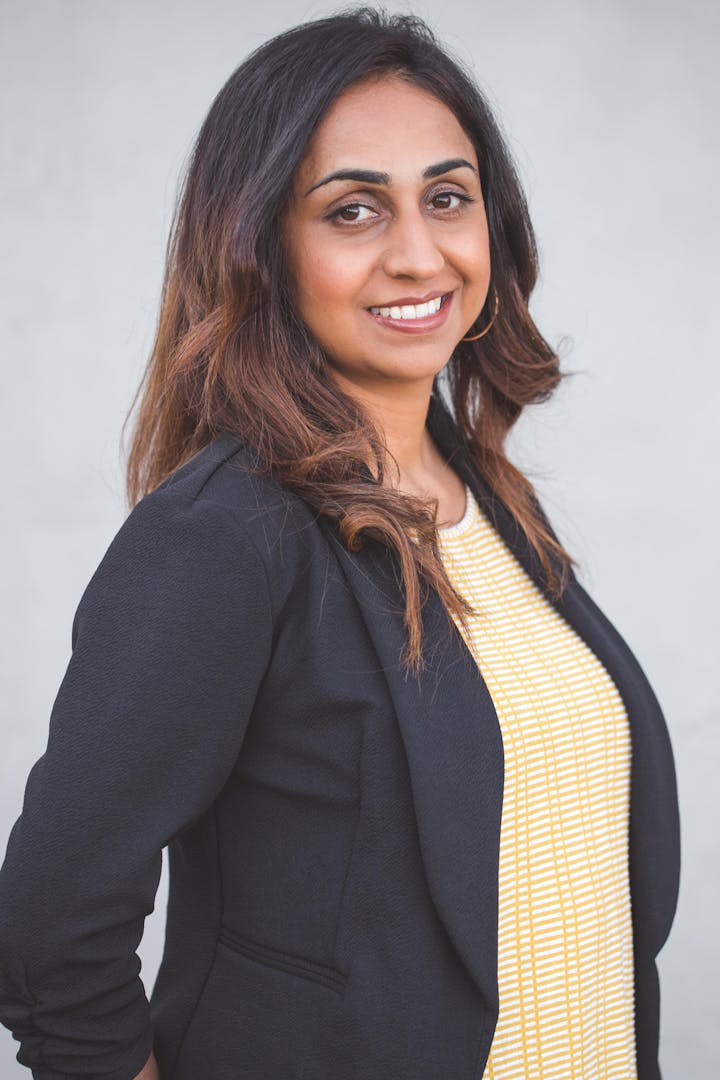 PWiC Panelist - Huma Hamid, Techmaker, Community Builder, CoFounder and President at PWiC
Huma is techmaker mom who is passionate about building digital products, platforms, diverse teams and thriving communities.
In computing, she has more than 15 years of experience in working in several R&D engineering groups focused on building digital platforms to serve industries like infrastructure and construction engineering, network and communication engineering, and eLearning. During this time, she transitioned into multiple roles in software engineering (Quality Analyst, Test Engineer, Test Automation Engineer, SWE, Business Analyst and TPM). It was not uncommon for her to be the only female engineer on the team, which created a sense of isolation.
Recognizing the lack of support network fueled Huma's passion to cofound a global community that empowers and lifts each other up, providing important guidance to persist through difficult times. In addition to building digital platforms and solving complex engineering problems, Huma's clear point of pride is creating the non-profit Pakistani Women in Computing (PWiC), an AnitaB.org affiliated community designed to provide the mentorship and guidance that she was looking for along her STEM journey.
In the future, Huma looks forward to using her knowledge of building products, diverse teams and thriving communities in support of creating a more inclusive world.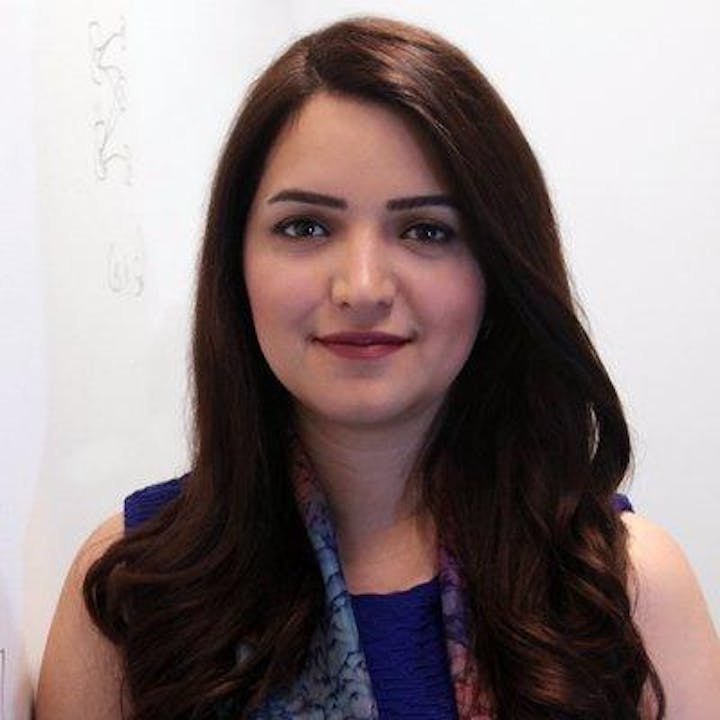 IranWiC Panelist - Hanie Sedghi, Research Scientist at Google Brain, Board Member at IranWiC
Hanie Sedghi is a Research Scientist at Google Brain where she works on bridging the gap between theory and practice in large scale machine learning. Prior to Google, she was a research scientist at Allen Institute for AI(AI2). Prior to that she was a postdoctoral fellow at
University of California at Irvine. She received her PhD in Computer Science with a minor in Mathematics from University of Southern California in 2015. She received her M.Sc and B.Sc. from Sharif University of technology. Hanie has presented her work in numerous seminal conferences
around the globe as well as a number of invited talks at MLConf, ReWork, Vervecon. She was an area chair for ICML 2019.
Hanie serves as a board member at IranWiC. She is a passionate advocate for diversity and inclusion in AI and has mentored various female students in different stages of professional career in addition to presenting at empowering women conferences such as Google AI IWD.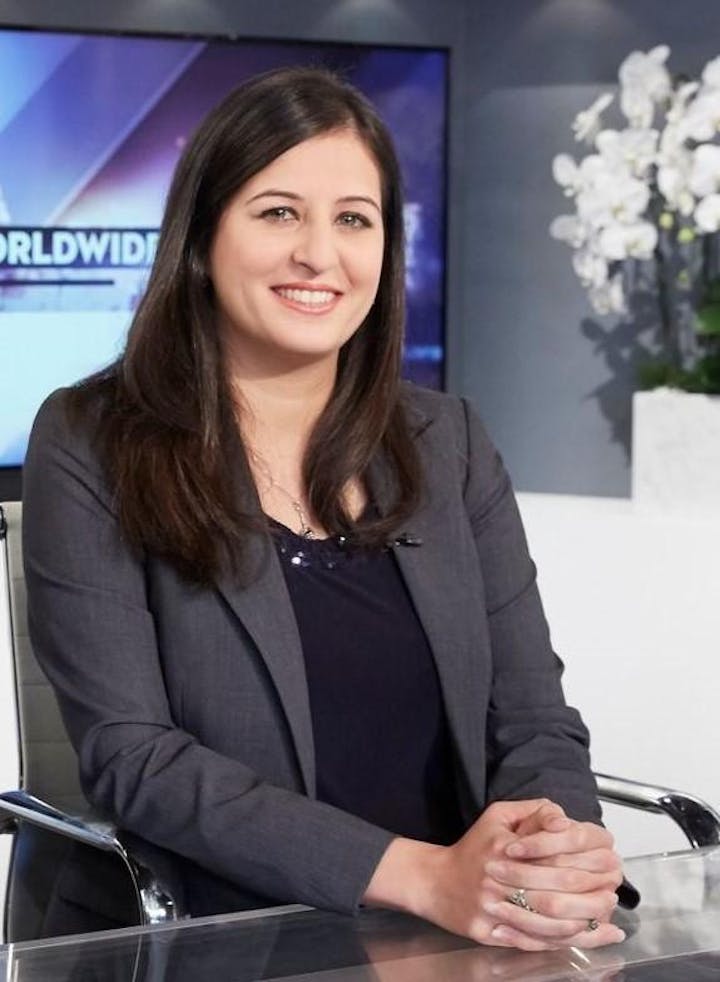 PWiC Panelist - Sahar Arshad, Co-Founder and Chief Operating Officer at CloudMedx
Sahar Arshad is the Co-Founder and Chief Operating Officer at CloudMedx - a healthcare AI company that is revolutionizing healthcare by bringing automation and intelligent insights for payers, providers and patients. The company has raised $9.8 million with deployments in some of the best health systems in the country. CloudMedx has won numerous awards and is recognized as a global leader in healthcare AI by various industry reports. As a founding member of CloudMedx, Sahar has been involved in the company's success from day one -forming key partnerships, cultivating culture, product development, operations, R&D, project management, HR, and heading content and marketing. As a board member of CloudMedx, she is instrumental in important decisions and strategy direction of the Company.
She has 15+ years of work experience and academic background in Computer Science from one of the best computer science universities in Pakistan. She has worked in leading technical and leadership roles at hardware, software and healthcare companies. She has extensive experience in operations and product management. Prior to CloudMedx, she worked at Canadian Institute for the Relief of Pain and Disability (CIRPD) for 4+ years where she led the development of a large scale 'health and work productivity' web portal–which provided tools for healthcare providers, insurers, policy makers and public to enable better outcomes and reduce absenteeism at work. She has mentored startups as part of the YC Fellowship program and is frequently invited as a thought leader to participate in healthcare AI panels(such as NVIDIA GTC, Women in Technology Summit and others). She has represented the company in media (Forbes, Fox Business, Bloomberg International)and been cited and published in Becker's Health IT and CIO Report.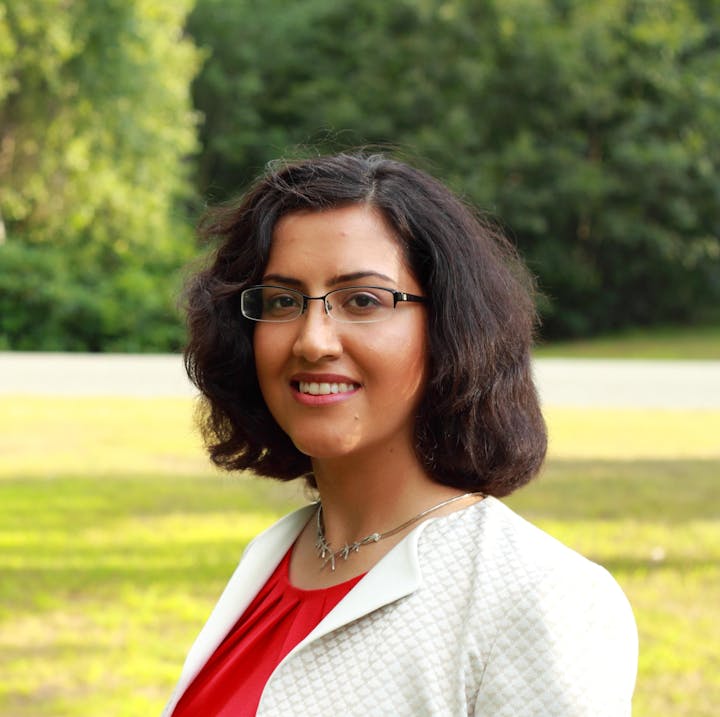 IranWiC Panelist - Marzieh Parandehgheibi, Engineering Manager at NIO, Board Member at IranWiC
Marzieh Parandehgheibi is an engineering manager at NIO where she is leading the trajectory prediction efforts for autonomous driving. She received a PhD in Aeronautics and Astronautics in 2016 and two Master's in Operations Research and Electrical Engineering and Computer Science in 2012 from MIT and has been the recipient of several awards including MIT Graduate Women of Excellence and MIT CEE Rising stars. She holds her Bachelor's degree from Sharif University of Technology.
Marzieh serves as a board member at IranWiC. She is passionate about the presence of women in tech and has been actively involved in different panels and outreach programs for women in tech such as Women in AI event at NIO, Society of Women Engineers' (SWE) events at UC Berkeley and SJSU and Women in Computer Science event at Stanford.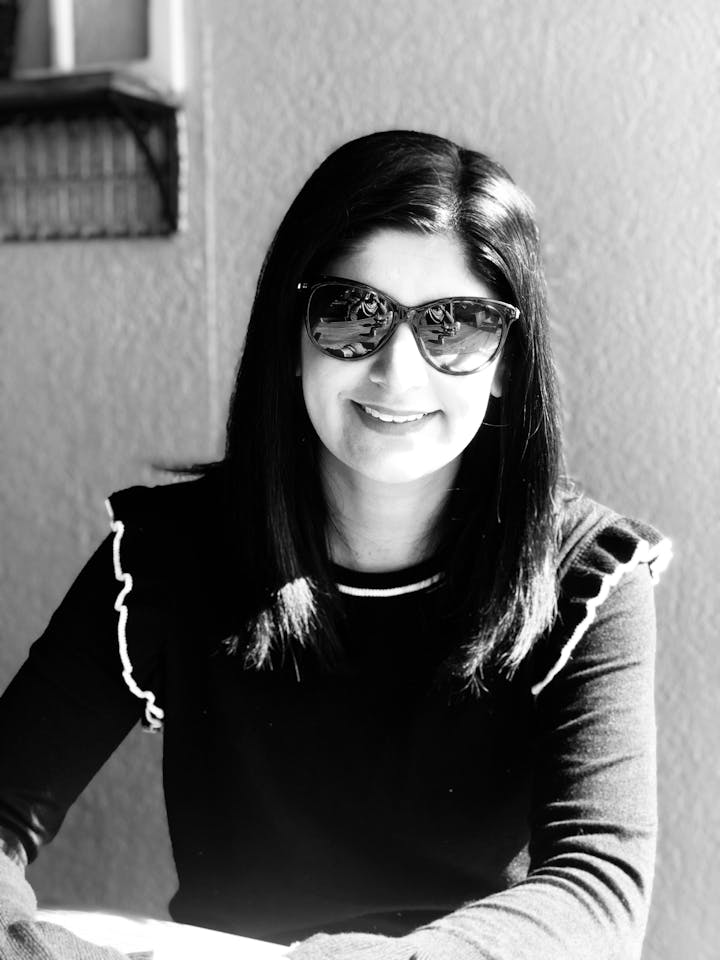 PWiC Panelist - Novaira Masood, Software Engineering Manager at Apple
Novaira is currently a Software Engineering Manager at Apple. She has 15 years of industry experience in computer graphics and computer vision. She worked on the first version of Hololens at Microsoft and prior to that she used to work in R&D for visual effects in movies (Thor, Maleficent, Jack the Giant Slayer, Transformers: Dark of the Moon). She has an MS in Computer Graphics and likes working on unsolved, creative and ambiguous problems.
She is passionate about female mentorship and female networking. She hosts a Women in Graphics event at Siggraph every year and is an active part of diversity groups at Apple. She is the mother of a beautiful strong-willed daughter and in her spare time likes to travel and explore new places.