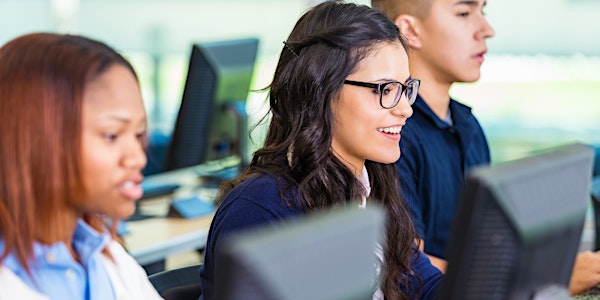 PwC Higher Apprenticeship Information Night
Create your career, differently with the PwC Higher Apprenticeship Program.
About this event
A career and qualification, all in one.
If you haven't gone to university but want to receive professional training to set you up in the technology industry, join our Higher Apprenticeship Program. And the best part of being a PwC Higher Apprentice? You'll get to earn an income while learning new skills and receiving two technology qualifications!
Experts will coach you in their field. You'll learn in a hands-on environment, forming relationships that will set you apart. You'll tackle varied, challenging work with a tangible impact on the community and business world.
Once you complete the Higher Apprenticeship program, you'll have the chance to join our Graduate program and continue growing at PwC. In 2022, 90% of the Higher Apprentices were offered graduate roles.
Register now to join our information session.