Description
PVD VIP Presents: Local Love
Join PVD VIP for "Local Love" featuring music & art from local musicians and visual artists, food, bottle specials & 2 HOUR OPEN BAR.
---
VENUE: VIBE LOUNGE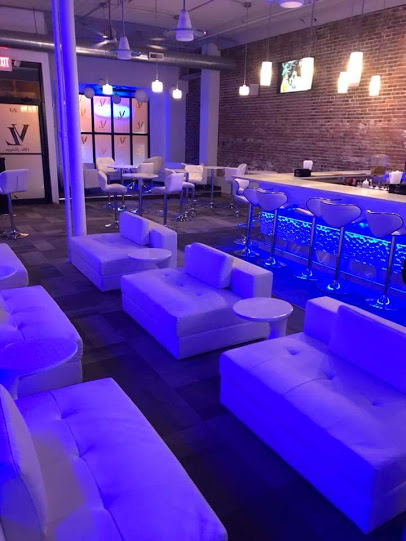 Vibe Lounge is located in the Pawtucket Business District. It hosts multiple VIP sections, 2 performance stages, full kitchen & bar, along with a positive and upbeat staff. The venue is perfect for your standard club night or an after work evening cool down.
---
2 HOUR OPEN BAR
PVDVIP is providing patrons with it's nationally reknown open bar. For $20, you receive your own cup, allowing you unlimited refills on gin, vodka, whisky, rum, etc. Purchase your ticket for $10 here, and pay $10 at the door to receive your cup and entry into Providence's premier Thursday night event.
---
FOOD, HOOKAH, & BOTTLE SPECIALS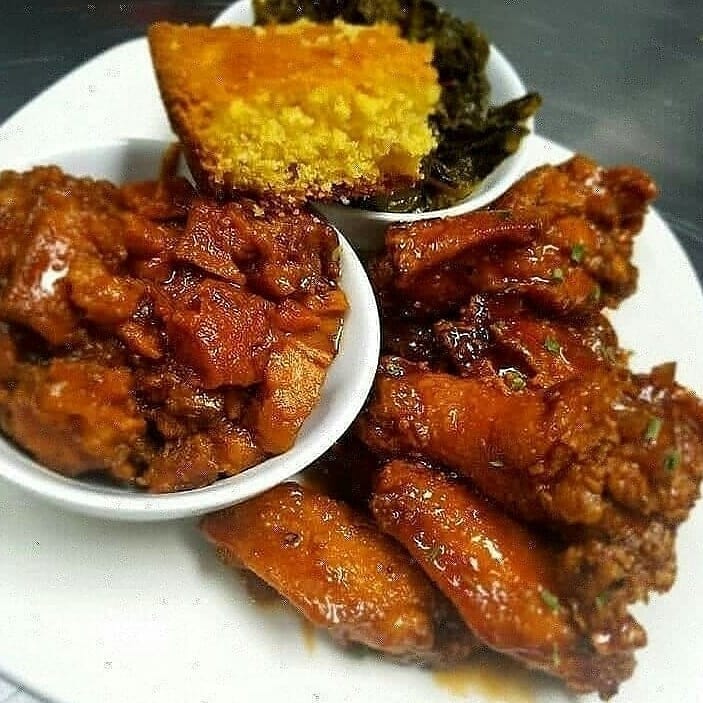 Vibe Lounge is well known for their crispy wings. They provide multiple flavors such as Henny, Bacardi, Mild, Hot, BBQ, etc.
Free Hookah is available for groups of 4 or more people.
Bottle specials are available as well. Hennesy & Ciroc are available at the discounted rate of $125. Pay $25 to reserve your bottle. The remaining $100 balance is paid at the door.
---
WHAT TO EXPECT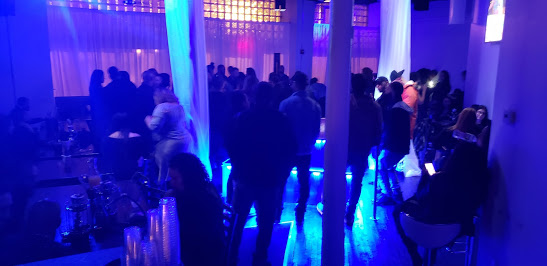 This event is a platform created to connect local entrepreneurs in the arts & music industry, to those looking to support their own. The event features 5 independent musicians, and multiple visual artists.
The event is set to a backdrop of Hip Hop, R&B, Reggae, Afrobeat, & Old School.
---
CONTACT INFO
Questions or comments?
Phone: 401-699-2002
E-Mail: pvdvip401@gmail.com