Description
PVD VIP Presents: Afrobbean
Join PVD VIP for "Afrobbbean" featuring presentations from local organizations focused on the advancements of Africans throughout the diaspora, food, bottle specials & 2 HOUR OPEN BAR.
---
VENUE: VIBE LOUNGE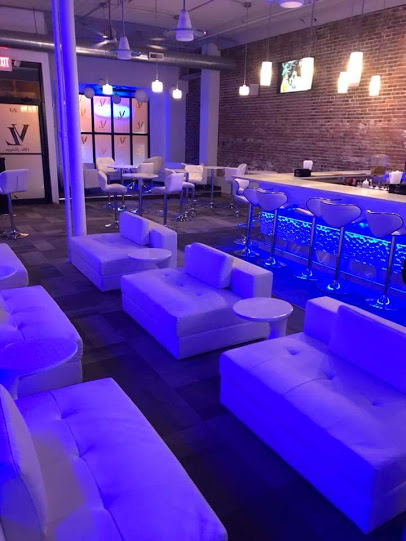 Vibe Lounge is located in the Pawtucket Business District. It hosts multiple VIP sections, 2 performance stages, full kitchen & bar, along with a positive and upbeat staff. The venue is perfect for your standard club night or an after work evening cool down.
---
2 HOUR OPEN BAR
PVDVIP is providing patrons with it's nationally reknown open bar. For $20, you receive your own cup, allowing you unlimited refills on gin, vodka, whisky, rum, etc. Purchase your ticket for $10 here, and pay $10 at the door to receive your cup and entry into Providence's premier Thursday night event.
---
FOOD, HOOKAH, & BOTTLE SPECIALS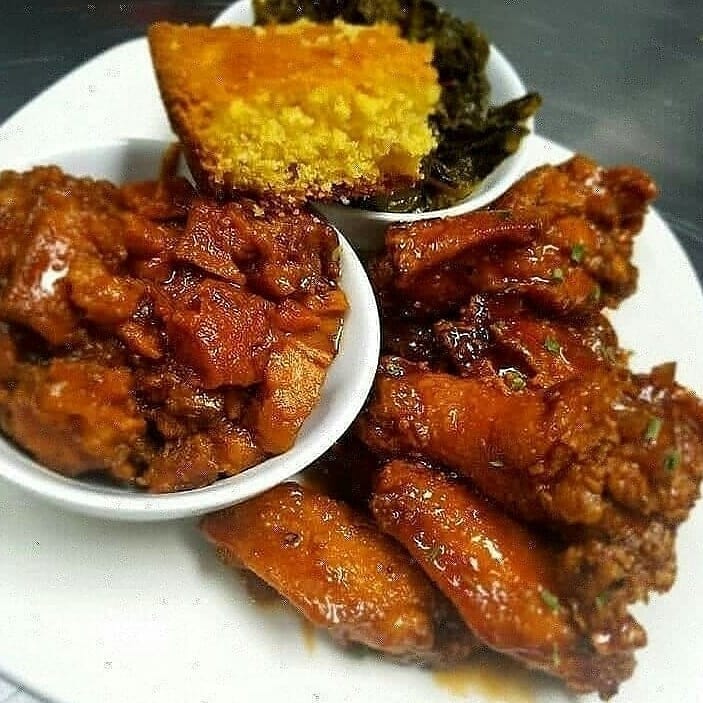 Vibe Lounge is well known for their crispy wings. They provide multiple flavors such as Henny, Bacardi, Mild, Hot, BBQ, etc.
Free Hookah is available for groups of 4 or more people.
Bottle specials are available as well. Hennesy & Ciroc are available at the discounted rate of $125. Pay $25 to reserve your bottle. The remaining $100 balance is paid at the door.
---
WHAT TO EXPECT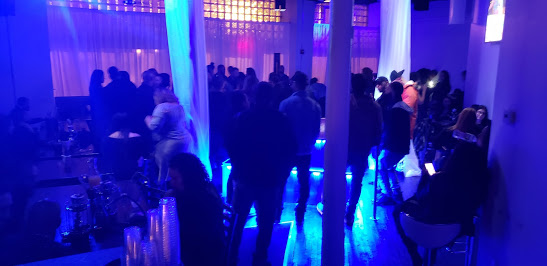 This event focuses on connecting groups of Africans located in Providence ans surrounding areas. Organizations will present programs catering towards community engagement and building.
The event is set to a backdrop of Hip Hop, R&B, Reggae, Afrobeat, & Old School.
---
CONTACT INFO
Questions or comments?
Phone: 401-699-2002
E-Mail: pvdvip401@gmail.com