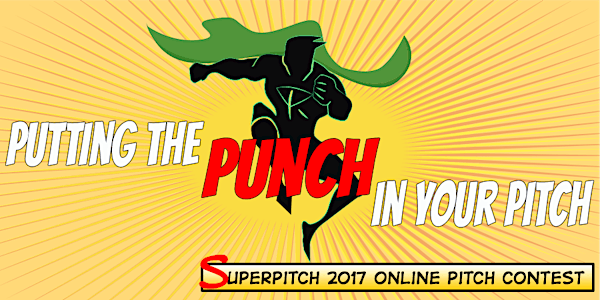 Putting the Punch in Your Pitch
When and where
Location
Mason Enterprise Center- Leesburg 202 Church St SE Leesburg, VA 20175
Description
Putting the Punch in Your Pitch
When you pitch, HOW you pitch is as important as what you say. If they aren't paying attention to your story you're totally wasting your breath. Regardless of why you pitch you must make sure you pitch with energy and confidence. Before an audience can hear how wonderful your company or organization is, they need to want to listen in the first place. In this information packed session you will learn:
How body language impacts whether people take your seriously or ignore you.
How considering communication styles can save you from a fate worse than death.
How energy and tone make you the expert instead of appearing as an amateur.
Join Barbara Ann Beisler, certified coach and communications expert, to learn what you need to be doing when you pitch so you increase your credibility, confidence and the likelihood that clients will want to find out more about working with you.
For more information on the 2017 Superpitch 1 Minute Video Pitch contest and how your Loudoun based small business could win $500 visit www.superpitch.info