Putting Responsive to Use (Workshop) 7/13/17 (10:30am PST to 12:00pm PST)

Thursday, July 13, 2017 from 10:30 AM to 12:00 PM (PDT)
Event Details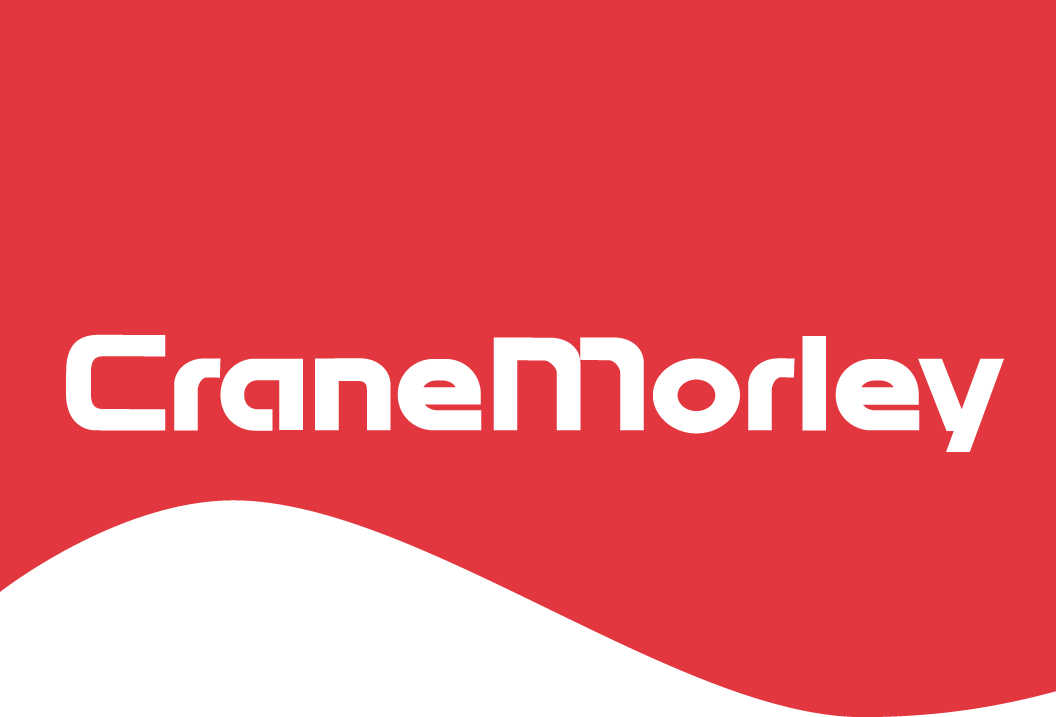 NOW... We go under the hood! Get your tools ready!

Join the upcoming Virtual Roundtable, Part II: Putting Responsive to Use!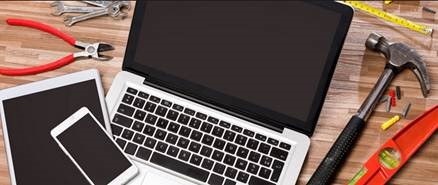 The rapidly changing pace of technology continues to influence how the training industry is adapting to it. With the revolutionary change from desktop to mobile hardware, the need for "Responsive" content has only been getting greater! WBTs that have been programmed in FLASH no longer provide the viewing capabilities and flexibility needed in today's smartphone and tablet dominated world, and soon Flash will not be supported by any internet browser. 
Responsive design is one of the fastest growing trends in eLearning development, and for good reason!
Join us, as together we will separate hype from practical reality and share best practices in applying responsive design to new and existing curriculum. This will be Part Two of the 2-part series. This webinar, will be hosted by Steve Nelson and  have some further commentary from Creative Director and Lead Instructional Designer, Kristen Derr, who unraveled the complexities of "Responsive" eLearning in Webinar #1. CraneMorley's Troy Segale, Instructional Designer/Lead Captivate Programmer, will give you a look under the hood of some good examples of "Responsive" development. You won't want to miss this, as this is the future of eLearning development with the future being NOW! If you were registered in Webinar #1, you are automatically registered for this webinar. If you were not registered for Webinar #1, you will need to register for this one. Here is the agenda for Webinar #2.
Note: If you were not able to attend Webinar #1, a recording is available to view to get up to speed for this important Webinar #2! Contact Steve Nelson, snelson@cranemorley.com; 562-427-7000, ext. 219 for details.
Webinar #2 Agenda:
Putting Responsive to Use
7/13/2017, 10:30am-12pm PST
Introduction
Recap of Webinar #1: Mobile Responsive eLearning
Explore Case Studies
Responsive Examples
Best Practices
Available Authoring Tools
Summing It All Up
Q&A
Webinar details/links will come in a later email once you have registered.
Register Today! 
CraneMorley,Inc.
1501 Hughes Way, Suite 400
Long Beach, CA 90810
(562) 427-7000
Have questions about Putting Responsive to Use (Workshop) 7/13/17 (10:30am PST to 12:00pm PST)?
Contact Thomas Pratt
When & Where
At Your Desk (Webinar)



Thursday, July 13, 2017 from 10:30 AM to 12:00 PM (PDT)
Add to my calendar
Organizer
Thomas Pratt is the president of CraneMorley Inc.  He can be reached at 562-427-7000 x210 or tpratt@cranemorley.com.