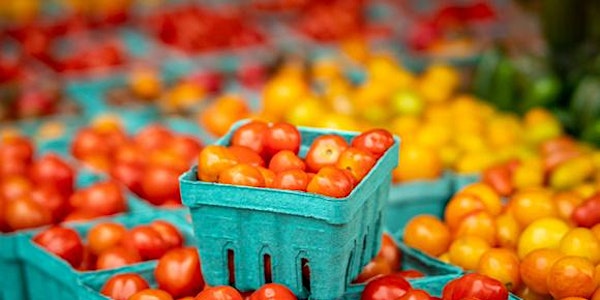 Putting It Together - Social Enterprises, Nonprofits, & Cooperatives
ALEI August Webinar Series 2022 - Legal Considerations for Choosing Your Farm Business Structure
About this event
The ALEI August Webinar Series on Legal Considerations for Choosing Your Farm Business Structure. This series of webinars will help new and beginning farm entrepreneurs understand their options when choosing a business structure, commercial insurance needs and considerations, accounting and tax implications of business structures, and feature farmer speakers to discuss their experiences with their chosen business organization. Each webinar will include approximately 20 minutes for group discussion and Q & A.
Putting It Together – Social Enterprises, Nonprofits, Cooperatives. This session will include discussion comparing social enterprises, nonprofits, and cooperatives. Attendees will hear from Kenya Miles of Blue Light Junction who will discuss their business journey establishing a social enterprise farm and dye studio in Baltimore, including why they chose a social enterprise over a nonprofit structure, biggest challenges to date, and planning for the future.
Speakers: Kenya Miles & Margaret (Megan) Todd, Esq.
Kenya Miles
Margaret (Megan) Todd, Esq. is a Legal Research Associate with the Agriculture Law Education Initiative (ALEI). She graduated from the Maryland Carey School of Law and has a background in environmental studies and policy. As part of her work with ALEI, Megan does extensive research into agriculture labor law issues, food safety, conservation leasing, environmental law, contracting, risk management strategies, and land use & zoning.
This work is supported by the Beginning Farmer and Rancher Development Program grant no. 2021-49400-35619 from the USDA National Institute of Food and Agriculture.