"PUT YOUR DREAMS TO THE TEST" Mastermind - Starts Nov. 6

Monday, November 20, 2017 from 7:00 PM to 10:00 PM (EST)
Event Details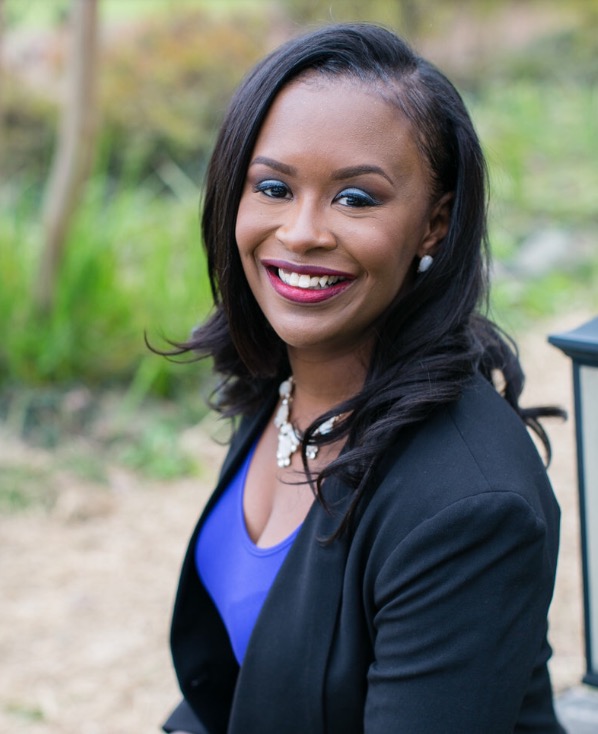 You Are Invited To Attend A VIRTUAL 4-WEEK MASTERMIND
"Put Your Dream to the Test" Mastermind
10 questions to help you see it and seize it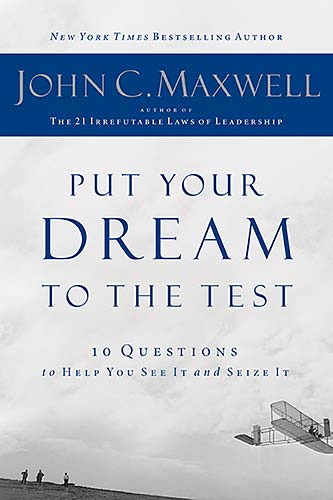 Your Dream has Power!
   It Can Inspire You!
    It Can Empower You!
    But Will it Reward You? 
Lorinda Buckingham cordially invites to a VIRTUAL 4-Week "PUT YOUR DREAM TO THE TEST Mastermind.
This class is VIRTUAL, so you can connect from anywhere!
The 4 week group session is ONLY $97 p/p and will take place every Monday for four (4) weeks for 1.5 hours (90 minutes) starting Monday, November 6, 2017 to November 27, 2017 from 11:30am to 12:30pm.  You will be able to connect via conference call number and tune in & engage in the leadership group remotely from any location. Please note: This is first come, first serve! Seats are limited. 
"Put Your Dreams To The Test" Description: 
Join Lorinda in this powerful mastermind study! Your dream has power. It can inspire you. It can empower you. But will it reward you? In this guidebook to reaching your dreams, you will learn how to do the things needed to make YOUR DREAM COME TRUE. Most people fail to realize their potential because their dream remains hypothetical. Lorinda will help navigate you through the principles Maxwell shows you on how to crystallize your vision and galvanize your commitment by instructing you how to answer 'yes' to questions about your dream. 
 Participants of this "PUT YOUR DREAMS TO THE TEST" Mastermind will:
Attend four (4) weekly VIRTUAL Put Your Dreams To The Test Mastermind  

Each PUT YOUR DREAMS TO THE TEST Mastermind is 1.5 hours, 90 minutes long 

Discover their unique purpose

Embrace the mindset of valuing and adding value to people 

Develop partnerships with others to make a difference

Learn how to do the things needed to make your dream come true 

"PUT YOUR DREAM TO THE TEST" Book by John Maxwell is NOT included. Please purchase book from local book store or online book retailers such as www.amazon.com, etc. for faster delivery.
The Put Your Dream To The Test Mastermind Schedule: 
November 6, 2017 
The Ownership Question: Is My Dream Really My Dream?
The Clarity Question: Do I Clearly See My Dream? 
November 13, 2017 
The Reality Question: Am I Depending on Factors Within My Control to Achieve My Dream?
The Passion Question: Does My Dream Compel Me to Follow It?
The Pathway Question: Do I Have a Strategy to Reach My Dream?
November 20, 2017 
The People Question: Have I Included the People I Need to Realize My Dream?
The Cost Question: Am I Willing to Pay the Price for My Dream?
The Tenacity Question: Am I Moving Closer to My Dream?
November 27. 2017 

The Fulfillment Question: Does Working Toward My Dream Bring Satisfaction?
The Significance Question: Does My Dream Benefit Others?
 Seats are limited!  Register today!  Don't delay!   
When & Where

This Is An Online Event

Peachtree City, GA 30269


Monday, November 20, 2017 from 7:00 PM to 10:00 PM (EST)
Add to my calendar
Organizer
Lorinda Buckingham, Business Strategist & Success Blueprint Developer, is CEO of Modern Empowerment, a premier Personal & Professional Development Training and Consulting firm, specializing in developing and executing development training programs to grow the capabilities of companies, employees, business owners, and sales professionals to become effective leaders to lead others, build cross-functional team work and communication, increase productivity and efficiency, enhance brand reputation, and align their personal development with their business strategies. 
Lorinda has been very successful in helping clients who were frustrated with the lack of internal leadership, anxious to eliminate the fear of rejection, angry about high turn over rates, disappointed in the lack of follow-thru, concerned about the low morale within their organization, and worried about being able to face the challenges and meet the opportunities ahead. 
To learn more about our how our development programs can help you and your team, connect with Lorinda or to work with Lorinda, contact us at modernempowermentgroup@gmail.com.