Description


Do you believe that you can live your best life Now? Both personally and professional, right now? Do you have dreams and goals but just dont think it's possible to achieve? Join this Virtual mastermind, brainstorming group and take your dreams from hypothetical to achievable.
Gain the clarity needed to live an intentional purpose driven life

Recognize that you can maximize your potential and live a life of fulfillment

You don't have to struggle to make things happen in your life

Gain the confidence needed to pursue your dreams and you don't have to settle for average

You can now live an exponential life, creating and having all you desire without limits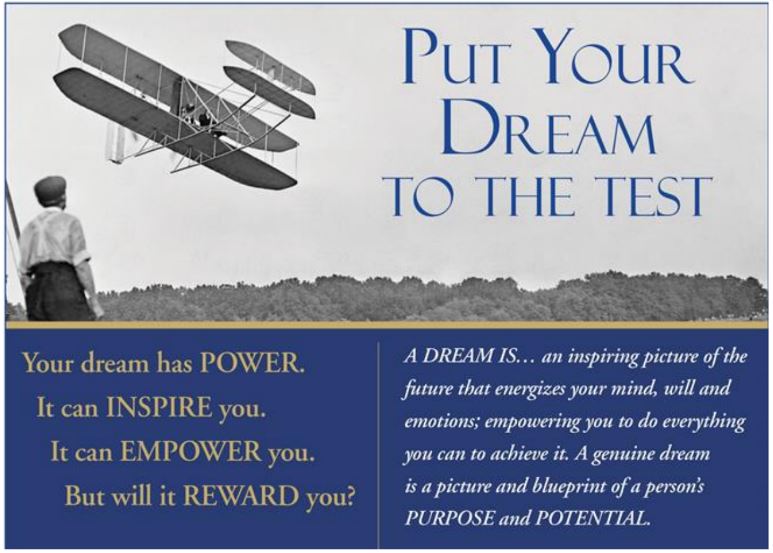 Sessions begin October 14th, 2017 over 6 weeks and will last for 60 minutes each. Conveniently attend from the comfort of your home, office or wherever you are located. Video confrence and dial in information will be provided after registration.
Sign up early to recieve a Free copy of the book Put Your Dream to the Test by best selling author John C Maxwell
A 1 hour coaching session is available to the first 3 participants to sign up by September 21st!
My facilitated groups offer a combination of masterminding, peer brainstorming, education, accountability and support in a group setting to sharpen your business and personal skills. By bringing fresh ideas and a different perspective, my masterminds can help you achieve success.
Key Benefits of a Mastermind Group:
Increase your own experience and confidence

Add an instant and valuable support network

Get honest feedback, advice and brainstorming

Optimistic peer support in maintaining a positive mental attitude
Certificates are provided on completion of course