Description
Do something unique this Mothers Day weekend, and join Opera-Matic for a special celebration of mom-ness on Saturday. Bring your children, both little and big, your mom, your grandmother, your partner, your pals, or come by yourself! This event is for everyone, ages 0 to 100.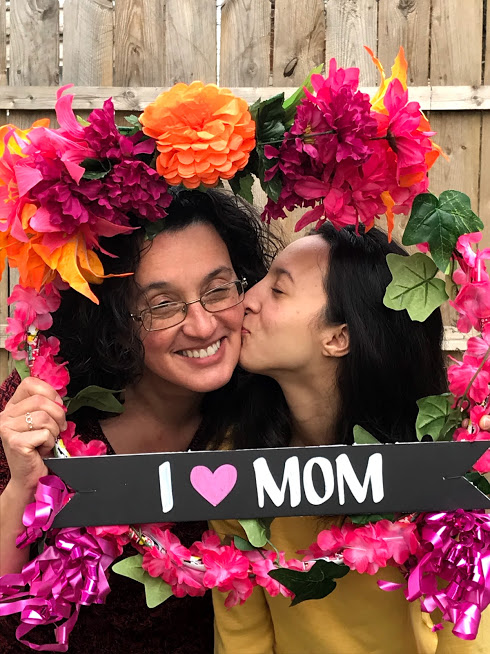 ---
Please note that this will be a fun event, with or without your mom. If you cant come, we will miss you, but you can come in spirit by RSVPing and donating in honor of Moms everywhere!

ACTIVITIES:
Family Clown baZumba!- Let our clown guides lead you through some ridiculous dance fitness moves. This baZumba is for all ages, but especially for moms' and their loved ones who want to get a little workout, and a lot of laughs. The worse you are, the more fun you will have!

15 Minute Drop-In Sessions occur throughout the day

11:30 am, 12:30 pm, 1:30 pm

Serenades to Mom!- Write a special ode to your mother and hand it off to our house musicians, who will turn your Mom Odes into musically performed serenades.

Musicians will perform serenades sessions at noon, 1 pm, and 2 pm (If your mom is not with you, or lives far away, make sure to bring your phone to video this special occasion, and send her way!)

Scented Sachet!- Using special herbs and cotton bags, make a special relaxing sachet to take home, and relax with.

Pedi-Pedi!- Come lounge in our honorary pedi-cab, and have your loved ones pamper your feet in creative ways. (These pedi's will be with shoes and socks on, but don't worry, something special will bedazzle your hard-working dogs!)

Toy Car Massages!- Every hard working caregiver needs to be pampered now and then. Come sit in our toy car lounge area, and use the wooden cars provided to give your mom a unique massage.

Mom Themed Mini Obstacle Course!- In honor of house and home, we have put together a guided obstacle course made up of mixed up socks, brooms, and more.

Treats and Eats!- Every celebration needs its sustenance. We will have sandwiches, snacks, and mimosas.
This event is a community event and fundraiser for Opera-Matic,
an arts organization whose mission is focused on building community resilience by empowering neighborhoods with creative play. We do this to amplify community voices, to lift up shared resources, and to model participation in social change.