Description
Let's welcome the spring season by learning how we can use pure essential oils to "spring clean" our minds, bodies and spirits. Spring is a season of renewal and fresh starts, so let's scrub our thoughts by learning which essential oils can help us to plant new seeds of abundance and clarity this season. We'll also find out which oils can cleanse our bodies and help us feel more connected to higher selves. Get ready to smell (and feel!) like SPRING in this class.
ABOUT OUR HOST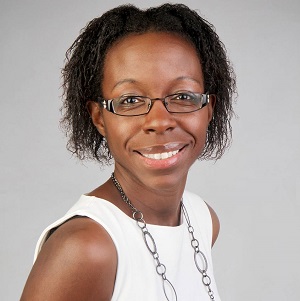 Milissa Harding - Wellness Advocate
Milissa Harding is an Essential Oils Educator with doTERRA. She teaches women how they can create positive shifts in their physical, mental, emotional and spiritual lives using pure essential oils. Milissa is particularly interested in how the oils can be used to increase energy, boost mood, manage stress and anxiety as well ashow the oils can be used safely and effectively with children.
Website: www.mydoterra.com/milissaharding
Facebook Page: https://www.facebook.com/essentialoilswithmilissaharding/