Description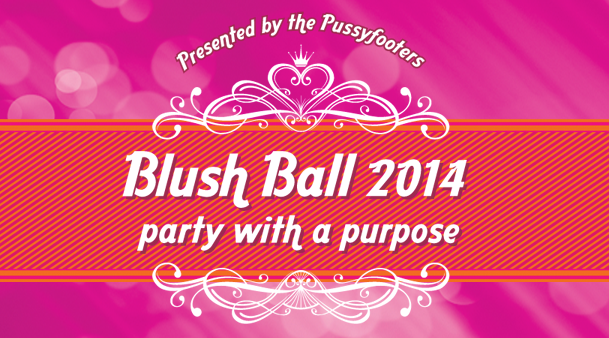 The fifth annual benefit for the
Metropolitan Center for Women and Children!
Saturday, January 18, 2014
9:00 pm - 2:00 am
3803 Toulouse Street
New Orleans, LA 70119

Dance the night away for a great cause
with the Pussyfooters and…
Big Chief Monk Boudreaux & the Wild Magnolias
Win fabulous raffle prizes from
premium New Orleans retailers!
Over 100 chances to win:
Dinner packages
Jewelry
Spa packages
Artwork
Gift certificates and more!
Hmmm, sounds like fun, but what if I get hungry?

We'll have scrumptious edibles available
from food trucks.
And it's New Orleans, so there will be cocktails, right?

Hell yea!
Numerous cash bars located throughout the venue.
This raffle you speak of, I can buy tickets there?

Absolutely! Five dollars each or five for twenty.
And if you (for whatever incomprehensible reason) leave early,
we'll contact you later should you win some swag!

Okay, I'm sold, but what do I wear?
Costumes are encouraged.
Sequins and glitter are always a good thing.

Mostly just dress like you care!