PUSHOUT Film Screening and Town Hall
When and where
Location
Reva and David Logan Center for the Arts 915 E 60th St Chicago, IL 60637
Description
The University of Chicago's Trauma Interest Work Group, BSD Office of Diversity & Inclusion, Mansueto Institute and the Department of Psychiatry and Behavioral Neuroscience invite you to join us for a film screening and town hall panel discussion of the book turned documentary: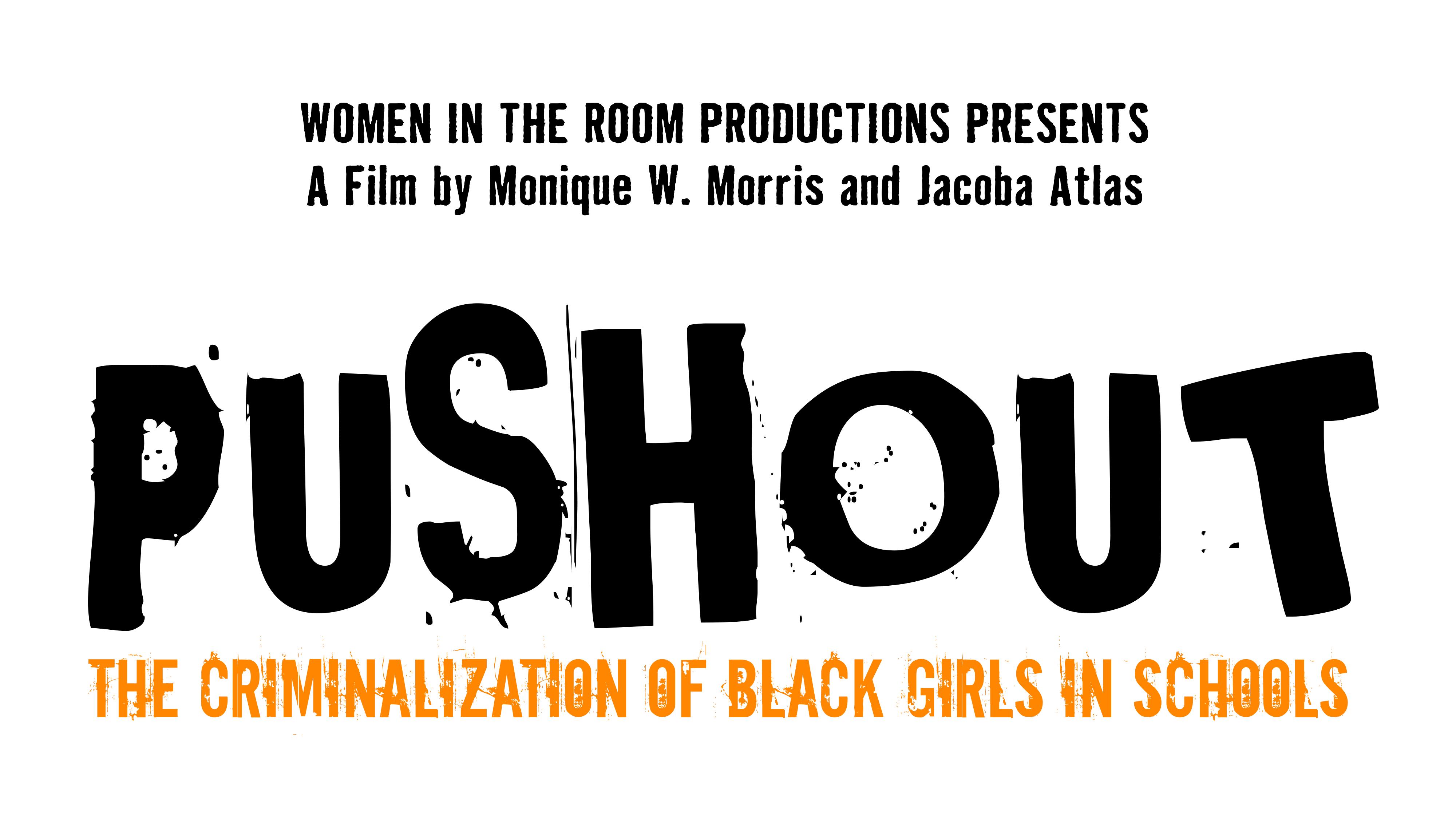 About this Event
The film is a feature length documentary, which takes a close look at the educational, judicial and societal disparities facing Black girls and confronts ways in which the misunderstanding of Black girlhood has led to excessive punitive discipline, which in turn disrupts one of the most important factors of their lives, their education. Following the film, we will have a town hall discussion featuring panelists who will offer their unique perspectives on juvenile justice, gender, and race.
This event is open to the public, and all are welcome. We hope this variety of voices will serve to generate an action-based conversation that has a chance to make some actual change for Black girls in Chicago. We hope to emphasize what is possible, and shift the narrative for Black girls in this country.
6:00pm-6:30pm: Refreshments served
6:30pm-7:45pm: Film Screening
7:45pm-8:30pm: Town Hall Discussion Q&A
#STANDWITHBLACKGIRLS #PUSHOUTFILM