Description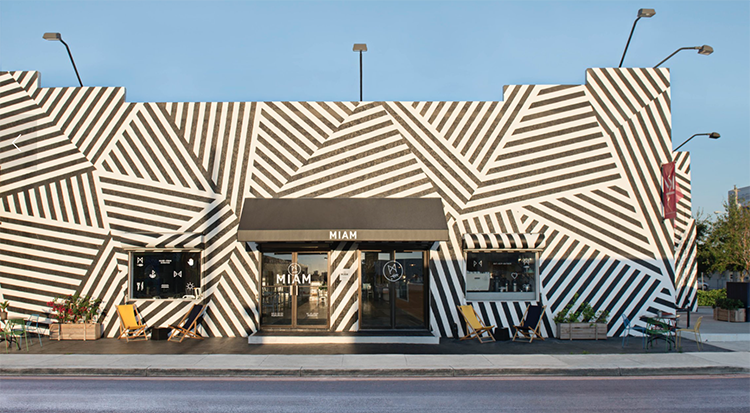 Hello everyone,
We are excited to share that PoP will be visiting Miami this weekend and we are planning to host "Pursuit in Miami" on March, Sunday, 31st.

Join us from 7AM onwards at MIAM – WYNWOOD (2750 NW 3rd Avenue, Suite 2).

ALL Models and Photographers are welcome to come attend.

Thank you,
On behalf of the Team at PoP
@saunakspace / @skinnywashere / @sandy.windham

Model in Poster: @katherinedarnell
Photographer: @sandy.windham