A women's conference held by Daughters of Grace.
About this Event
This year's theme is Pursuing the Presence of God. What would your life look like if you truly pursued God as much as he pursues you? How would your day to day look different if you gave God permission to open your eyes to see him and all that he is doing in your life? What would change if we opened our hearts to include all that God is offering us?
Schedule for the weekend:
Friday night
Praise and Worship followed by a popcorn and movie night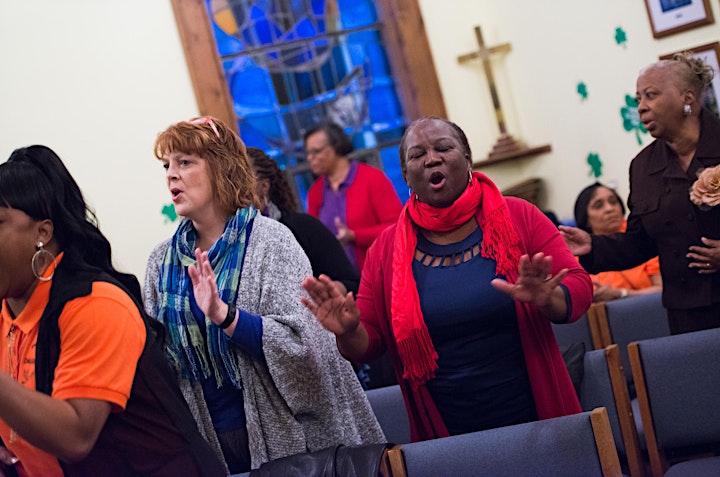 Saturday
Saturday we will worship together in the morning. There will be two break out sessions followed by a few hours of free time. Take time to reflect on what God is speaking to you or simply relax and enjoy some time to rest.
Saturday evening: Daughters of Grace White Dinner Ball
Attendees are requested to dress in white to symblolize purity in Christ.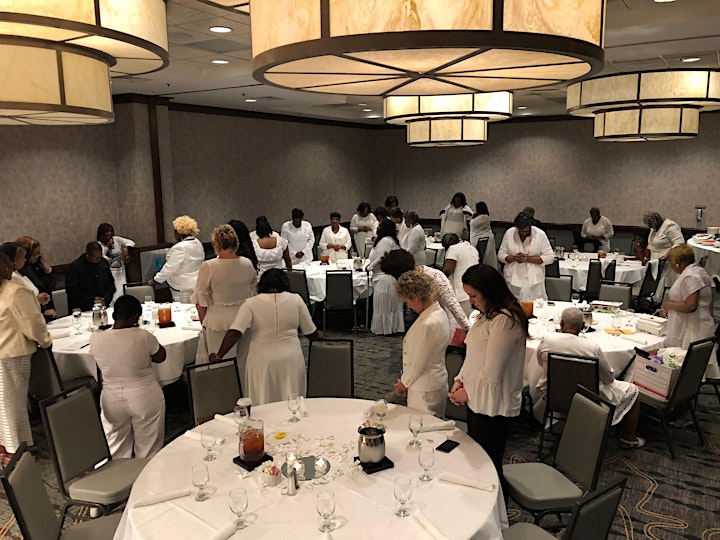 Saturday Featured Speaker: Dr. Lydena Franklin
Dr. Franklin ministers nationally and internationally. She is the author of the book, "I'm Not Hyped, I'm Sold Out." Dr. Franklin serves in the ministry as a Christian Education Instructor, Intercessor and Marriage and Women's Ministry Director. You can find more information at: www.facebook.com/lydena.franklin.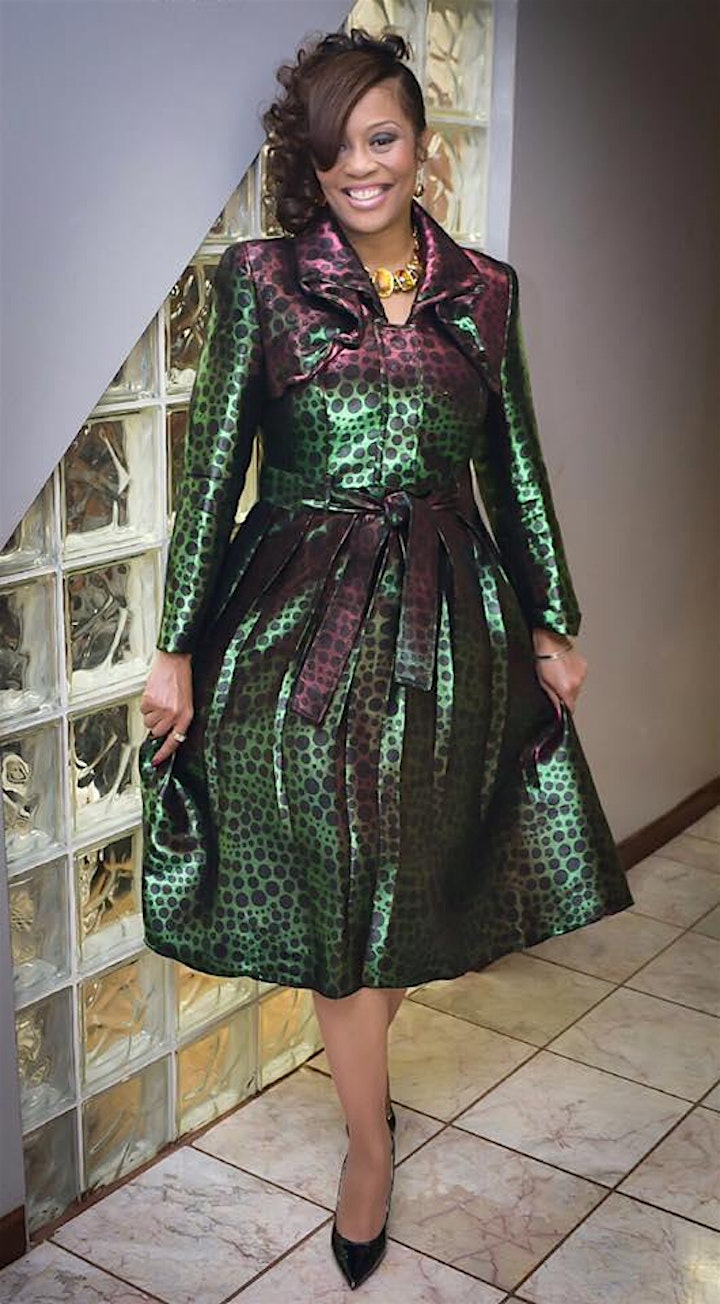 Sunday
Join us for a worship service at 9am
New Holy Cross Baptist Church/St. Paul Community Church
18200 S. Dixie Highway
Homewood, IL 60430
708.647.7599
Featured Speaker: Dr. Darlene Allen-Nichols
Dr. Allen Nichols has ministered across the country. She can be seen hosting her television show Vision to Victory in the Chicagoland area. Founder of the DAN Ministries, a ministry whose mission is to build self-esteem and build self-worth since 1999. Dr. Nichols serves at the New Life Covenant Church Southeast under the leadership of Pastor John F. Hannah.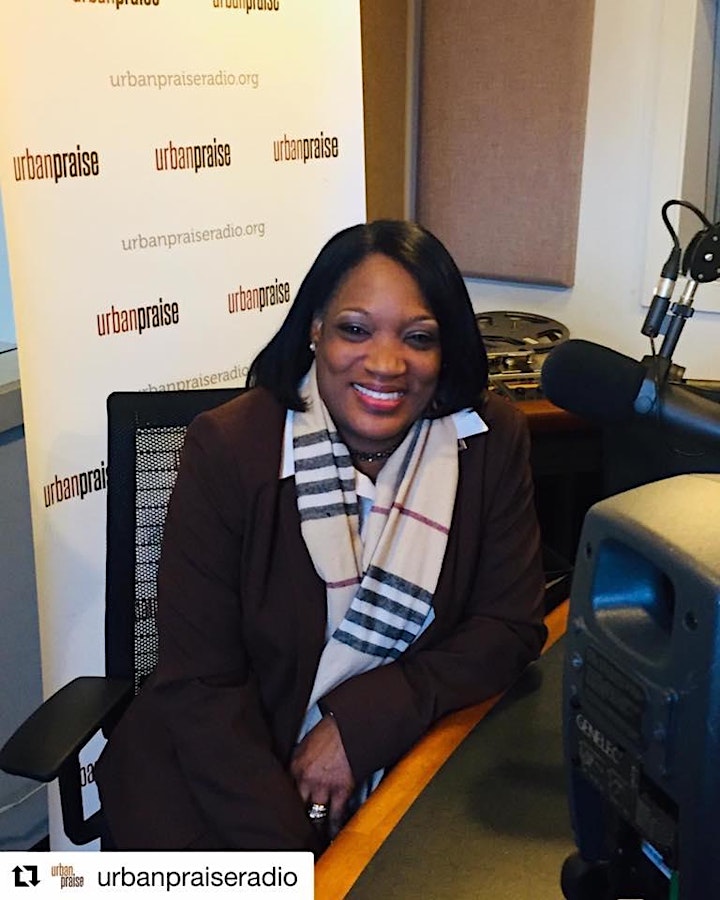 For more detailed information about the breakout sessions and more visit us at www.daughtersofgrace.net