Description
Seeking Purposeful Profits? Sometimes it seems overwhelming to set a far-reaching social, economic or environmental impact goal, especially without sacrificing profit. How can a company be mission-driven AND profitable? Author and accomplished development economist Joanne Sonenshine will lead you through a few simple exercises and discuss how 6-steps, it's possible to be a mission-driven AND profitable business leveraging partners and networks.
Join B Local Mid Atlantic for a rooftop networking, book signing and workshop session. Complete with an outstanding view of DC, this awesome evening includes a book signing packed with sharing best practices and making connections!
Registration includes a 60-minute book discussion, a signed copy of Purposeful Profits: Inside Successful Businesses Making a Positive Global Impact, and light refreshments.
Registration: $40
Event Schedule:
6:00 - 6:30PM: Registration
6:30 - 7:30PM: Book Discussion
7:30 - 8:00PM: Book Signing & Networking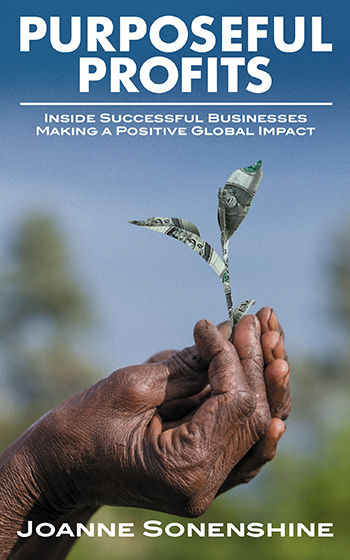 About The Author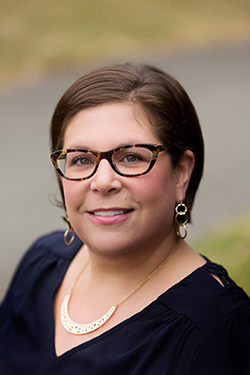 Joanne Sonenshine
Founder + CEO
Connective Impact
Joanne Sonenshine is a trained development economist and has been living and working in the Washington, D.C. area since 2004. With a passion for partnership development, and experiences working with government agencies, large and small corporations, and nonprofits, Joanne focuses on collaborative approaches to solve some of our world's biggest problems. Passionate about societal change, Joanne has devoted her career to helping decision-makers, corporate leaders and entrepreneurs coalesce to create a more formidable impact in their work. ​Joanne is also the author of Purposeful Profits: Inside Successful Businesses Making a Positive Global Impact, and ChangeSeekers: Finding Your Path to Impact. Joanne lives in Arlington, Virginia, with her husband and two boys.
Thank you to our host & sponsor
Venture Builders who give aspiring entrepreneurs the foundation and tools to take action & launch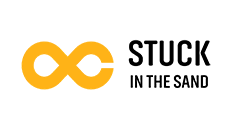 FAQs
How can I contact the organizer with any questions?
Please email Carly Khanna at carly@ae-works.com
Nearest Metro: Rossyln (Blue, Silver and Orange Lines)