Description
EVENT AGENDA
2:00 - 2:30pm // Speaking Engagement / Workshop with Lina Awshee, COTA/L, COVT (Developmental Milestones, Motor Movement for 1-3yo)
2:30 - 3:00pm // Q + A, Meet + Greet with Lina
3:00 - 5:00pm // Open Play, Light Snacks, Mingle, etc.

MEET LINA AWSHEE
Lina Awshee, COTA/L, COVT is currently practicing as a Certified and Licensed Occupational Therapy Assistant for a school district in the South Bay. As a mommy to her toddler daughter Tessa, Lina enjoys sharing activities and exchanging information with fellow parents! [Learn more about Lina here: https://bit.ly/2LheTyu]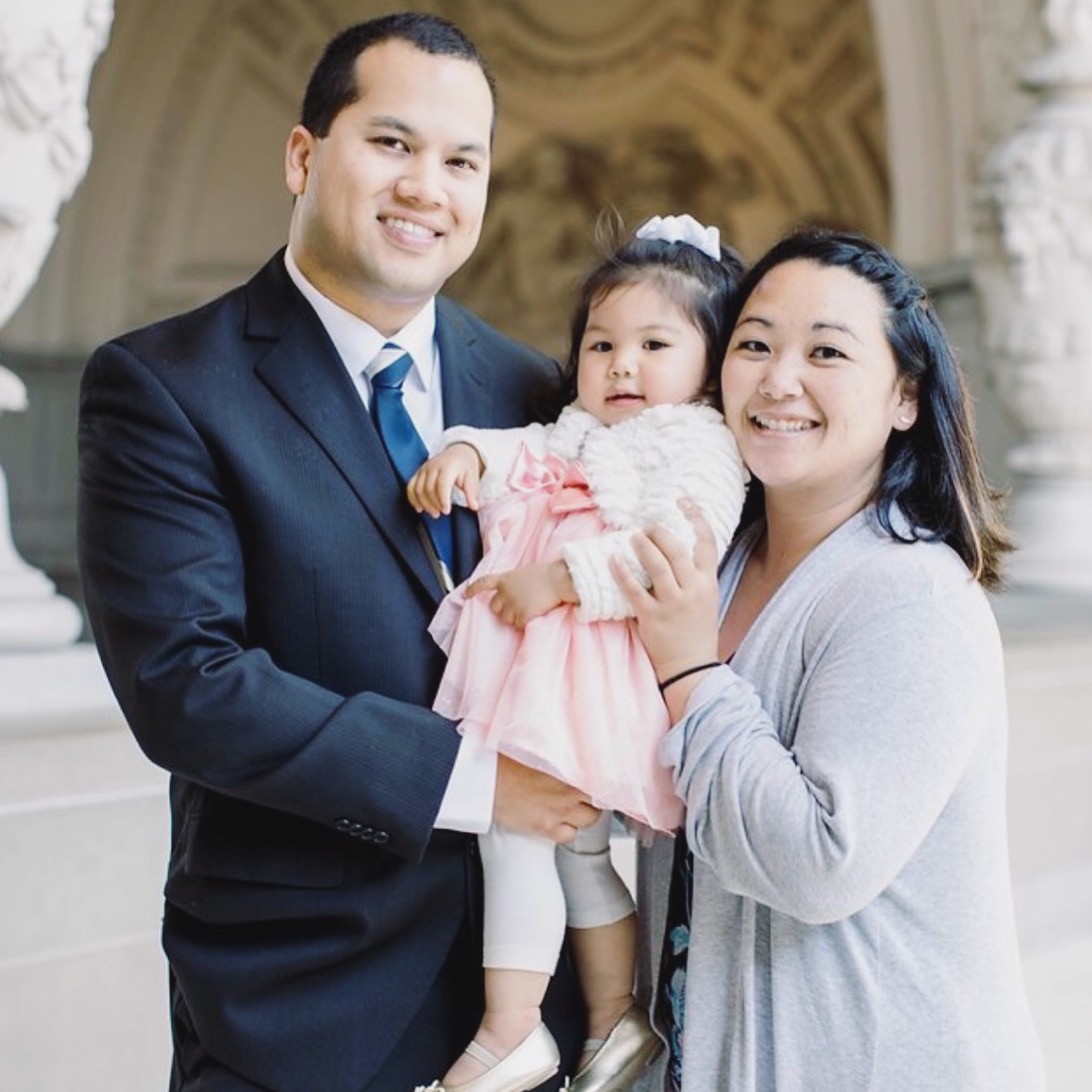 WHAT YOU'LL LEARN
Join us with your child(ren) to find out what the major developmental milestones are in your child(ren)'s first through third year of life, and how you can effectively have *fun* together while achieving them. As new (and even not-so-new) parents, we have so much to worry about, but PLAYtime with our children should not be one of them.

They say, "It takes a village to raise a child," and Lina is delighted to join MESH kids co. and Wondertree Kids in providing a safe place for like-minded families to unite, learn, and play!

Lina will provide helpful activity suggestions for:
• Fine motor activities
• Gross motor activities
• Sensory activities
• Visual motor activities

HOW TO ATTEND
Admission is free. Register/RSVP on this Eventbrite page. Space is limited to 50 families, so please reserve your spot.

Prenatal and postnatal families are encouraged to attend--including grandparents and caregivers!

Portions of the session will stream on FB Live with MESH kids co., so please join us there if you're unable to physically join us.

ARE CHILDREN ALLOWED TO ATTEND?
Feel free to bring your child(ren)--siblings up to the age of 5 will have a play area to enjoy.

Nursing/feeding station will be available for your convenience.

QUESTIONS + REQUESTS
Reach out with any questions or specific topic requests to eunice@meshkids.co.