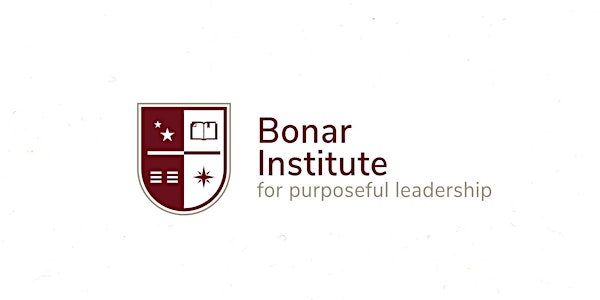 Purposeful Directors, Purposeful Board
"Purpose" is the key element needed for successful board governance.
About this event
The essence of good governance is the ability and willingness of each director to understand that they are responsible for helping the organization navigate into the future, partnering with the CEO and management team to assure that the organization has a well-defined Purpose. This requires that each director become a Purposeful member of the board, understanding his/her roles and expectations. A board can only provide good governance if each director understands and fulfils his/her purpose.