Description
Join together as women for a day of fun, laughter and self-discovery.
Keynote speaker, Joan Hoey, believes that everyone has a purposeful destiny, but most of us need help while traveling down its road. In this engaging session, Hoey will help you see how the obstacles we face on our way to love and fulfilment are calling cards for a higher power, asking us to make a change. You will learn how to unblock your true-self and help you find your "highest best" destiny. The event will also include an interactive art activity for reflection, and a delicious lunch. Sponsored by Mercy Health, Discovering You strives to impact the lives of women and girls in our community with inspirational and educational programming built around our mission of empowering all women to appreciate their own self-worth journey.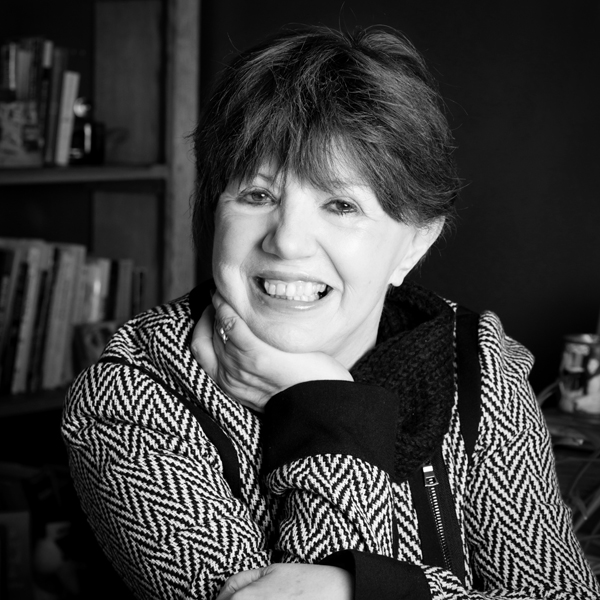 ABOUT THE PRESENTER: As an author, educator and TV personality, Joan Hoey, LCSW, has earned praise for her upbeat and inspiring approach to personal challenges. She earned a master's degree in social work from Adelphi University and has more than 20 years of clinical experience as a private practitioner, trainer and human service consultant. She also holds a master's degree in speech communication from SUNY at Buffalo, which prepared her to provide leadership training workshops. She served on the faculty at Herbert H. Lehman College of the City University of New York and the University of Amsterdam, Holland. She and family live in Northford, Connecticut.