Join First Ladies of Poverty Foundation every month for a re-energizing virtual retreat for purpose, peace and prosperity.
About this Event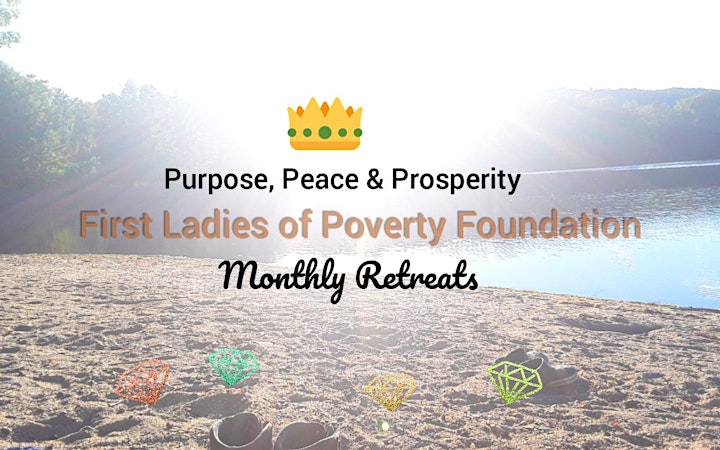 Note: Our events are open to men, women and non-binary--everyone is welcome unless otherwise specified.
ABOUT
Join us monthly for an hour and a half of inspiration, goal setting and accountability support. Every week, you will hear from an inspirational speaker and engage in thought provoking discussions and build life-changing relationships with others like you who want to not only take our success blueprints to create a better life for themselves and their loved ones but also to build up their communities.
MONTHLY RETREAT AGENDA
Knowledge of and access to FREE and AFFORDABLE resources every week for you to overcome your obstacles and attain your goals
Agenda:
Meditation (1-2 minutes)
Intention Sharing
Presentation [15 minutes]
Conversations
Reflections
Community Building "Fun" Activity
Networking
Resources , Announcements, Action Steps
Meditation (1-2 minutes)
Donations support First Ladies of Poverty Foundation and the co-hosts leading the event.
El Horario:
Meditación (1-2 minutos)
Compartir intenciones
Conversación / Tema # 1
Reflexiónes
Actividad "divertida" de construcción comunitaria
El establecimiento de contactos
Recursos y anuncios
Meditación (1-2 minutos)
Las donaciones apoyan la Fundación Primeras Damas de la Pobreza y los coanfitriones que lideran el evento.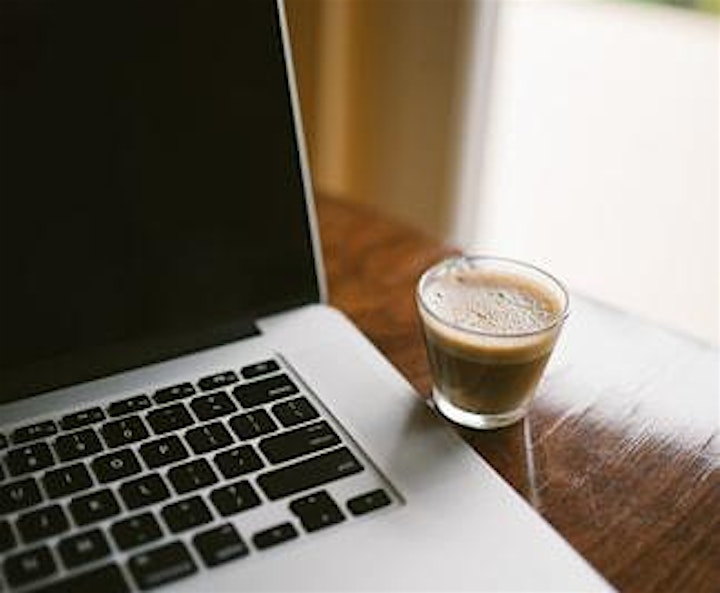 Peer Support and Personal Development
Spend time being inspired by go-getters and make-it-happen-ers (even while being practical ) who are manifesting their dream life
Supportive and encouraging community of leaders, visionaries, entrepreneurs and investors doing amazing things in the world
Find your mentor or accountability buddy
Goal-setting assistance
Get more clear about your purpose / vision
Professional Development
Meet recruiters offering job opportunities
Network with change-makers, recruiters, C-Suite Execs & entrepreneurs
Financial Planning / Financial Literacy
Financial planning assistance
Learn about a variety of financial tips and tricks in one place