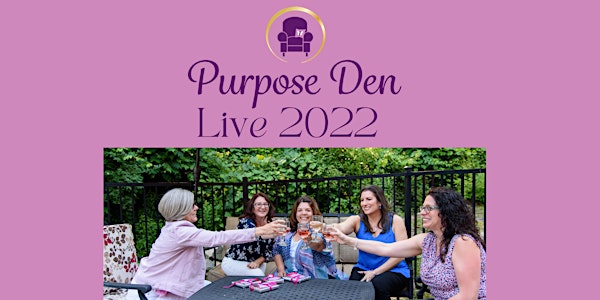 Purpose Den Live!
The inaugural Live conference of the Purpose Den Community for Women
When and where
Location
DoubleTree by Hilton Hotel Bristol, Connecticut 42 Century Drive Bristol, CT 06010
Refund Policy
Contact the organizer to request a refund.
Eventbrite's fee is nonrefundable.
About this event
Attention! Ticket Sales end on September 9th! Order before September 9th to avoid the final price increase. No walk ins as venue and event planners need the head count ahead of time.
Define Your Purpose with Purpose Den Live!
Those that know...
...know of the Purpose Den; it's a place where a group of like-minded women come together safe virtual space… now it is time to add IRL gatherings too. Come together in our first live event!
If you are not yet a member of the Purpose Den, not to worry!
Purpose Den Live is open to all Women!
It's time to hop off the Hamster Wheel...
Maybe you feel like you are stuck in a cycle of surviving but never thriving.
Maybe you feel trapped by your income.
Do you feel like you are being crushed beneath the weight of your day to day life?
Feeling like you'll never be able to live up to the standard that you've worked hard to achieve?
Maybe you are tired of living life on the hamster wheel? Or, maybe it seems that no matter how hard you work, you constantly feel behind. Out of control. Exhausted.
Why let your exhaustion ruin your most valuable relationships around you? (Spouse, children, parents)
Why maintain the cycle of chaos?
Why continue struggling in your life without boundaries?
Why keep doing the same thing, getting the same result?
How much is your lack of awareness costing you?
Instead of staying stuck where you are, Purpose Den LIVE will kick start your journey to break free from the rut and fulfill your purpose in your season.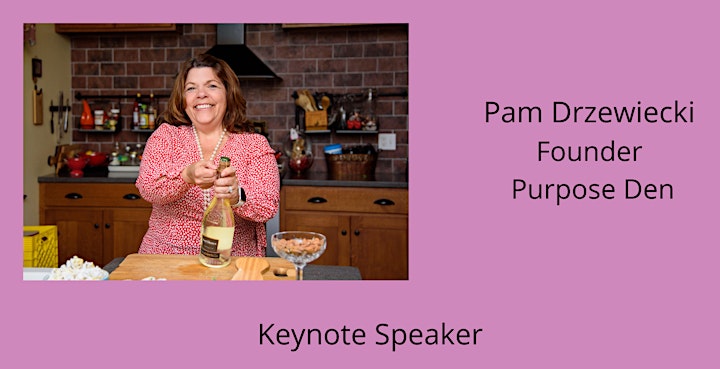 The Purpose Den Community and its Guests is Coming Together IRL:
Surround yourself with like-minded women working toward a life of thriving in a room filled with amazing energy & support
Guest Speakers: Experts in areas you need to fill the gap in living your best life
You will be fed - emotionally, personally, physically, spiritually, and literally.
Real take-a-ways to take action immediately
Release the burn-out of life .... because it is TIME
You will become more than friends
"Surround yourself with the dreamers and the doers, the believers, and thinkers, but most of all, surround yourself with those who see greatness within you, even when you don't see it in yourself." – Steve Jobs.
The Den members and attendees will do that for you!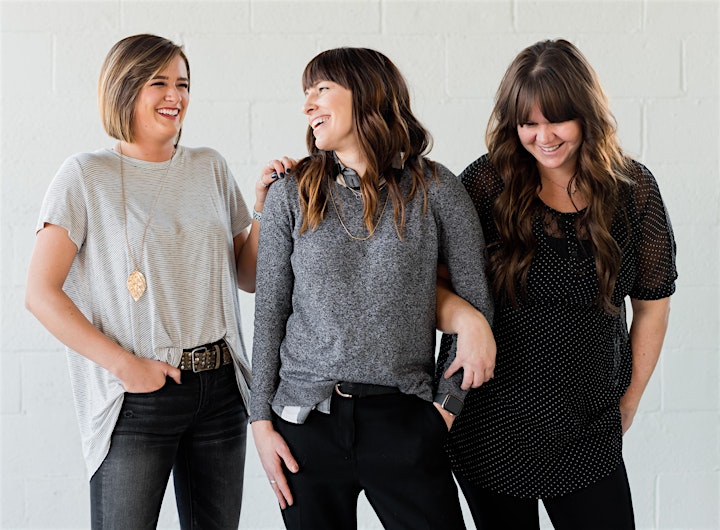 More Freedom. Less Stress. Surrounded by the Purpose Den Community.
Understand what you need to breathe. Feel what it is like to take action, and the power of saying yes to the things that will ignite you, your family, and your business or career.
Workshops offering:
(Keynote, Pam Drzewiecki)
Embracing Your Style (Mary Carangelo)
Being Worthy: Telling Our Stories of Reclaiming our Worth (Suzanne McColl & Elizabeth Hill)
When the Pressure is On (And it's always on) (Suzanne Nadell)
Clearing Your Mind For Growth (Angela Zweifel)
Moneyland Game (Linda Albright)
Creating Your Sacred Space (Rachel Schemmerling)
Opening and Closing Prayer (Christine Thebarge)
Impressive Lineup of Speakers!!! Click Below to see them All!
The Den is a community of supporters. They get what you need because they need it too!
In terms of your journey as a woman experiencing life, do you find a need to make a shift in what YOU need?
Because...
You've been an amazing mom.
You've been an amazing daughter.
You've been an amazing wife.
You've been an amazing caregiver.
You've been an amazing employee.
You've been an amazing business owner.
One or all of these may apply to you.
And if you are like me, it's been a wonderful journey of ups and downs that I won't change.
But the question is, what do you need to be amazing for YOU?
The answer is in the Purpose Den!
PSST...we are a warm community offering you an eye-opening experience resulting in getting you to where you think you should be and where you actually need to be!
So you can experience extreme peace and meaningful life outcomes due to your powerful and purposeful mind shift and support!
"I love being part of the Purpose Den. It's a place full of positivity, sharing, and guidance, with so many tips and tools to help me stay focused and on track to reach my goals. So often, when I check in, I find exactly what I need to feel good about what I'm doing and where I'm headed. Thank you, Pam, for creating such an amazing place to be!" ~ June Schilling
The Den is all about helping all women THRIVE!
Our Giveback Project!
Please join us to spread kindness & confidence through the "Fill the Purse with Purpose" Project. Our initiative is to help women in need feel more confident about their path to building a better life for themselves. Think about how a new purse elevates your fashions & gives you a positive boost! Now imagine how you would feel if someone put together a filled purse for you! They poured their love, compassion and kindness into the purse. That is the feeling we are looking to give.
For each donated handbag you bring, you will receive a ticket to be entered into a drawing for a grand prize!
It can be filled with purposeful items such as lip balm, tissues, lotion, pen, notepad, mints, sunglasses, makeup, jewelry, books, scarves, socks, gloves, hand warmers, etc. and an inspirational message written by an anonymous donor.
The goal is to make it a glorious gift from you to the recipient. What would you want in YOUR purse?
We are celebrating our 6th year of giving over 900 purses to nearly 10 nonprofit locations.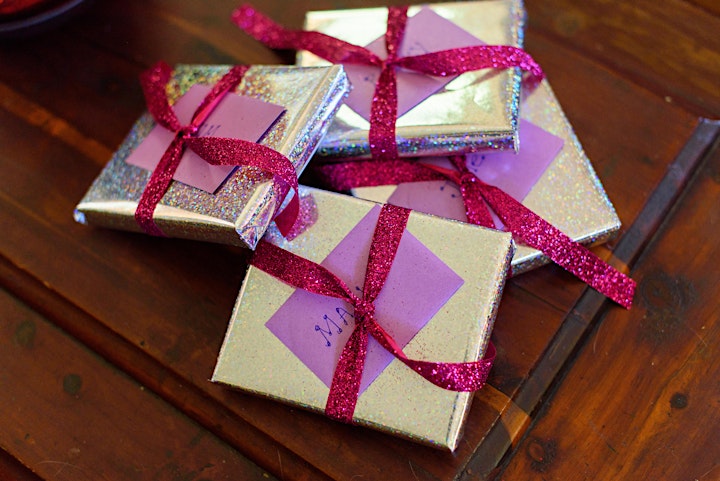 The Purpose Den cannot wait to celebrate with you for the first Purpose Den Live! and the Fifth Anniversary of Powerful Purpose!
"Today, I am simply grateful that I woke up this morning so I am celebrating the joy of life." -J. Janes