About this Event
Your purpose, your dreams, your goals have been on hold for too long.
Come discover and embark on your purpose! This transformational journey will be a life changing experience for women of all ages. You will leave this event with greater fulfillment and tools to move forward so that YOU can achieve your purpose.
Topics Include:
Are your limiting beliefs preventing you from living your purpose?
Discovering your passion and purpose.
Do you have a dream? How to see it and seize it.
The Hidden Heart: Uncover What's Already Inside Of You.
Ready, Set, Grow! How to get from where you are now to where you want to go.
Finances on Purpose: Preparing for the future of your money.
Seats Are Limited, so be sure to Register Today for this incredible event. Can't wait to see you there!
There will be Giveaways, Purpose 2020 Swag Bags and Refreshments.
Purpose 2020 is brought to you by:
Sequita Carlisle Coaching & SC Calhoun Consulting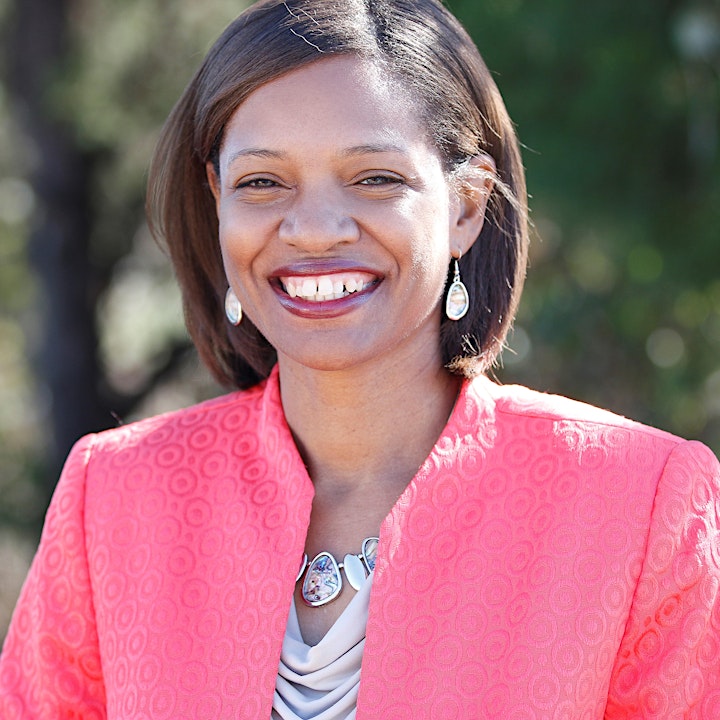 Nicole Calhoun is a John Maxwell Team Leadership Trainer, Speaker & Coach.
In addition, she has more than 20 years of experience as a skilled Information Technology Professional spanning across Application Development (Software Engineering), Business Systems Analysis and Project Management.
For more information on SC Calhoun Consulting, visit: www.sccalhoun.com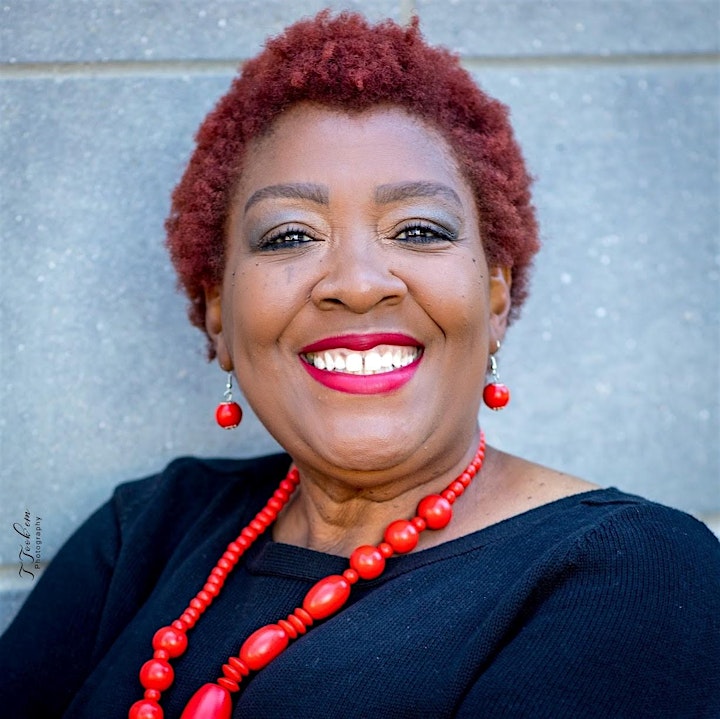 Sequita Myers-Carlisle is a best selling author, business owner, Certified Life Coach & Motivational speaker whose hearts passion is to encourage, empower and equip women to reach their full potential. She teaches them they are more than what their past or present situation might indicate and how they can brand themselves to become the CEO's of their lives while building a legacy that far exceeds their expectations. Sequita's greatest strength is in relationship building and has the unique ability to effortlessly connect with perfect strangers because of her genuine spirit. She lives in Rowlett, Texas with her husband of 12 years and their son.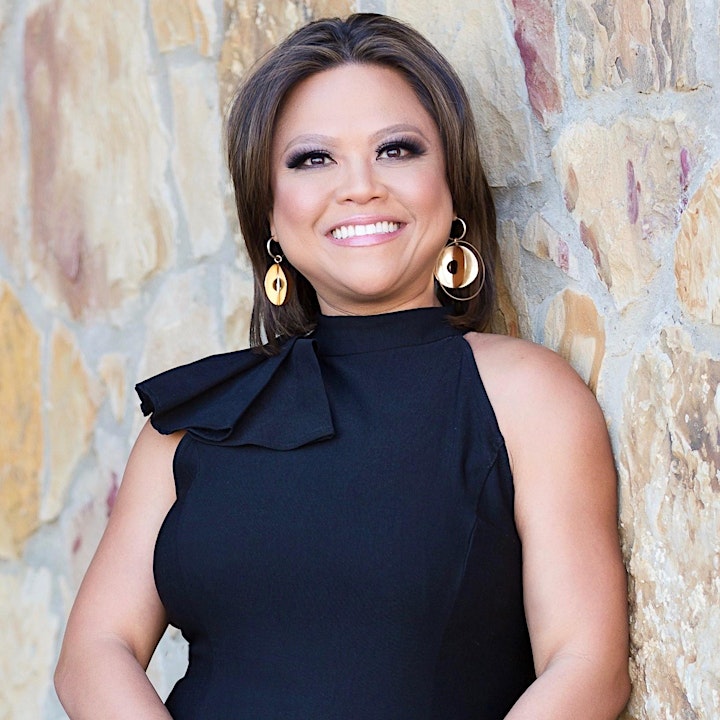 Be BOLD is her mantra and combined with her energy - Chonnie's a visionary in every sense of the word. She serves as Chief Optimistic Officer & Chief Financial Officer of PACGPA, Founder of Independence Gardens, Principal of Crescendum Management Group, Executive Director of Epifania M. Caturay, MD Foundation, and a Certified John Maxwell Speaker and Leadership Coach.
Brandy is the Owner of Living Abundantly where she coaches families to shift their mindset and bring future goals into present reality. Brandy is a dynamic and engaging speaker who leaves audiences energized and motivated. As a Facilitator, she leads groups through various courses that challenge them to take ownership of their money, their mind, and their mission in life.  When she is training a group, she knows how to take the technical and make it understandable.  
Brandy is an Accredited Financial Counselor®, a Financial Fitness Coach®, has a B.A. in Communication, a M.S. in Management, is a Certified Executive Coach, and is currently pursuing a Doctorate degree in Strategic Leadership.  
She is the author of the book, The Three Little Divas™ Reach Your Money Goals in 3 Steps Before You Huff and Puff and Blow Your Next Paycheck Away, the first book in a series about three women and their money habits. The book has made an impact on women of all ages, from school aged to retirement.
Brandy is also the co-founder of Black Girl Financial Magic, an organization that supports and promotes women of color who work or have businesses in personal finance and related fields.
In addition to serving her community by providing financial education, Brandy is very involved in her local veteran and military community. She is a veteran of the United States Air Force, a spouse of an Air Force veteran, and strives to be a servant leader in her community.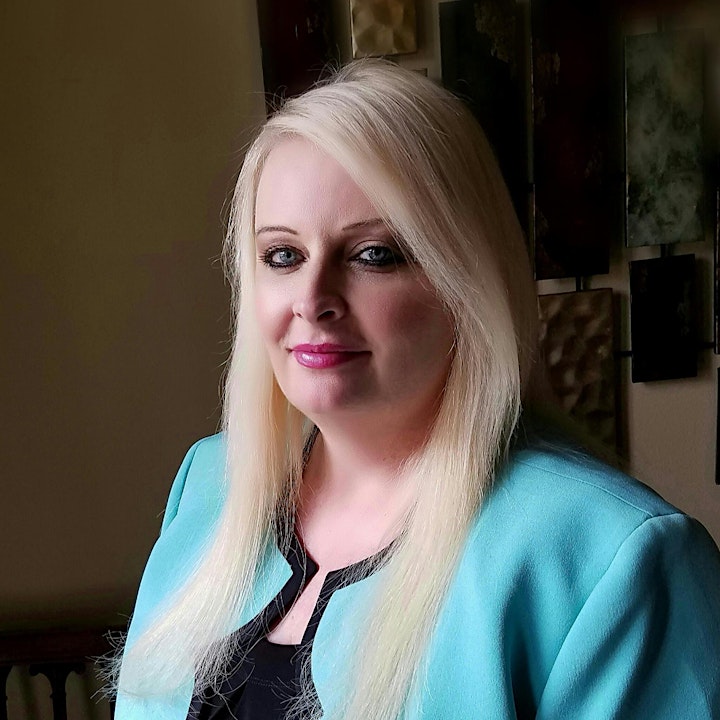 Ann helps people live better lives by helping them resolve and heal what is in the past so they can live passionately in the present. She a certified Grief Recovery Specialist and certified John Maxwell speaker, trainer and coach. Ann believes that change comes from the inside out. What's happening in the inside manifests on the outside. She helps with transition, transformation and triumph.
The Hidden Heart
Ann will discuss why it is so important to live out your passion and your dream authentically so you can fully step into who you were created to be. She will help you identify some potential obstacles that can stop you in your tracks and how to overcome them so you can be unstoppable.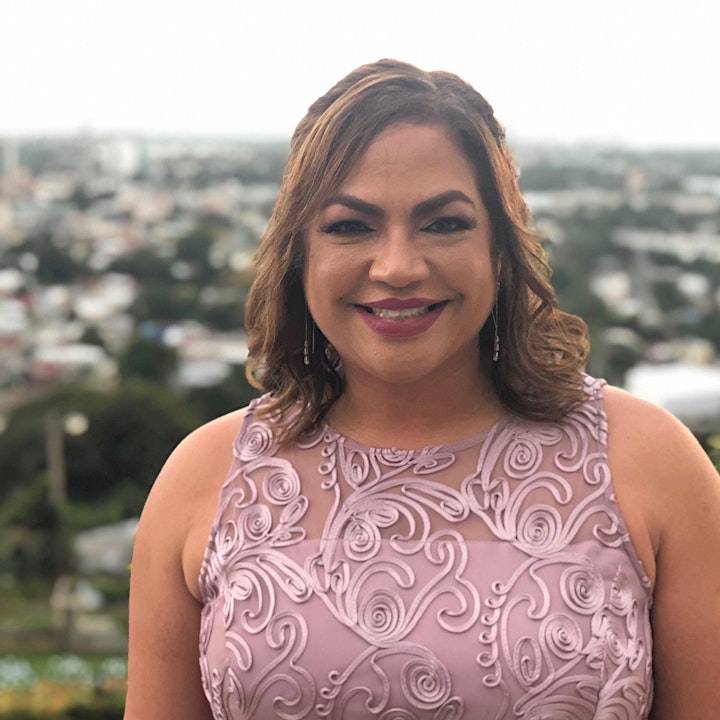 Luz Dary Sánchez is a Certified Coach, Speaker and Trainer with the John Maxwell Team and the owner of Transformational Awakening Coaching and Consulting. Her mission is to empower women who feel stuck in life to find their voice, purpose and passion to achieve their potential.
Luz Dary genuinely understands when people say they are looking for a change, but do not know what it is yet or how to achieve it. She felt that way for a long time, but she was blessed enough to make the transition to the career that she loves. Now she is dedicated to help other women thrive in life.
For more information visit: