Description
Join us for the Purple Prize 2017 KICK-OFF. We'll meet in the morning at Kānewai loʻi for a morning of mālama ʻāina and getting to know each other while getting to know the technology of the ʻauwai. By late morning we'll head to Hālau ʻĪnana in Mōʻiliʻili for lunch and to hear from guest speakers Maya Soetoro-Ng and Albie Miles.
In the afternoon we'll have breakout sessions where participants will form teams around project ideas that will be developed over the summer and pitched to jurors at DEMO DAY in October 2017, date tba.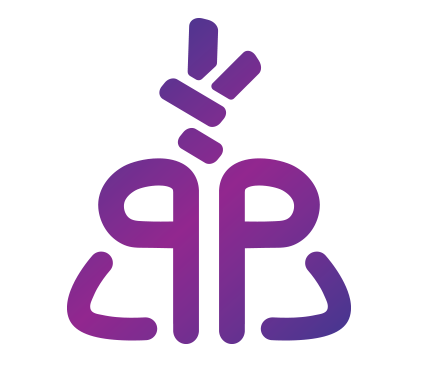 The PURPLE PRIZE is a contest designed to push the limits in the way technology facilitates and amplifies the values of Aloha ʻĀina. In 2016 six teams made up of tech industry professionals, cultural practitioners, and community members competed to win over $20k in funding to further their projects.
In 2017 the second Purple Prize will focus on the theme Waiwai, which translates as "value" and is a reduplication of the word for fresh water. As a theme for the competition, waiwai would address problems relevant to freshwater conservation, protection, and management.