Location
Magooby's Joke House
9603 Deerco Rd
Lutherville, MD 21093
The Hottest Indie Soul ,Underground Comedy, & Provocative Poetry All In One Show!!!! Plus The Purple Honey Halftime Party! Doors @5 Show @6
About this event
Doors @5 Show@6
Featuring
Mista J, Comedian Larry Lancaster,Spoken Word By Black Chakra
,Mykst Annestree,The Halftime Party By DJ Rod Madd Flava Hosted By Ellen Gee
The Pre Show Artist Spotlight TBA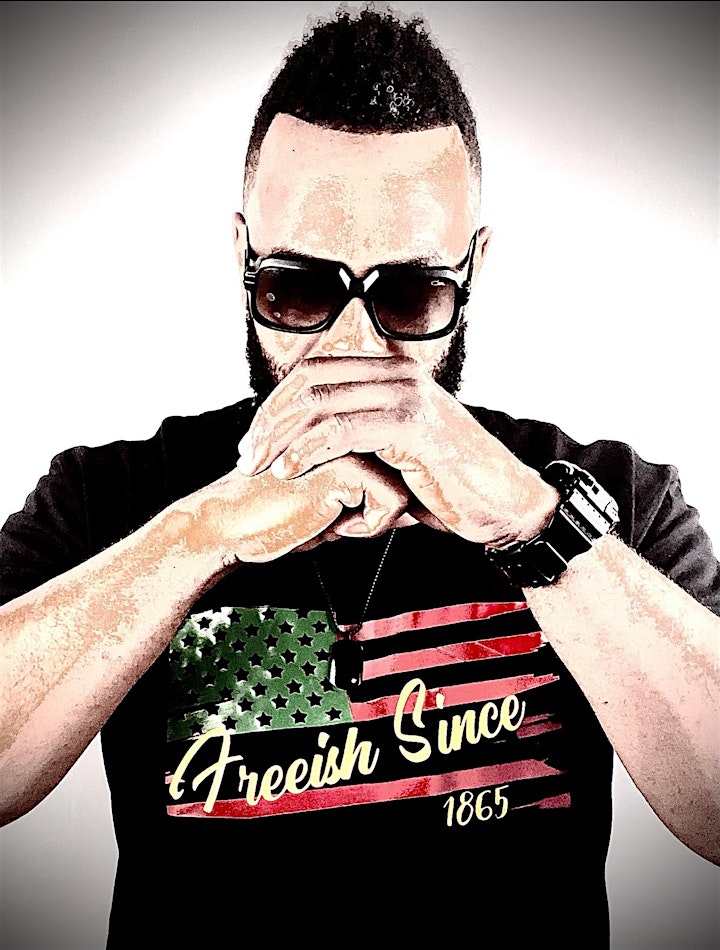 Singer/Songwriter MisTa_J The MusicMan is an all-around musician gifted with the art of exceptional tone quality and pitch recognition with vocal aggression. His love for music and creative gifts has created a lane of its own. Inspired by Jazz, infused with Hip-Hop, enriched with a Classical touch and blessed with an abundance of true soul, MisTa_J is a veteran in the music Industry and a rising new artist on the scene.
Mista_J new single, FOREVER, is a continuation of his work and love for music, displaying a relentless desire for genuine musical content.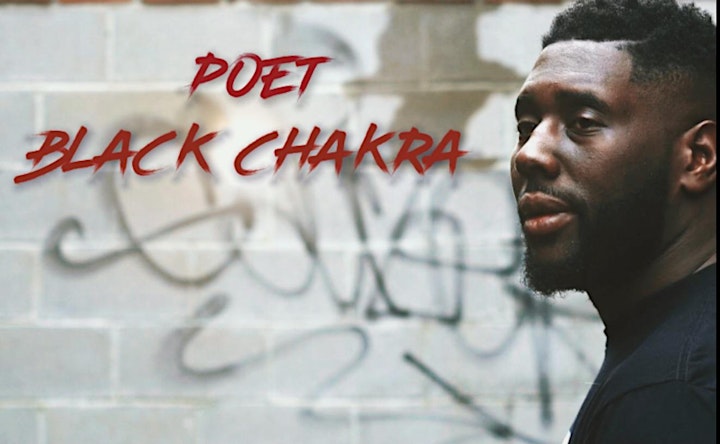 Black Chakra is an educator and spoken word artist. He has been recognized as one of the most dynamic poets in the spoken word community. As an educator he teaches poetry for students in elementary thru high school. Black Chakra has won many awards including National Poetry Slam, Southern Fried, Texas Grand Slam, Word War, Baltimore Grand Slam to only name a few.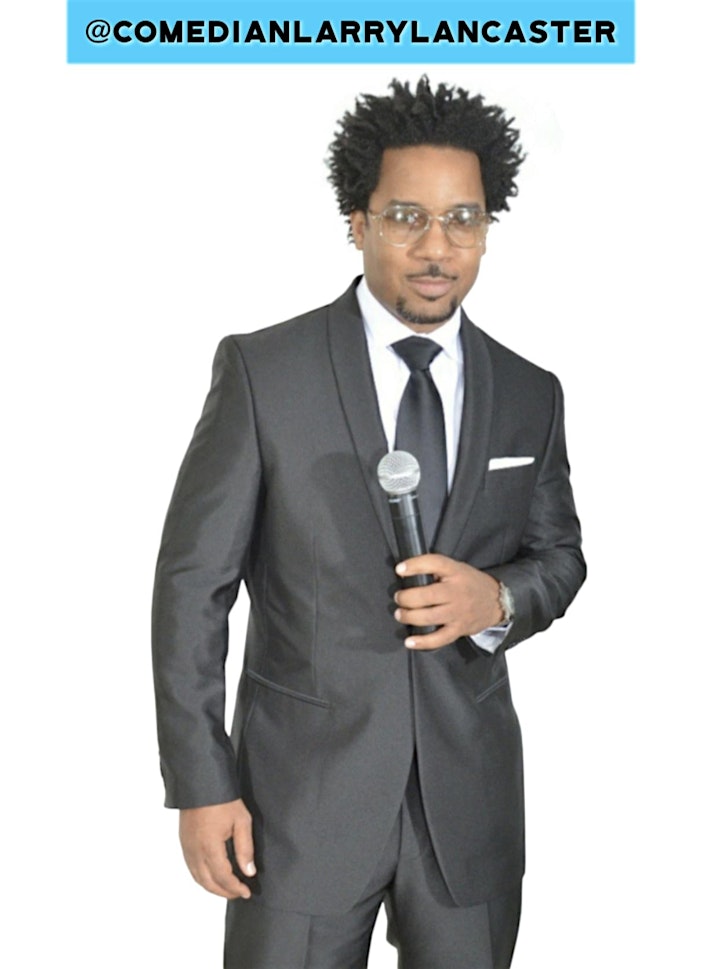 Comedian, Actor and Model, Larry Lancaster is one of the most dynamic personalities in the Baltimore-Washington metropolitan area. Larry's quick wit and improvisational skills are nothing less than brilliant. Providing a thought provoking unique blend of humor that is comprised of poignant social commentary and life experiences. His stage show is a must see.
Larry has been featured
92Q's Morning Show
Winner of the 2004 funniest person award
Winner of Baltimore's Funniest Comedian 2010
and many appearances on television and in clubs, theaters, colleges and churches throughout the East, West and Southeast Coasts.
Born in Baltimore, Maryland - Larry was raised in the southeast area of the city. He graduated from Carver High School then served in the US armed forces. He worked several years in a Maryland Correctional facility - until he could no longer deny his natural calling and began his comedic career.
Funny. Funny. Funny.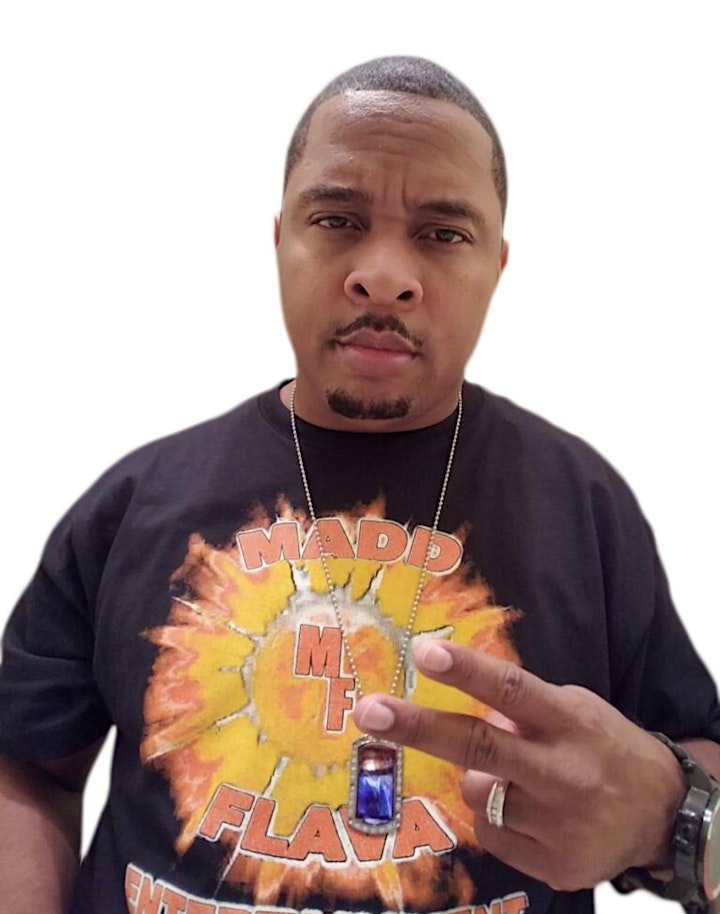 Rodney Stevens aka Rod Madd Flava from Madd Flava Entertainment Graduated Towson State University with a Bachelors Degree in Mass Communications/Radio in '96 -'97. He is one of the biggest DJ's in Maryland that has worked "On Air" and as a "Marketing Director" for over 15 years. Radio One Baltimore is where he spent the majority of his career after leaving TSU as an On Air DJ and Talent. He was the Live broadcast DJ for many years on 92Q and also for 8 years Rod was the On Air Talent for a widely respected show "Rap Attack". Which showcased National and Local Talent on the Baltimore Airwaves.
Rod was then promoted to Marketing Director to run 4 Radio One stations in Virginia. Where he was the On Air DJ for the "Friday Night Fire" Show on Power 105. Upon his return to Baltimore, Madd Flava Entertainment has grown an Internet following of over 18,000. Which includes Facebook, Twitter, Instagram and Email.
Production is also a lane which Madd Flava has ventured. Rod has been producing since he was 16 years old. Music such as R&B, Club, Hip Hop & Reggae has been his focus. Being able to work on many different musical instruments and programs are in his arsenal.