About this Event
Purple Haze Experiential- is the world's first Hendrix themed immersive 360 VR dome theater show.
The program will feature amazing customized 360 dome visuals accompanied by a live band and fire and lightning performance artists, bringing the music and art of Jimi to life.
The vision of this project is to re-imagine the musical and artistic legacy of Hendrix and present it in a new futuristic way. To accomplish this, the producers knew of only one man who could deliver and play Jimi Hendrix live - enter the legendary Randy Hansen!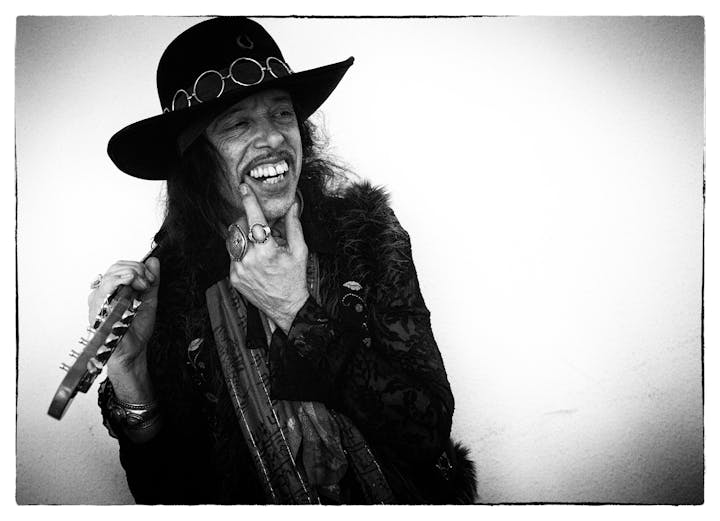 The guitarist, Randy Hansen, has acquired quite a reputation as the most accomplished Jimi Hendrix interpreter on this planet! Digging deep with passion, maturity, and conviction, Randy Hansen creates landscapes of sound, masterful guitar work, strong riffage, and remarkably authentic killer cosmic tones as he channels the Spirit of Jimi Hendrix through his Fender Strat.
Releasing countless discs through the years featuring both stellar Hendrix jams and his own authentic Hendrix-inspired songs. Long live the musical spirit of Jimi Hendrix which will be brought back to Earth via the amazing mystical alchemy of Michael Ravenwood and Sky Fire Arts.
Watch the Voodoo Child by Randy Hansen on Youtube
Purple Haze Experiential- Reimagining the Music of Jimi Hendrix:
8:30 pm Dome Opens for Seating for The Jimi Hendrix Experiential Project Concert
9:00 pm Visual Eyes opening set
9:40pm DJ/ VJ Devon Padgett hype master
10:00pm Jimi Invocation Ceremony with Michael Ravenwood
10:15pm Purple Haze - Randy Hansen Concert
11:45pm Purple Haze Austin Powers dance party VJ Devon
FOOD & FULL PREMIUM BAR WILL BE AVAILABLE!
There be will be plenty of healthy food trucks, full bar services, fire pits and a vending village.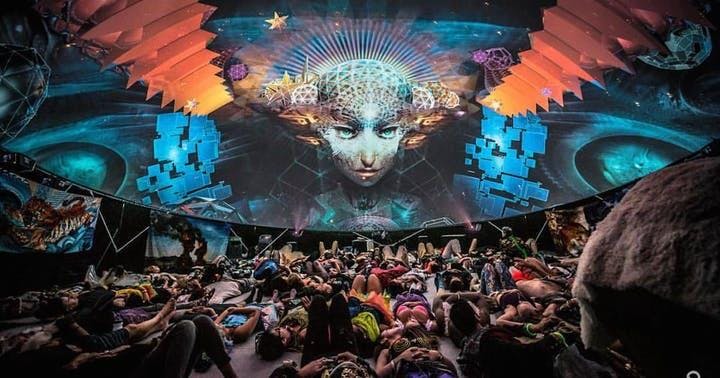 SAMSKARA Exhibition includes:
A fully immersive four dome exhibition experience
The artwork of Android Jones
Microdose interactive VR gaming
Interactive Social Media Experiences
Special performances on Fridays, Saturdays and Sundays
What is SAMSKARA?
Samskara (sanskrit संस्कार)) is the scope of experience which clears the path for rebirth and revival. It is the eternal quest for light, magic, goodness and harmony.