About this Event
The Purple Haze Experience is the world's first Jimi Hendrix inspired immersive 360 VR dome theater show featuring world renowned guitarist Randy Hansen held at the Wisdome in downtown LA. Re-live the musical and artistic legacy of Hendrix in a new and futuristic way that combines the music of one the world's best Hendrix Impersonators and a fully immersive 1960's rock n' roll experience.
The Show Features
Eye-popping custom visuals projected across a massive 360 dome theater
60's themed dancers
Live performance artists and DJ's
Surprise musical guests
All bringing the music and art of Jimi to life.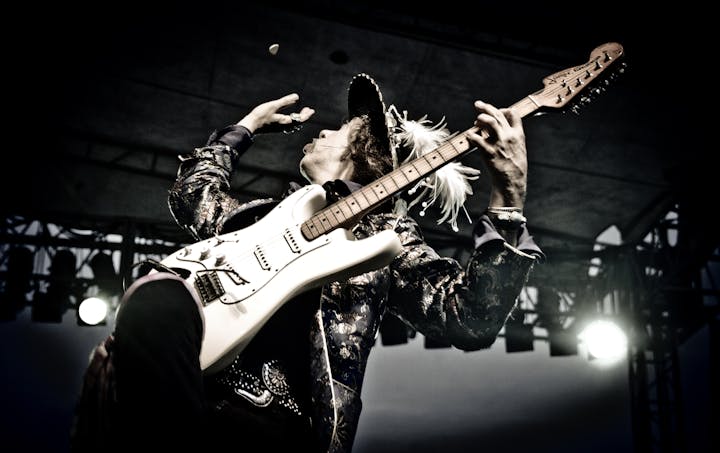 About Randy Hansen
Randy Hansen, has acquired quite a reputation as the most accomplished Jimi Hendrix interpreter on this planet! Digging deep with passion, maturity, and conviction, Hansen creates landscapes of sound, masterful guitar work, and remarkably authentic killer cosmic tones as he channels the Spirit of Jimi Hendrix through his Fender Strat.
Randy Hansen stands tall and is one of the few players officially recognized by the Hendrix family. Having toured and played with Uli Jon Roth, Jack Bruce, Paul Rodgers, Mitch Mitchell, and Buddy Miles, among others, Hansen is a true living testament to the Father of Heavy Guitar (Jimi).
Releasing countless discs through the years featuring both stellar Hendrix jams and his own authentic Hendrix-inspired songs, Randy is a true legend!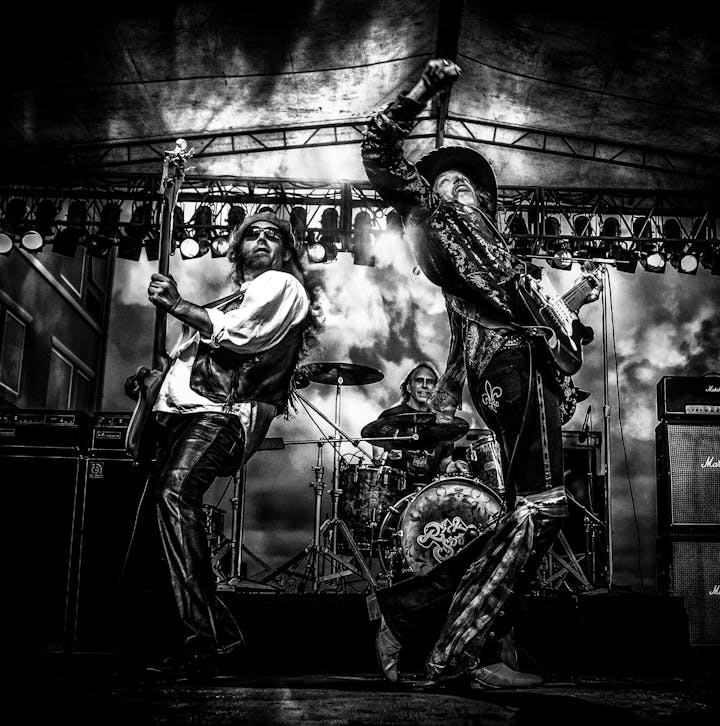 Program Schedule:
8:00PM: Samskara Exhibit and Wisdome Village Zones Open
8:30PM: Concert Venue Dome Opens
9:00PM-11PM: Purple Haze Experience 360 VR Live Concert Begins
11PM-12PM: After Party
FOOD & FULL PREMIUM BAR!
EARLY BIRD TICKETS NOW AVAILABLE! SELECT YOUR SEATS!
MUSIC + ART!
Wisdome.LA features the amazing Samskara immersive art exhibition by Android Jones. You can purchase a ticket for both the Purple Haze concert and add the Samskara exhibition.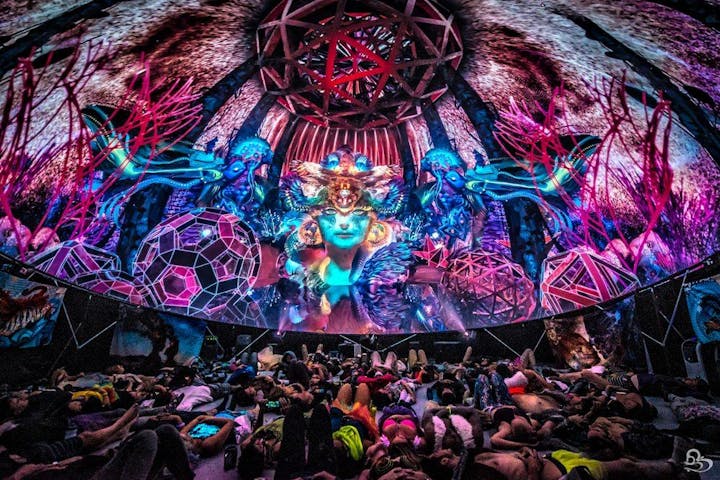 SAMSKARA Exhibit includes:
Immersive full dome experience
Art gallery featuring the works of Android Jones
Microdose interactive VR creativity zone
Multiple photography & selfie zones
What is SAMSKARA?
Samskara (sanskrit) is the scope of experiences which we collect through our life journeys: the infinite flow of feelings, actions, ideas, choices, and emotions. Good samskara is driven by positive experiences and deeds, while negative samskara is the result of evil or selfish thoughts and actions. Samskara allows us to experience inner conflicts, conflicts between people, nations, religions, and generations, through which we evolve to a more industrial world and end up with complete destruction... but total devastation clears the path for rebirth and revival, and the eternal quest for light, magic, goodness, and harmony in better, more spiritual, realms. You make the choice...
PURCHASE YOUR TICKETS IN ADVANCE— THIS EVENT WILL SELL OUT!