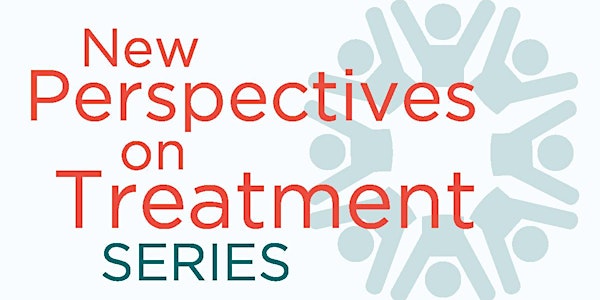 Purple Crayons: Harold, Play and the Seriousness of Play
Play is at the root of what makes us most human.
About this event
Speaker: Ross Ellenhorn, PhD, LICSW, Ellenhorn founder and CEO
Play is at the root of what makes us most human, the very foundation of our ability to collaborate with others in order to invent, to engage culturally, and to see the aliveness in the natural world and thus also in our fellow humans. Without play, we are empty, alienated from ourselves and from others.
In my introduction to the series on play, I use the children's book, Harold and the Purple Crayon, to discuss the importance of play in the modern world. Harold is useful as a sort of time capsule from a period in our history (the 1950s) when people worried about the growing tendency in our culture toward conformity and uniformity; a period of time before our profession began to move forcefully toward the uniform cookie cutters of diagnoses, prognosticating and designing manualized, standardized techniques — as if these work!
In reality, our profession is founded on ideas about improvisation, acute listening, curiosity and a focus on relatedness—the very elements of good play. The aim of this talk to remind us of our playful roots by playfully entering the world of purple crayons.