Description
Come celebrate Purim at The Jane with
Gatsby's Purim Masquerade Party
---
✉ ✉
---
You asked... We answered...
Welcome to the 2nd Annual Purim at the Jane
We were the biggest party last year and we are only getting bigger, better, and wilder.
Wether you are wearing Hefner's Robe or Cinderella's Dress, We want to see you in a costume!
This is the place to be as the March Party Season begins.
Come to make memories you're never going to want forget but won't be able to remember
See you there...
Music by: International DJs
Sponsors: NALDINI Uomo
---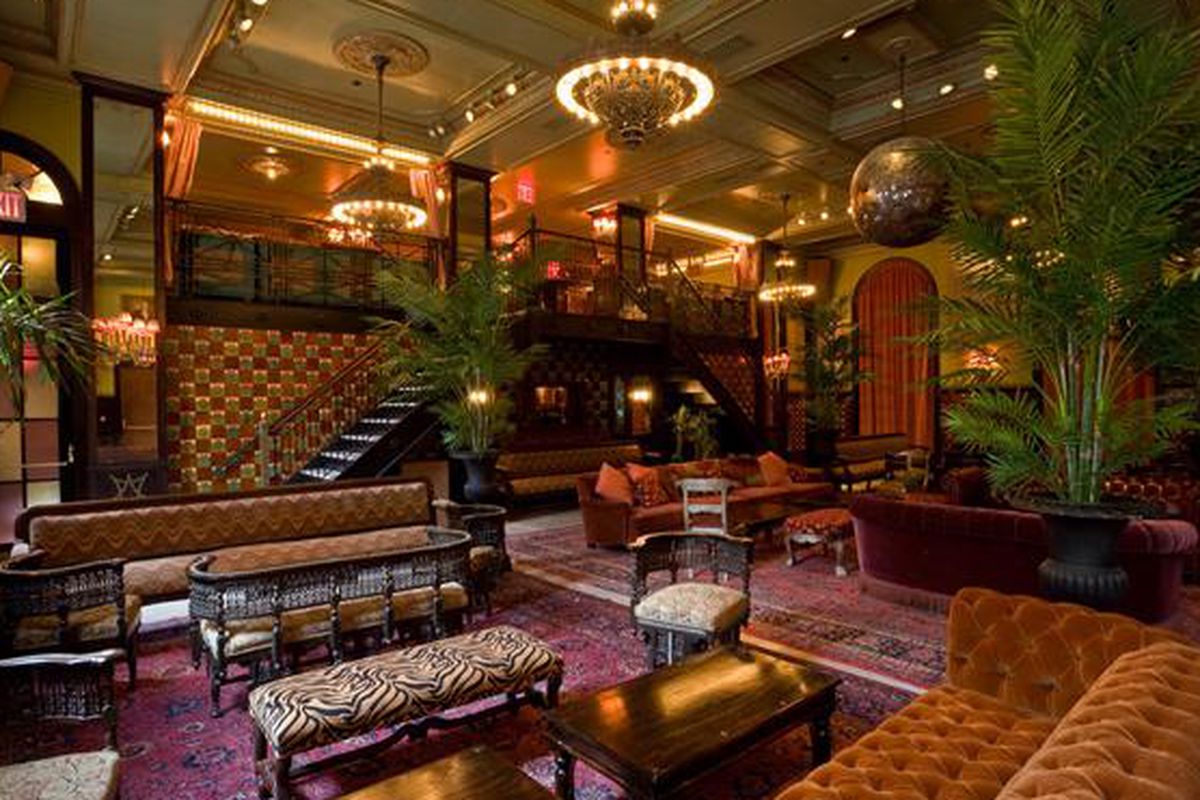 ---
"The Jane Ballroom, with its grand and eclectic décor, has hosted countless events and film shoots. The Ballroom is versatile and can accommodate smaller events on the Mezzanine level or larger functions in the entire space."
Come experience an unforgettable night inside one of New York City's iconic landmarks...The Jane Hotel, a staple of New York City's rich nightlife culture!
---
Must be 21+ with valid ID.
All sales are final. No refunds.