About this Event
A sure cure for the Winter Blues -- enjoy an afternoon of tasting at the Pure Ludington Brrrewfest, now in its 6th year. Head to Rotary Park where you will find a heated tent, a rockin' stage, and crafters from 25 Michigan breweries. Sample beer, cider and mead from 1-6PM. Bring your friends for a great time!
Pre-Sale Ticket Prices:
Oct.1-Dec. 31, 2019-$25
Jan. 1-Jan. 24, 2020-$30
At The Door -$35
**Proceeds from this event benefit Friends of the Ludington State Park, a non-profit volunteer group that cares for the local park. The Friends group adds programs, activities and volunteer support where needed for items that are not traditionally funded by the Michigan Department of Natural Resources who manages the park. Volunteers work closely with Ludington State Park's management team to identify needs and implement solutions.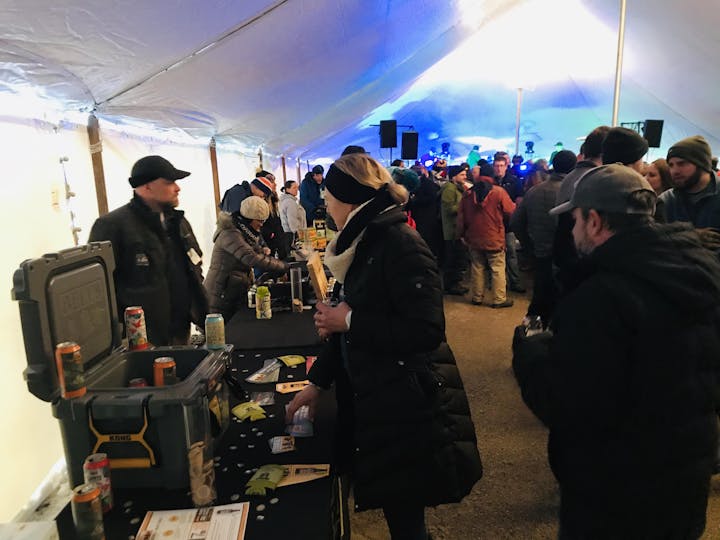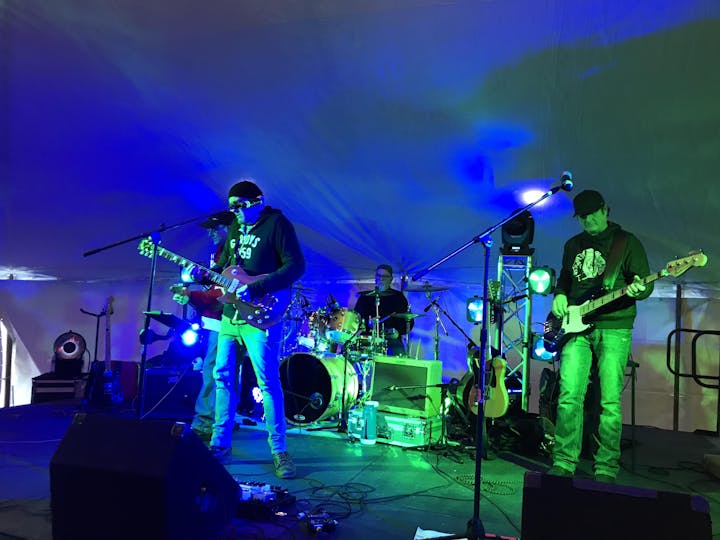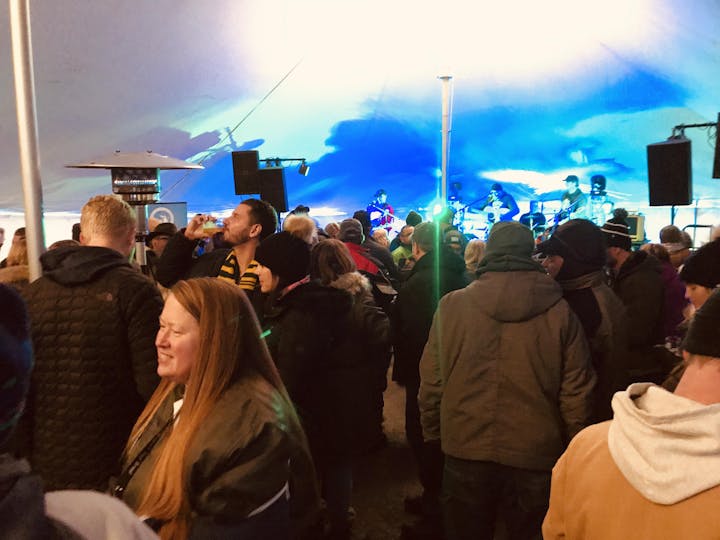 Frequently Asked Questions:
Is there parking at the event? Festival-goers may park along any nearby street, as long as it is not otherwise marked.
What hotels are available locally? For a list of recommended hotels, click here. http://pureludington.com/Accommodations
Are ticket sales refundable? No, tickets are non-refundable.
Are tickets transferrable? Yes, tickets may be given to another individual for entrance into the event. Each bar code can only be scanned once.
Do I have to have a printed ticket to get into the festival? Tickets will be scanned at the entrance. You must bring a valid QR or bar code, printed on paper or available on your smartphone or wireless device.
What is the age requirement? All attendees must be 21 or older. A valid government ID is required.
Is there a taxi available if I need a ride? Public transportation through Ludington Mass Transportation Authority is available. http://www.dialaridelmta.com/ or call 231-845-6218 to reserve a ride. Ludington Taxi service is also available: 231-845-9693.
Are tickets available for non-drinkers/ designated drivers? Yes, non-drinker tickets can be purchased for $5, only at the event entrance.
Can I bring a designated driver who is under age? No, all attendees must be 21 or older. Also, anyone attending the event under a designated driver ticket will not be served beer.
Can I bring my baby or older children to the event? Infants and children are not permitted at the festival.
Can I bring my dog? No, pets are not permitted.
May I leave the festival and come back? Yes, as long as you have your wristband, you may re-enter.
How will I find my favorite brewer? A map citing brewers' locations will be available at the entrance to the event.
Where do I get my commemorative glass and tokens? Tickets, glasses and tokens can be obtained at the festival entrance.
Can I buy more tokens for additional drinks? Yes, additional tokens can be purchased at a rate of 5 for $5 at the event.
Is there food available at Brrrewfest? Yes, food vendors will be on site to feed hungry guests.
What can I bring onto the festival grounds? This is an outdoor event, and seating is not available. If you wish, you may bring a small chair and blanket. No outside heaters, grills or tents are permitted.
Is there an ATM on site? No, we encourage you to bring cash to the event, especially for food vendors. Tokens and pint glasses can be purchased with cash or credit card. Wesco and West Shore Bank are the closest ATM's.
Are there restroom facilities at the festival? Port-o-jons will be set up at the event.
Share your Brrrewfest photos with us, using the hashtag #PureLudington.