PÜRE Musica is bringing house and techno to Wisdome LA. Come join us as we fuse music and technology to create a one-of-a-kind experience
About this event
What is PÜRE?
PÜRE Musica is a collective of young artists from Southern California who continue to innovate the electronic music culture by curating unique experiences. PÜRE began by hosting nature pop-up shows with the goal of promoting positive mental and physical health. Today, the collective is one of the fastest growing independent artist groups in California. Through their journey, PÜRE has organically attracted a family of open-minded individuals that seek to escape reality with the power of music.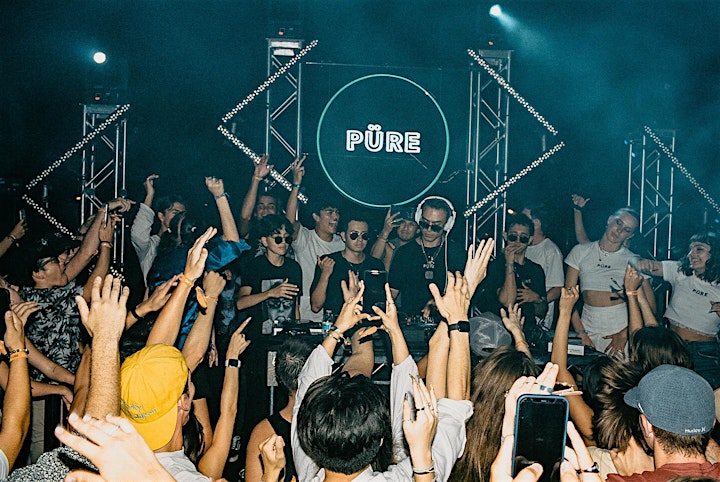 After over a year of preparation, Wisdome LA proudly celebrates the grand reopening of their doors by introducing their newest exhibit, the "Mystic Universe". Embark on an audio/visual journey with PÜRE through the infinite worlds of your mind. Be prepared to experience some of the most mind-altering music combined with 360 visual projections.
What to Expect:
• Performances by all PÜRE Artists
• Full access to all Wisdome LA exhibits, including the newly built "Mystic Universe"
• 360° Visual Dome Projections
• Immersive Sound System
• Food Truck
• Juice, Energy, and Cold Brew Drinks
• "PÜRE Style" clothing for sale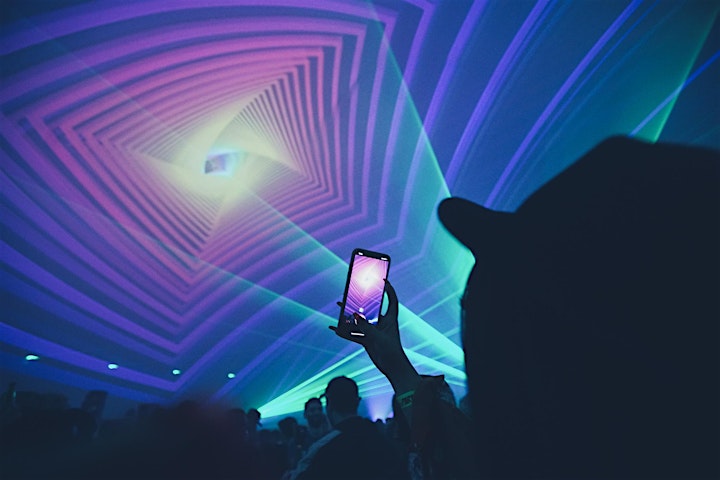 PÜRE Artists:
Rodri Ghost @rodri.ghost
LikeWise @likewiseofficial
MX @mx.sound
Jay Loez @jay_loez
Nate Covst @natecovst
Teak Makai @teakmakai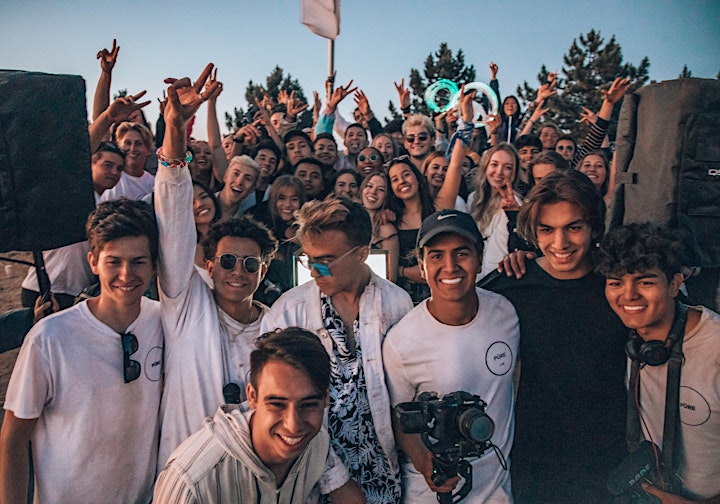 Set Times:
6:30pm-8:30pm: Teak Makai B2B Jay Loez
8:30pm-10pm: LikeWise B2B Nate Covst
10pm-11:30pm: Rodri Ghost B2B MX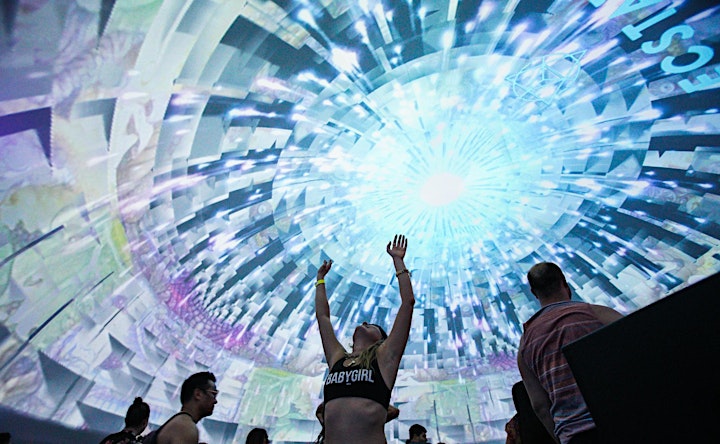 What to bring with:
• Your ticket
• Photo ID
• Comfortable clothing and shoes (Dress code is Casual)
• Smiles and PÜRE vibes!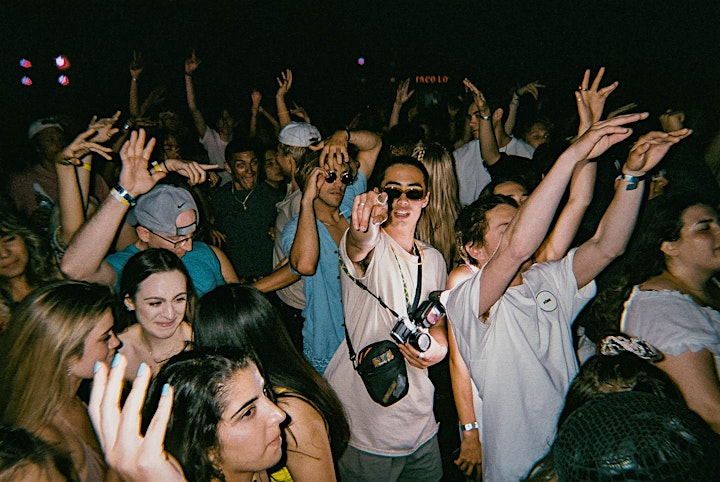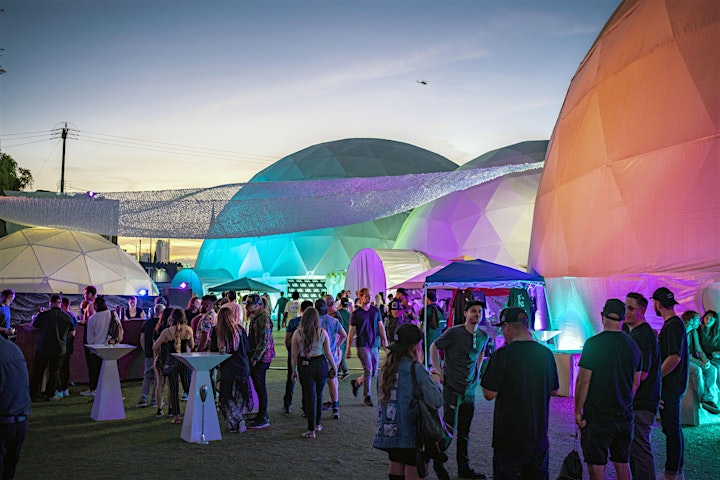 Organizer of PÜRE at Wisdome LA