Purchase $15.00 Tickets Online for New York Black Expo

Saturday, December 21, 2013 from 12:00 PM to 9:00 PM (EST)
Event Details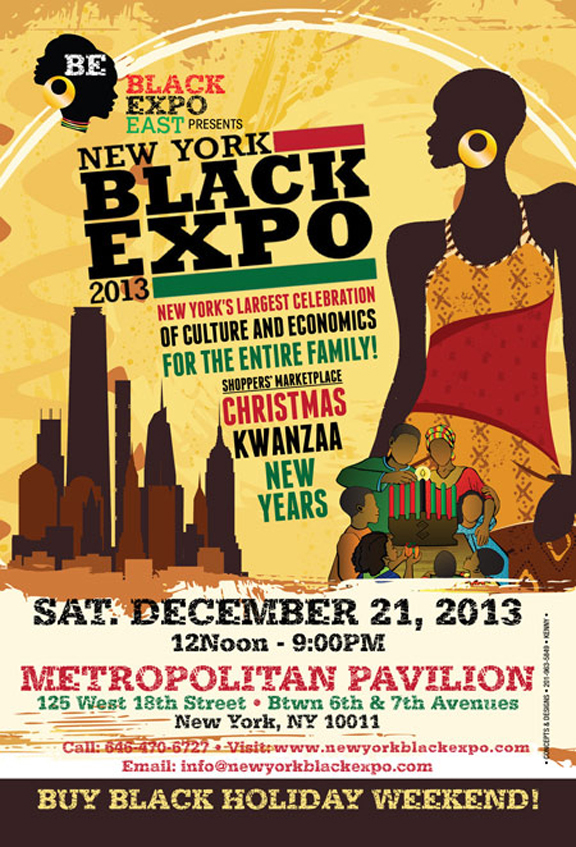 For ticket information call 646-470-6727 or
send an email to tickets@newyorkblackexpo.com
For vendor information call 646-470-6727 or send an email to vendors@newyorkblackexpo.com 
Date
Saturday, December 21, 2013
Time
Saturday (12pm to 9pm)
Location
Metropolitan Pavilion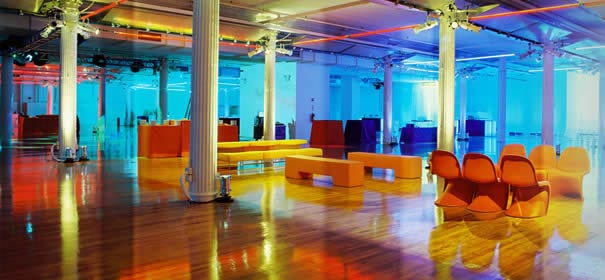 110 West 19th street (Btwn 6th and 7th Avenue)
The New York Black Expo Buy Black Holiday Weekend will take place on Saturday, December 21, 2013. This expo will exhibit 100 Black owned and operated businesses showcasing their products and services. The expo will also include the following events and programs: business seminar, community forum, youth empowerment seminar, health and wellness seminar, Black Fashion Designers Showcase, comedy show and music concert. 
The New York Black Expo "Buy Black Holiday Weekend" which will focus on community, business, spiritual, education and health of African Americans and Caribbean Americans. This event is open to all cultures and we encourage all to come out and enjoy the Black Expo experience.
For more information:
Website: http://newyorkblackexpo.com
Twitter: https://twitter.com/NYCBlackExpo
Facebook: https://www.facebook.com/NewYorkBlackExpo
Directions:
#1 train to 18th Street
#1, #2 or #3 to 14th Street
Organizer

Black Expo America Inc will produce the largest Black Expo in New York City featuring, promoting and showcasing black-owned businesses. We will provide attendees with education, resources, and networking opportunities. We will also highlight, showcase and promote Black Owned businesses throughout the black Diaspora. But, more importantly, it's a unique opportunity for corporations to reach the African American, Caribbean American and African business community and target demographic of choice. Black Expo America Inc is a mission-based and market driven tradeshow company. The New York Black Expo is produced and organized by Black Expo America Inc.