Description
Come out with your pup dressed in their finest Prom Attire!
Puppy Prom to benefit Metropolitan Maltese Rescue, will be presented in New York City on Saturday, June 15th from 3pm to 6pm at Toyota of Manhattan, 645 11th Avenue, New York, NY 10036.
At Puppy Prom, canines dressed in their "Prom Wear" will compete for the title of King and Queen of the Prom while listening and dancing to the sounds of DJ Tony Smith. Pups will dine on cuisine prepared especially for them by Chef Kevyn Matthews of The Dog Chef. Warren London Dog Spa and Grooming Products will be there to paint the nails of our fashionable pups. Jamie Lynn Macchia, Miss Greater New York 2013 and African American Author Michelle Richardson will be two of the judges for the Prom King and Queen who will receive fantastic prizes. Pups can have their mind read by Shira, The Amazing Pet Psychic, then stroll on over to the Striking Paws photo booth to remember the night with a photo!
A portion of the proceeds from the independently produced Puppy Prom, will benefit Metropolitan Maltese Rescue.
Schedule of Events:
Date: Saturday, June 15, 2013
Location: Toyota of Manhattan
645 11th Avenue
New York, NY 10036
3 PM Chat and Chew
3:30 PM Shira the Pet Psychic
4 PM Contestant Paw Walk
5 PM Raffle Winners
5:30 PM Crown King and Queen
Tickets are $30 in advance, $40 at the door and entry to the contest will be $10.
Attendees are welcome to bring leashed dogs.
About Metropolitan Maltese Rescue:
Metropolitan Maltese Rescue is a non-profit corporation (501(c) (3)) dedicated to placing homeless Maltese and Maltese-mixes in loving, responsible, permanent homes. Our vision is to be an active partner of a no-kill community where there are no homeless pets.
Metropolitan Maltese Rescue (MetroMalts) is an all-volunteer organization founded in 1998 by a group of Maltese dog lovers in New York City. MetroMalts volunteers foster and place Maltese found as strays, surrendered by their owners, or rescued from shelters. We use every means at our disposal to keep Maltese out of shelters and in good forever-after homes. Every foster and permanent home is carefully screened. Information provided by potential adopters is used to make sure that our Maltese are placed with care-givers who are best suited to their individual personalities. We remain available after adoption to help resolve any concerns or problems that might arise.
We gladly accept donations of time, professional advice and care (such as veterinarians and trainers), and financial assistance. We welcome people who just love the breed and want to help. After all, that's how MetroMalts began.
MetroMalts is a proud member of the Mayor's Alliance for NYC's Animals, a distinguished group of local shelter and rescue organizations dedicated to making ours a "no kill" city. You can see more of Metropolitan Maltese here: www.malteserescue.com.
Sponsors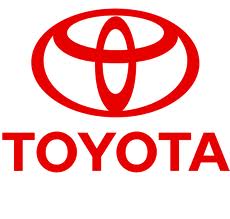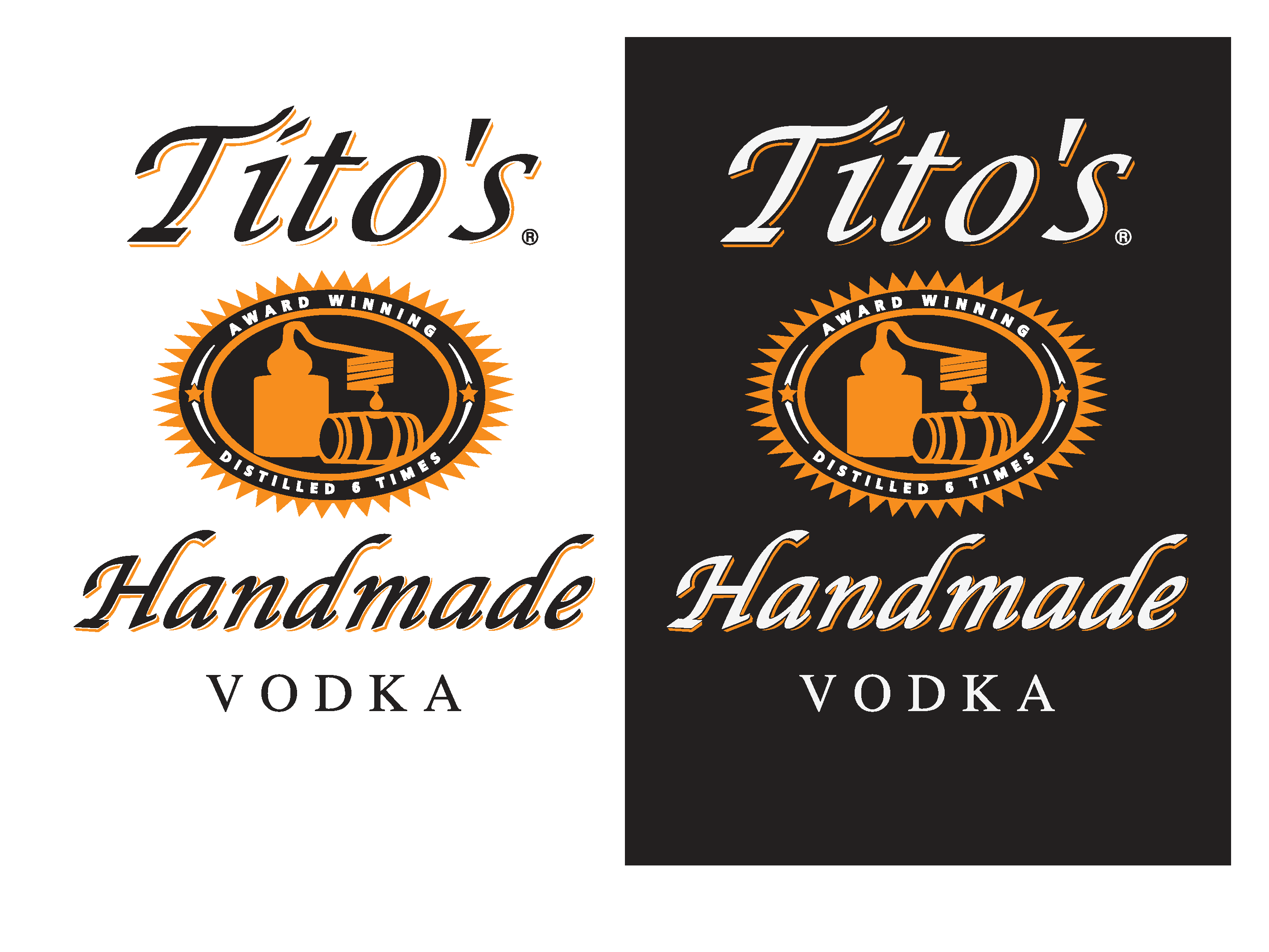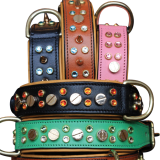 CLOONEY AND COMPANY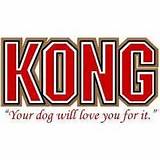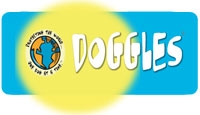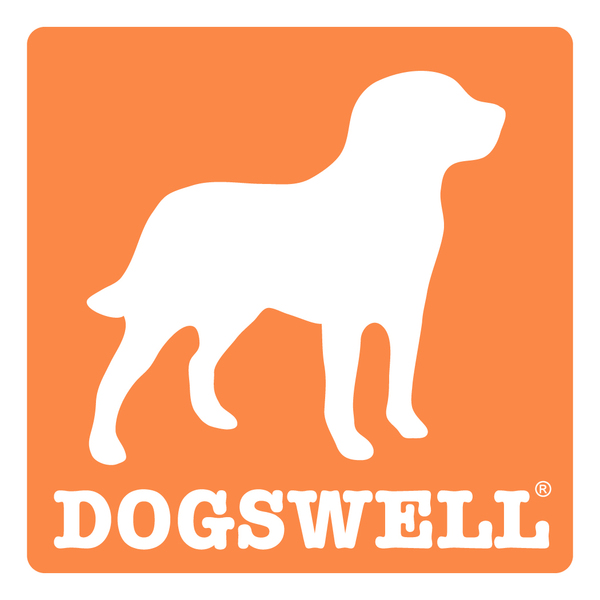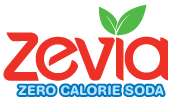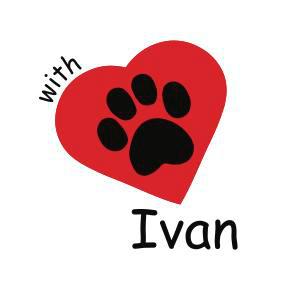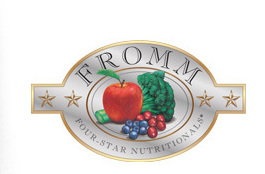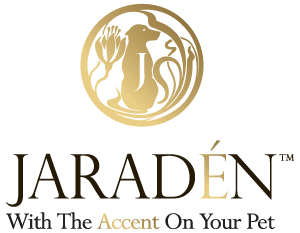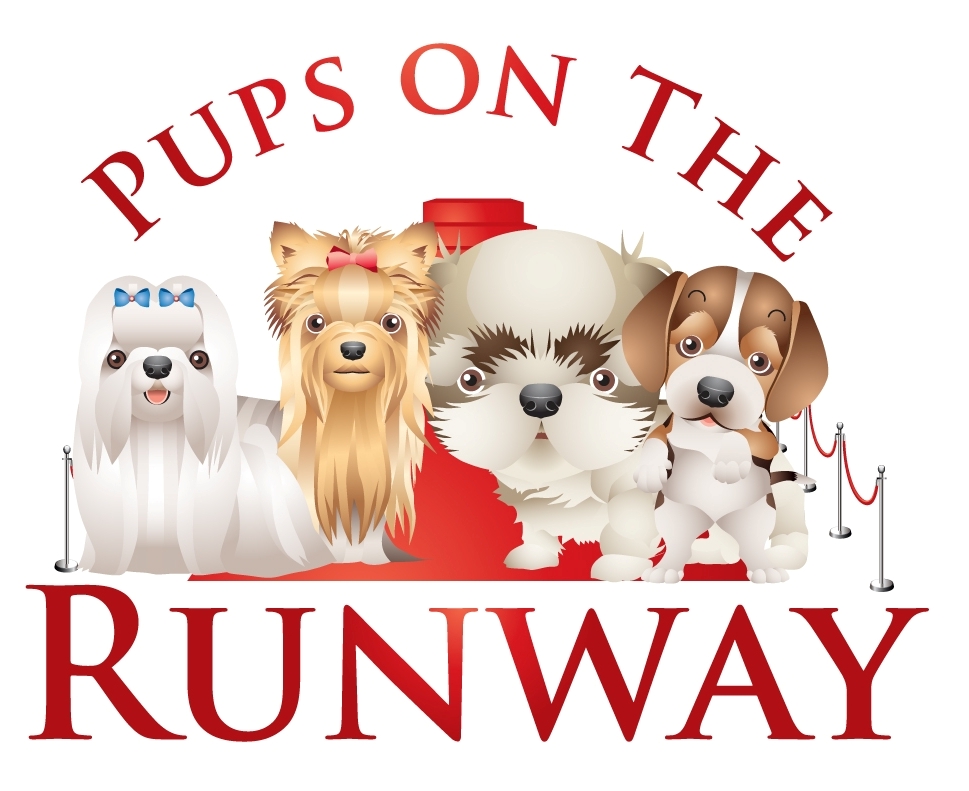 For more information please contact: