Description
Puppy Prom 2017
Diamonds and Bow Ties
---
Puppy Prom - Diamonds & Bow Ties - to benefit Yorkie 911, will be presented in New York City on Saturday, June 10, 2017 at Toyota of Manhattan, 645 11th Avenue, New York, NY.
Pups will attend dressed in their "Prom Wear" and compete for the title of King and Queen of the Prom 2017. This year's theme is "Diamonds & Bow Ties". Photographer Jakku Bambu of Bambu Productions and Life Passion Productions will document the afternoon as pups and their pawrents enjoy the afternoon. Guest judges will decide the King and Queen of 2017 to be crowned. Pups and their pawrents will shake their tails to the music of our DJ and pawticipate in the "Battle of the Pups and Pawrents - Lip Synch Contest". Raffle tickets will be available for fantastic prizes and just have a great time with their pup.
Raffle proceeds from the independently produced "Pups on the Runway – Puppy Prom" will directly benefit Yorkie 911.
---
Schedule of Events
1:00 - 1:30 PM - Welcome Red Carpet/ Step & Repeat
1:30 - 2:00 PM - Complimentary Hot & Cold Food & Hors d'Oeuvres
2:00 - 3:15 PM - "Prom Walk" Contest
3:15 - 3:30 PM - Raffle winners
3:30 - 3:45 PM - 2015 King and Queen Last Walk
3:45 - 4:30 PM - Battle of the Pups and Pawrents - Lipsynch
4:30 - 4:45 PM - Raffle Winners
4:45 - 5:00 PM - Crown King and Queen of 2016 Prom
---
About Yorkie 911 Rescue:
Yorkie911 Rescue, Inc is a 501(c)3 non-profit organization comprised of hard-working volunteers who are passionate about rescuing, vetting, protecting and raising awareness about the Yorkshire Terrier and other small breed dogs. Our goal is to find the best home environment possible for each and every dog we take into rescue. We have years of experience with small dogs, specifically Yorkies, as well as years of working in rescue. We realize we cannot save all of the small dogs on the planet but we are doing our best to make a difference in their lives.
---
Vendors are welcome. If you have a product you want to get in front of pet pawrents, this is your event!

If you would like to become a sponsor of our event, or would like to donate an item for our raffle, please contact pupsrunway@gmail.com or call 917-400-4039.
---
**** Sponsors ****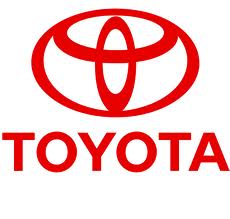 www.toyotaofmanhattan.com/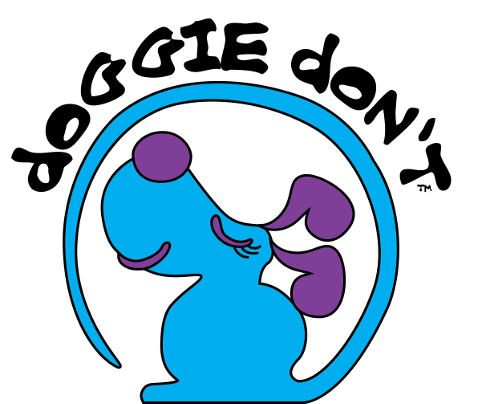 http://thedoggiedontdevice.com/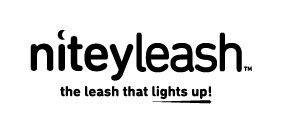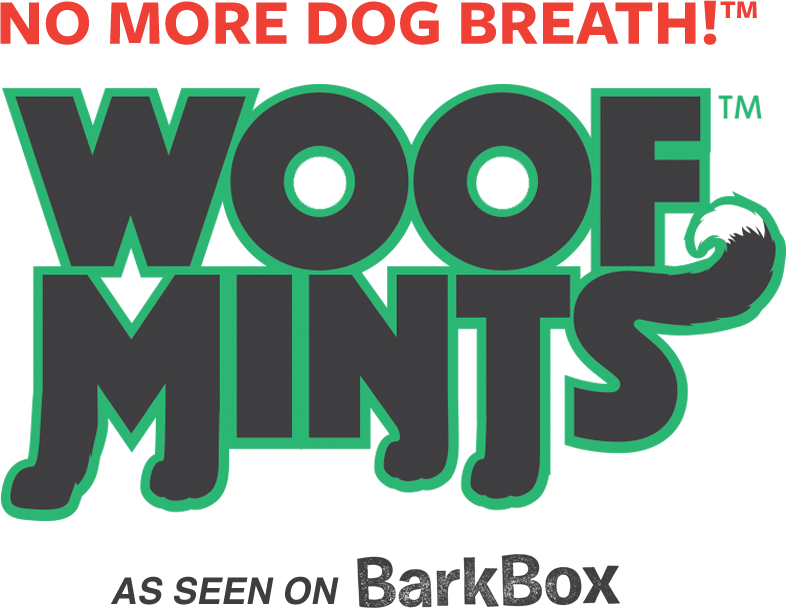 http://www.woofmints.com/

http://tomlyn.com/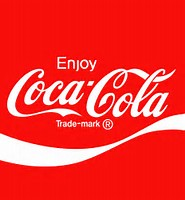 http://www.coca-colacompany.com/homepage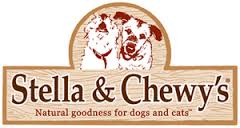 https://www.stellaandchewys.com/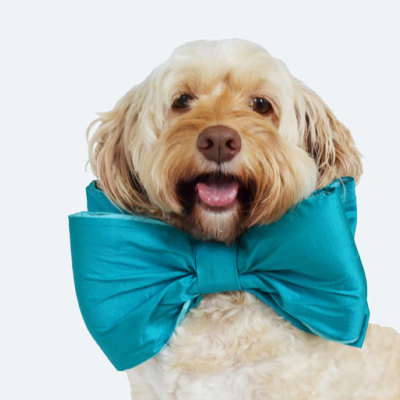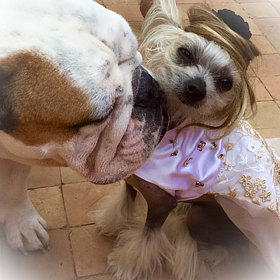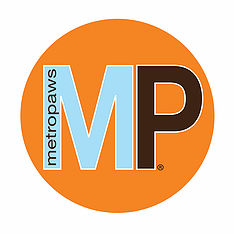 Metro Paws

Love Licks

janelle funari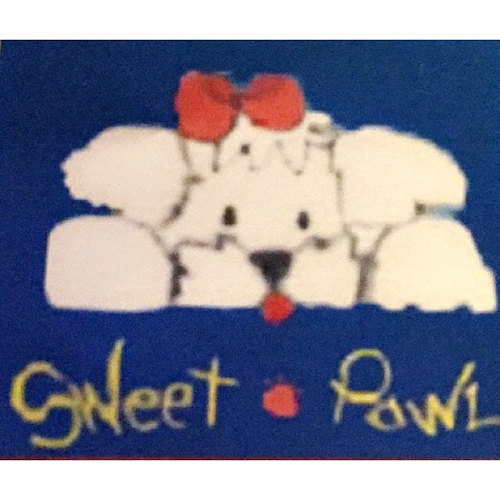 Sweet Pawz