Description


Thinking about deploying a container strategy, but not sure how you're going to manage all those containers in a production environment?
When you use Puppet, you greatly reduce the complexity associated with managing mixed environments. No matter what your operating system or deployment model — physical, virtual or cloud — Puppet and Docker make it easy for you to consistently reproduce your entire application environment.
This meetup will give you an insight into how Puppet & Docker can work together. You'll learn how to quickly and safely define, build, and deploy containers into production environments by using Puppet to build Docker images.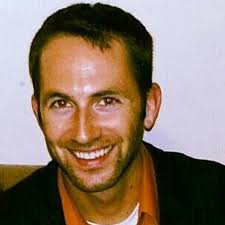 John Boero, Principal Solution Architect, EMEA at Puppet - will be delivering the talk. John has been leading deployment design for Europe's large enterprise, global deployments of Puppet and DevOps.
Date: 21st March
Start Time: 6:00pm
It wont be a meetup without the Pizza & Drinks
www.amazic.com