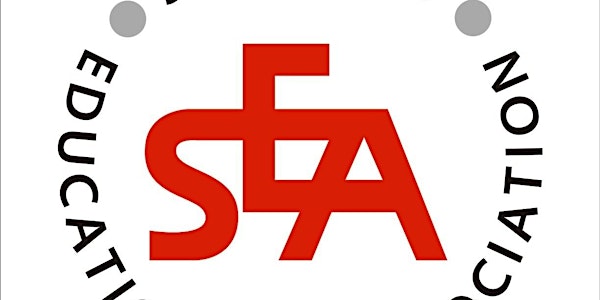 Pupil Parent Emancipation!
Join us to discuss how schools can be brought back to the communities they serve with a voice for parents, carers and young people.
When and where
Location
Mechanics Institute 103 Princess Street Manchester M1 6DD United Kingdom
About this event
Come and join our discussion to set out an alternative vision for pupil and parent voice in education. Academisation takes schools away from the communities they serve. Parents are marginalised. Even worse, in Multi-Academy Trusts, schools become branches of an organisation. Local power is minimised. Parents are locked out.
The SEA's campaign 'Give Us Back Our Schools' argues for establishing local democratic oversight. We need schools to be part of their local community, with parents, carers and young people free to have a say in what happens.
Join us to discuss how this could work. What would it look like? What are the options? What are the challenges? What are the most important things to do? Join us to share your thoughts.
We will encourage everyone to participate in the discussion as much as they wish, but we will kick things off by sharing some ideas.
Speakers confirmed so far include:
Dr Phil Frampton, author of 'Youth and the Mystery Wall'
A young person from Manchester bringing their view
Graham Mellors, SEA member and parent activist, with some ideas about parent voice.
https://socialisteducationalassociation.org/give-us-back-our-schools-campaign/
https://www.facebook.com/groups/giveusbackourschoolspublic
Twitter: @GUBOS_SEA