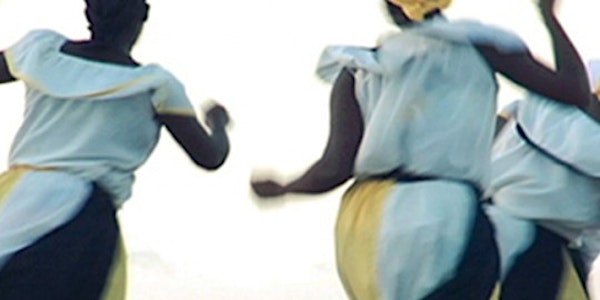 PUNTA SOUL FILM SCREENING AND AFROLATINX Talk
Location
ART MUSEUM OF THE AMERICAS
201 18th Street, NW
Washington, DC 20006
Description
WELCOME
Pablo Zuniga, Art Museum of the Americas
Julio Guity, Mayor's Office of Latino Affairs

SCREENING
Freedom, a film by Paul Redman
Punta Soul, a film by Nyasha Laing
PANEL DISCUSSION
Nyasha Laing, Producer, Director & Attorney
Falani Spivey, Director, Maestra de Favela
SPECIAL PRESENTATION
Hola Cultura
Through its oral history project honoring the Washington, D.C. area's often unseen indigenous communities, Hola Cultura is working to chronicle the local presence of native languages and cultures of Mexico, Central and South America, and the Caribbean.
About the Films
Punta Soul is the intergenerational story of an inspiring musical journey. The Garifuna, an afro-indigenous people exiled from the Caribbean to the coast of Central America in 1798, have carried on a rich and vibrant culture
whose expression is found in the electric sound called "punta rock" and the more soulful
"paranda." Punta Soul explores the role of the music in Belize's cultural awakening.
Freedom is a film abpout Brazil's African slave descendants, the Quilombola, who have fought a long and hard struggle for recognition. After the abolition of the slave trade they were left abandoned and ostracised, devoid of rights and outside of Brazilian mainstream society. But things are slowly changing amongst rural communities.

Co-Sponsors
Mayor's Office of Latino Affairs


For more information about this event, kindly email oneislandmedia@gmail.com.