Punch Up with Kelly MacFarland

Saturday, June 17, 2017 from 3:00 PM to 6:00 PM (EDT)
Event Details
Punch Up with Kelly MacFarland

You've been doing standup comedy for over a year… now what? Work that set! During this workshop, Kelly will take you through exercises to help generate new premises, punch up current material and fine tune your comedic voice. All participants are required to bring three minutes of new material to take to the stage for a productive feedback session. You will be up and on your feet throughout this workshop, however there will be time for an incredibly valuable Q&A session with this 18 year standup comedy veteran.
Class Instructions: Bring three minutes of new material and your preferred method for taking notes and housing jokes. (notebook, laptop, tablet)
Pre-requisite: At least one year of standup experience with consistent stage time.
+++
$65 per person. Maximum: 14 students
Day/Time: Saturday 3PM-6PM

Class Dates: June 17

Class Location: Studio Theater

Instructor: Kelly MacFarland

*This workshop does not have a Student Showcase.
Bio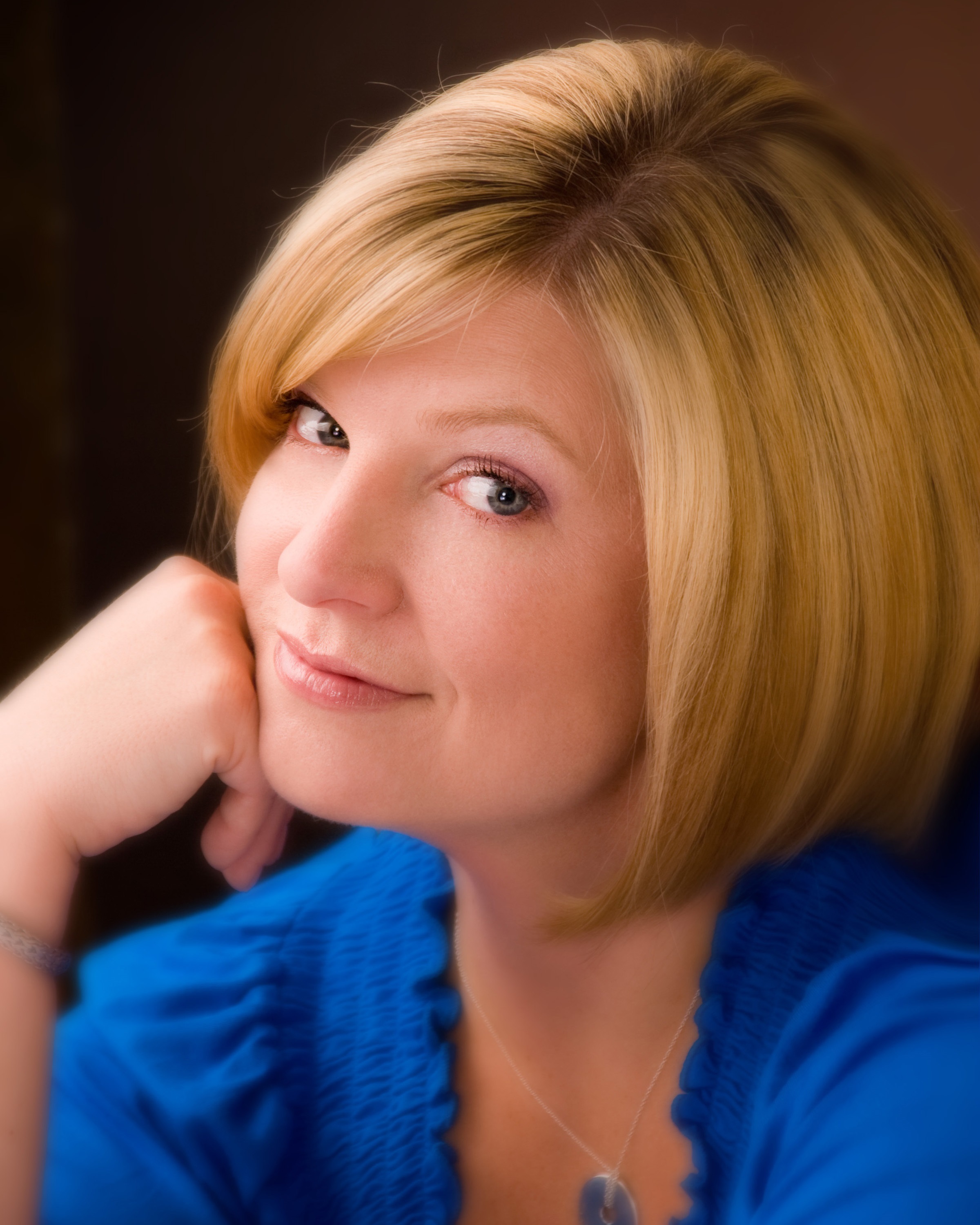 As an experienced stand-up comedian, Kelly has an extensive and well-rounded resume including comedy clubs, theaters, colleges, festivals, television appearances and entertaining US troops overseas.  Kelly was first runner up in the 2009 Boston Comedy Festival, voted Best of the Fest 2010 Aspen Rooftop Comedy Festival, released her first album, Bombshell in 2011, performed with the Oddball Festival 2015, performed on the Verizon Comedy Stage at Boston Calling (2016 & 2017) and has been a featured headliner for the Boston Women in Comedy Festival for multiple years. Kelly has appeared on Stand Up in Stilettos on the TV Guide Channel and Comedy Central's Premium Blend. Kelly is the host of the web series, Fit or Fad for Scripps Network. Most recently, Kelly was part of the Top 100 Comedians of Last Comic Standing Season 9, appeared on AXS Gotham Comedy LIVE and came in 1st place in the professional category of 2016 Ladies of Laughter competition.
Kelly is also an accomplished improviser. She has performed with Fred Willard, Laura Hall and has been a resident cast member of the ImprovBoston National Touring Company since 2014. Kelly is currently writing a clever collection of short stories based on her stand up and her life and she just released her second album, You Woke Up Today, available on iTunes and Amazon. For all things Kelly, visit www.kellymacfarland.com!
Organizer
ImprovBoston Comedy School
Punch Up with Kelly MacFarland