Come out and enjoy a self defense class instructed by Title Boxing club with snacks and mimosas to follow.
About this event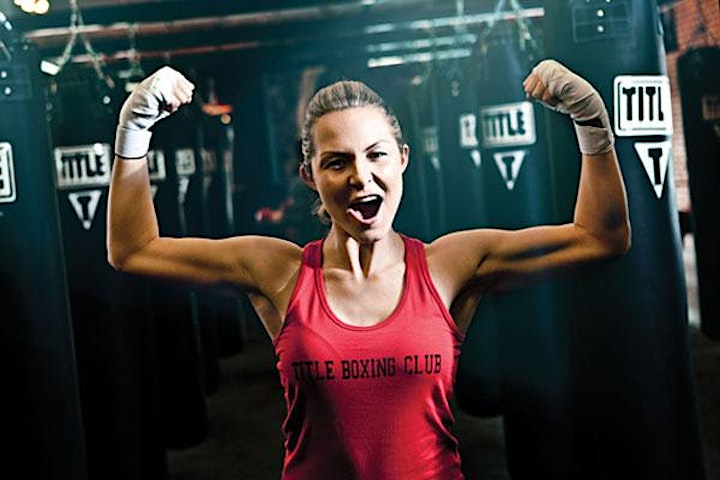 More details coming soon
Open to all ages and people
Mimosas, snacks and networking
Hosted by @TrainWithTisha
TJ The DJ in the mix
Please remember to arrive at least 30 minutes early to fill out the waiver, and bring gloves/wraps. Title will have $5 MMA glove rental!
Organizer of Punch Before Brunch Self Defense Class
At The Yella Collective we welcome all races, religions, countries of origin, sexual orientations and genders .We pride ourself in providing a fun, entertaining, safe, non-discriminatory environment centered around Hip-Hop music and culture. For more events text Yella to 512.543.2770 for weekly updates and be the 1st to know about discounts & flash sales